Future-Proof your Beauty Brand with a Powerful EPOS Solution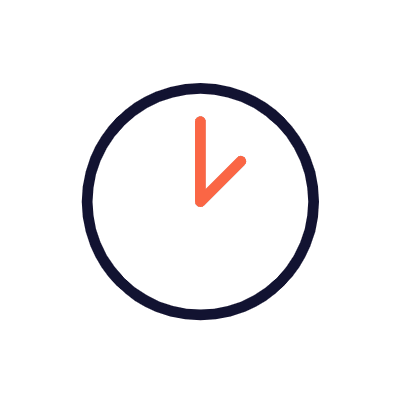 Optimised for quick transactions and fast operation
EPOS Beauty

EPOS Beauty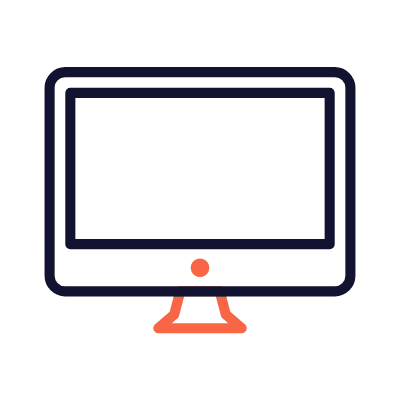 Simple navigation and customisable menu structures
EPOS Beauty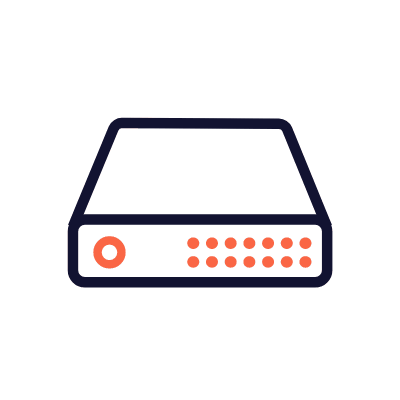 Automation and real-time tracking on stock, staff and customers
EPOS Beauty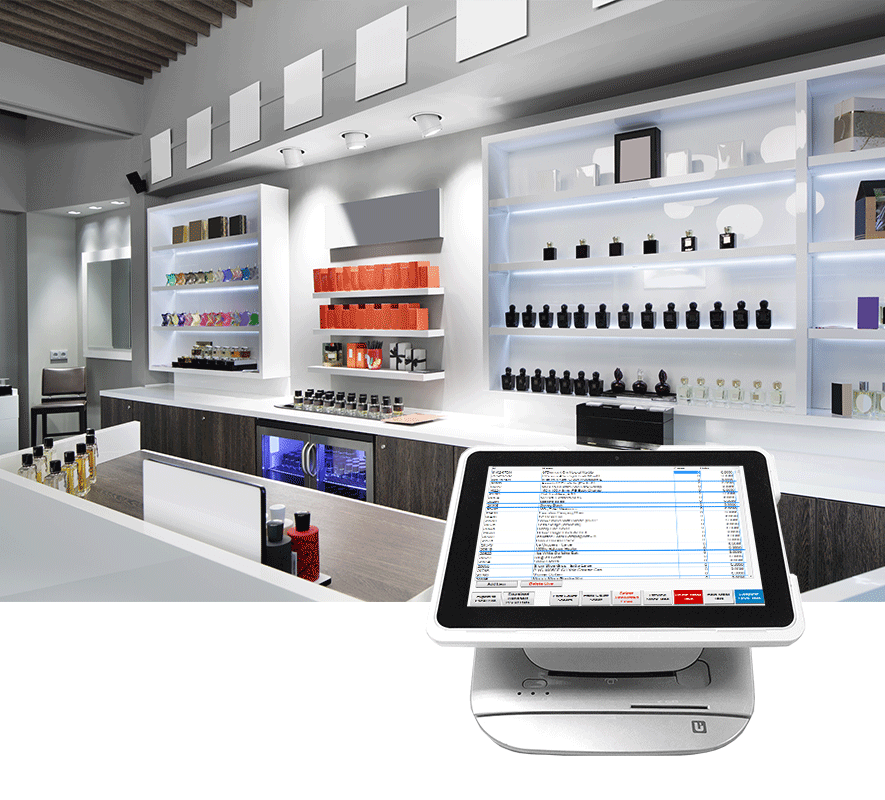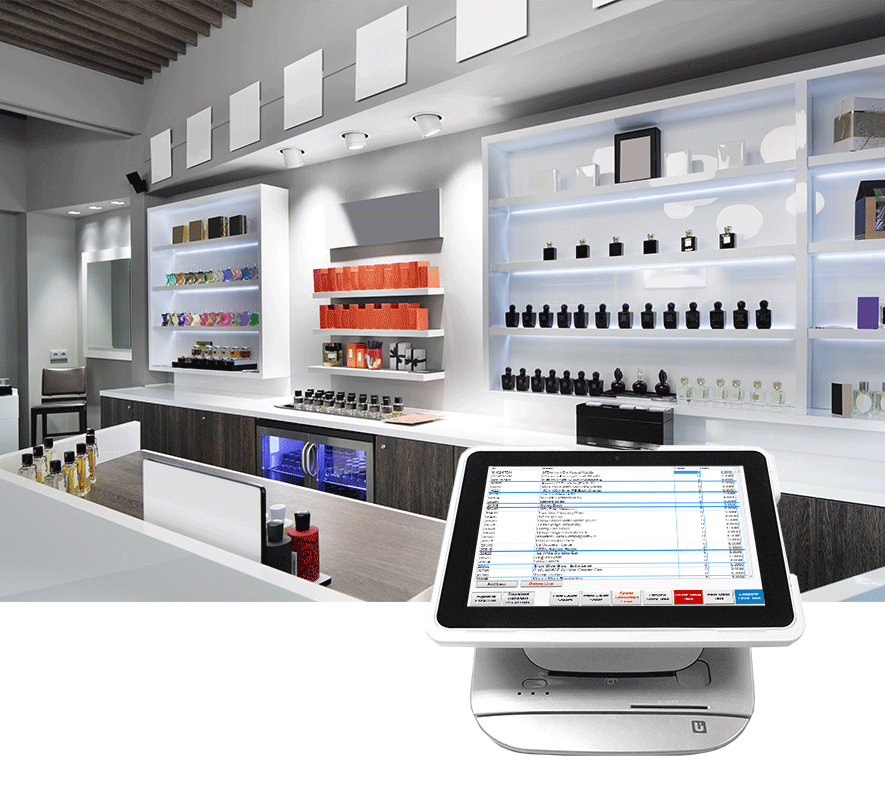 Maintain Shelf Presence & Avoid Excess Stock
Stock is a key part of any salon, spa or clinic. It can have a severe impact on your business if it's not correctly managed. Handle it with care with our back-office management for smart stock control, automated prompting and waste tracking.
---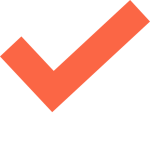 With Ingredient level insights our solutions know how much hair dye you use on a full head vs highlights and can even automatically re-order low stock
---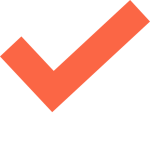 Easily locate products and review stock levels from anywhere
---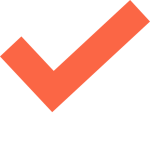 Shelf-life dates can be applied to inventory to keep on top of sell-by dates
---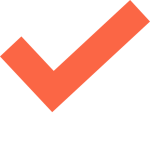 Access reports, products sales, daily planners and customer insights using your back office portal at home or in the office
Picking the right booking software is crucial to success. But you know that. You've probably already researched salon booking software alternatives on various websites. The key is to get the best software for you, a scheduling solution you can rely on. Our solutions are ideal for salon environments with easy customisation, split bookings, and integration.
---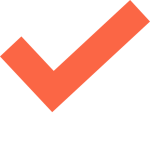 Accept bookings to your beauty salon from multiple channels or directly from your till
---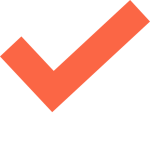 Commission and customer details updated automatically
---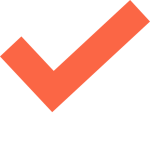 Create a custom layout and design for your booking screen
---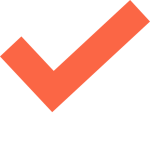 Reprice appointments directly from your terminal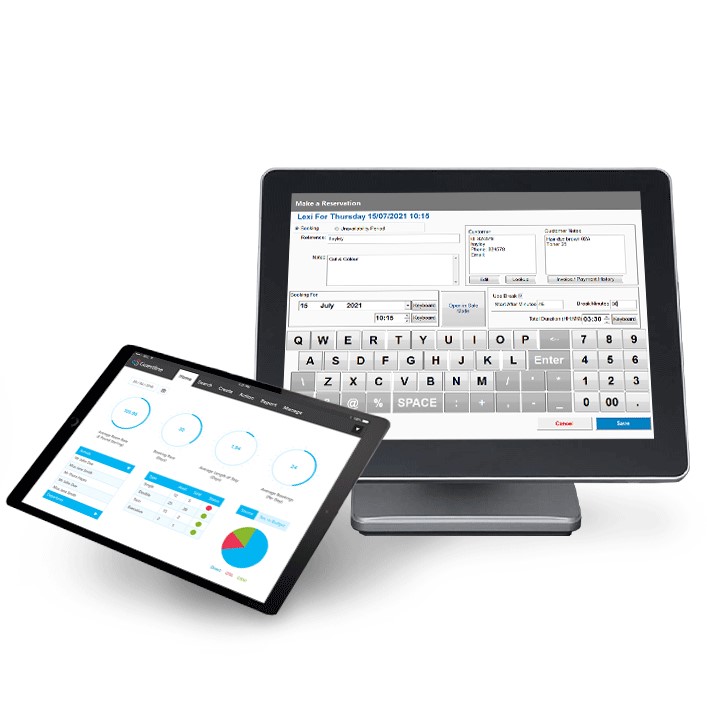 A Customer Experience you can be proud of
Beauty retailers see customers through major milestones, graduations, engagements, birthdays and more. Keep your customers coming back and increase satisfaction with beauty software tools that make every transaction memorable.
---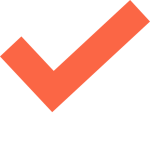 Track customer accounts and behaviour, apply notes and send booking reminders to clients
---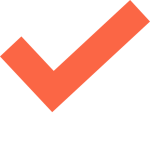 Easily manage medical records and historical data for aesthetical clients
---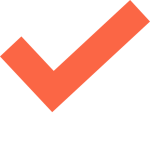 Improve upon your customer retention with discounts, loyalty schemes, gift vouchers and credit facilities to encourage return visits
---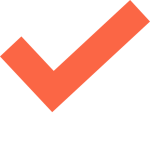 Track customer spending and easily allocate payments, assign refunds, and even issue invoices directly from your till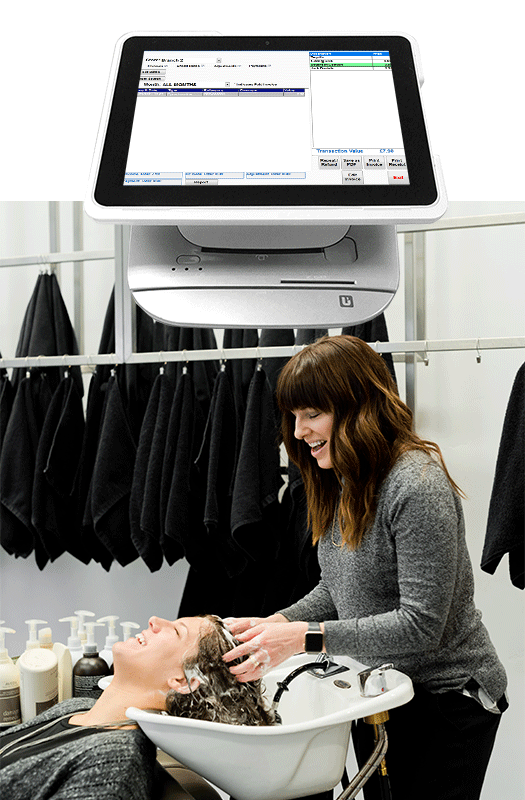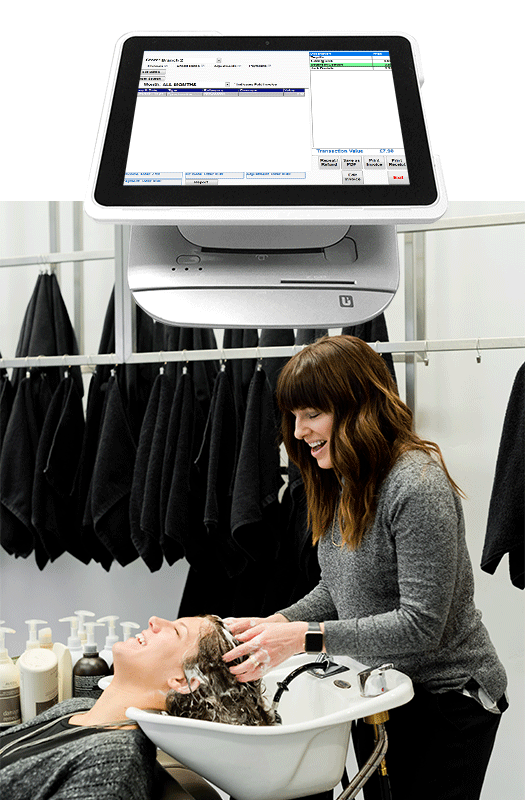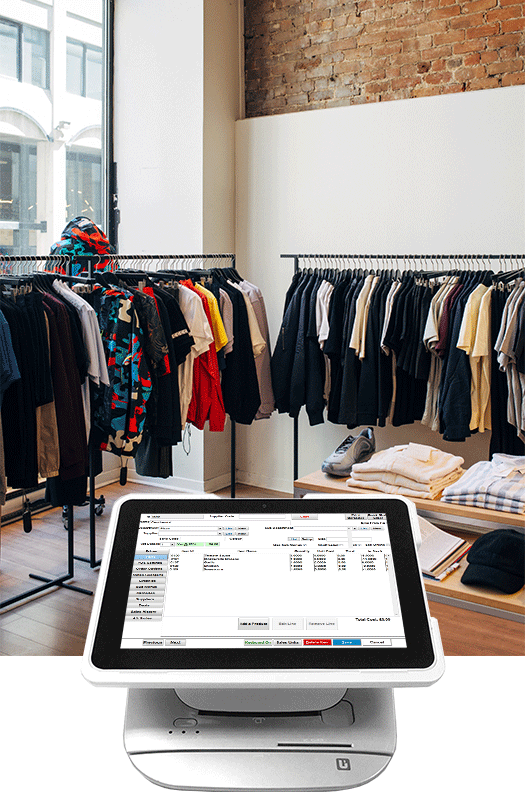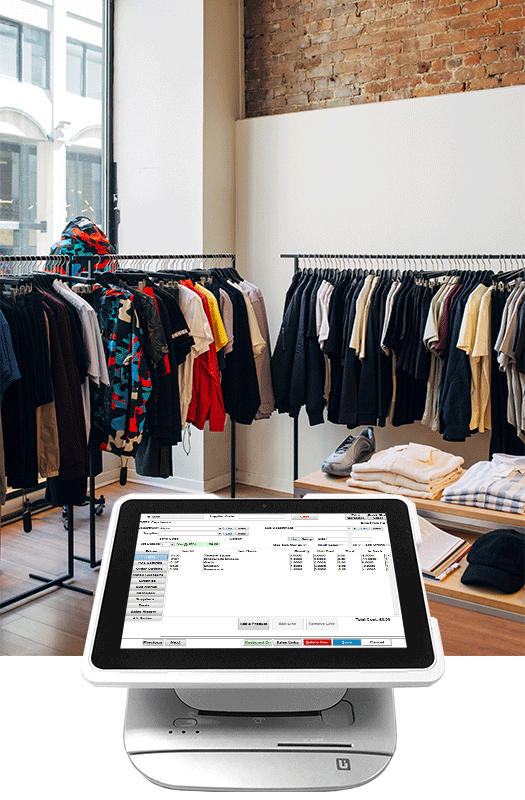 Seamlessly import stock in different sizes, shapes, and colours with our built-in fashion matrix. Easily keep track of different brands or shades directly from your EPOS terminal or back-office suite. With variations ready to go, customer service is a breeze with no need to check the stock room.
---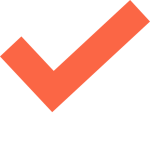 Sell treatment plans with initial deposits and traceable staggered payments
---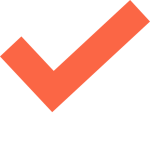 Customise pricing based on customer demographics and other promotional criteria
---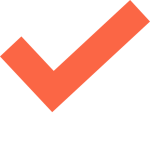 Easily find products with variants such as colour, all neatly grouped for quick navigation
---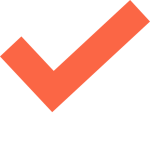 Manage simple or complex treatment plans with commission payable to multiple staff
Open your beauty brand to the world
The fashion industry is global, so transform your store into a worldwide phenomenon. Integrate with leading e-commerce platforms to increase sales, while remaining in sync with how your customers want to shop.
---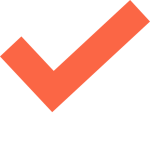 Synchronize your online shop with your till, keep your products and stock levels in line
---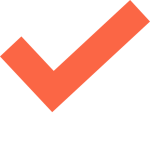 All orders are printed ready for delivery, with the sales automatically recorded from a website built to impress
---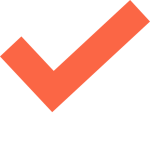 All online stock integrated with your stockroom levels and tight integration for back to back ordering direct from suppliers
---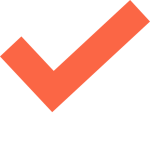 Marketing materials, remarketing and automated email responses included
---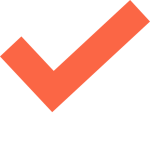 Track card payments directly from your EPOS so you always know what orders are cash vs card, and where the funds are