KEEP UP WITH THE RUSH
Fully tailored to your business needs, our POS software will provide everything you need, all in one place.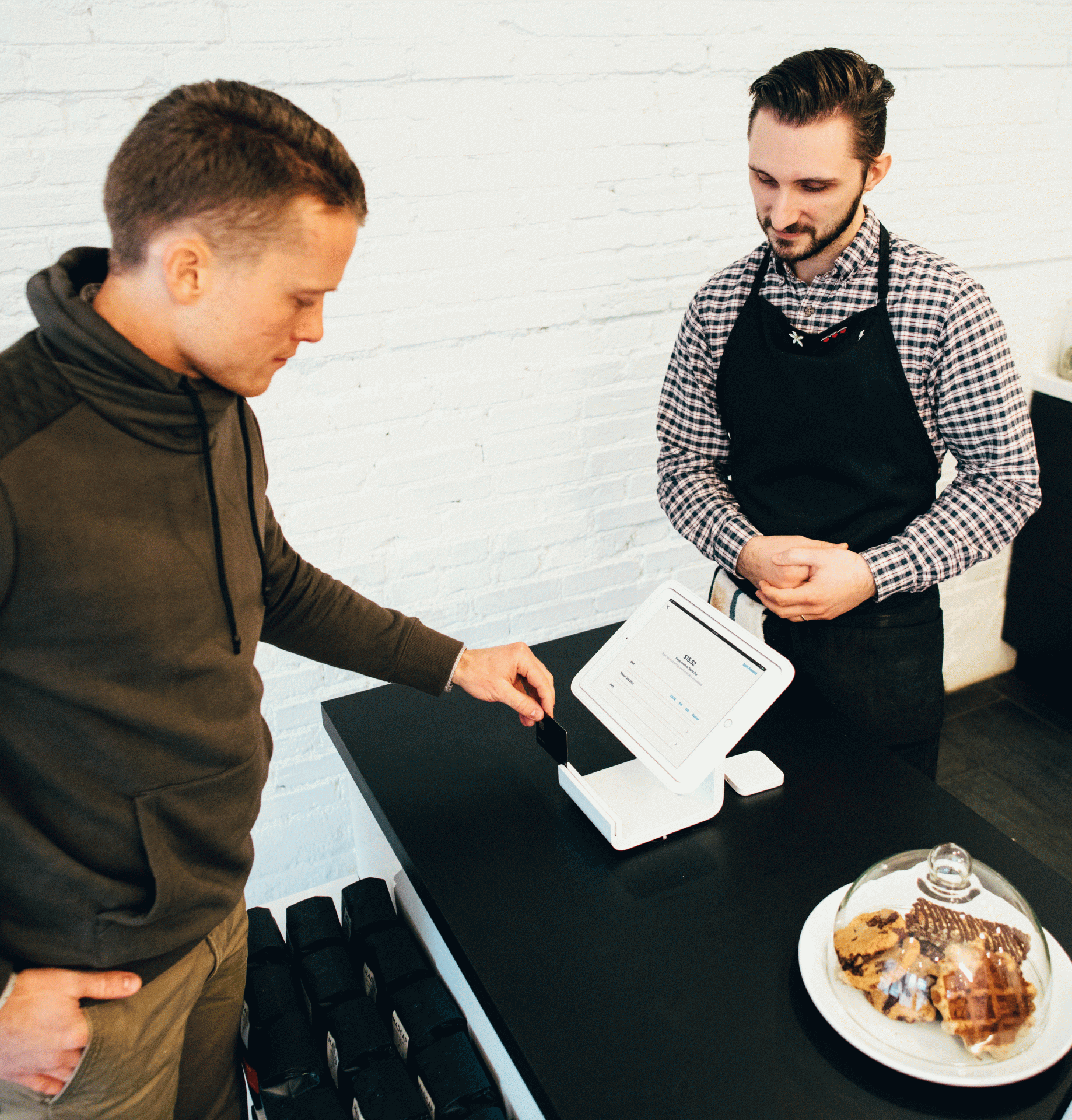 The Right Point of Sale Can Change The Game.
Choose your features, add as you grow, and enjoy running your business with far more ease and control.
Easily Manage Transactions
Monitor Staff & Attendance
Vouchers, Loyalty Schemes & Promotions
Full Purchase Tracking & Automated Re-ordering
Ingredient Level Insights & Reporting
Customer & course Control
Custom graphical floor plans
Loss Prevention Tools
Reservations & booking system
Caller ID & postcode Lookup
Reminders & Recipe Prompts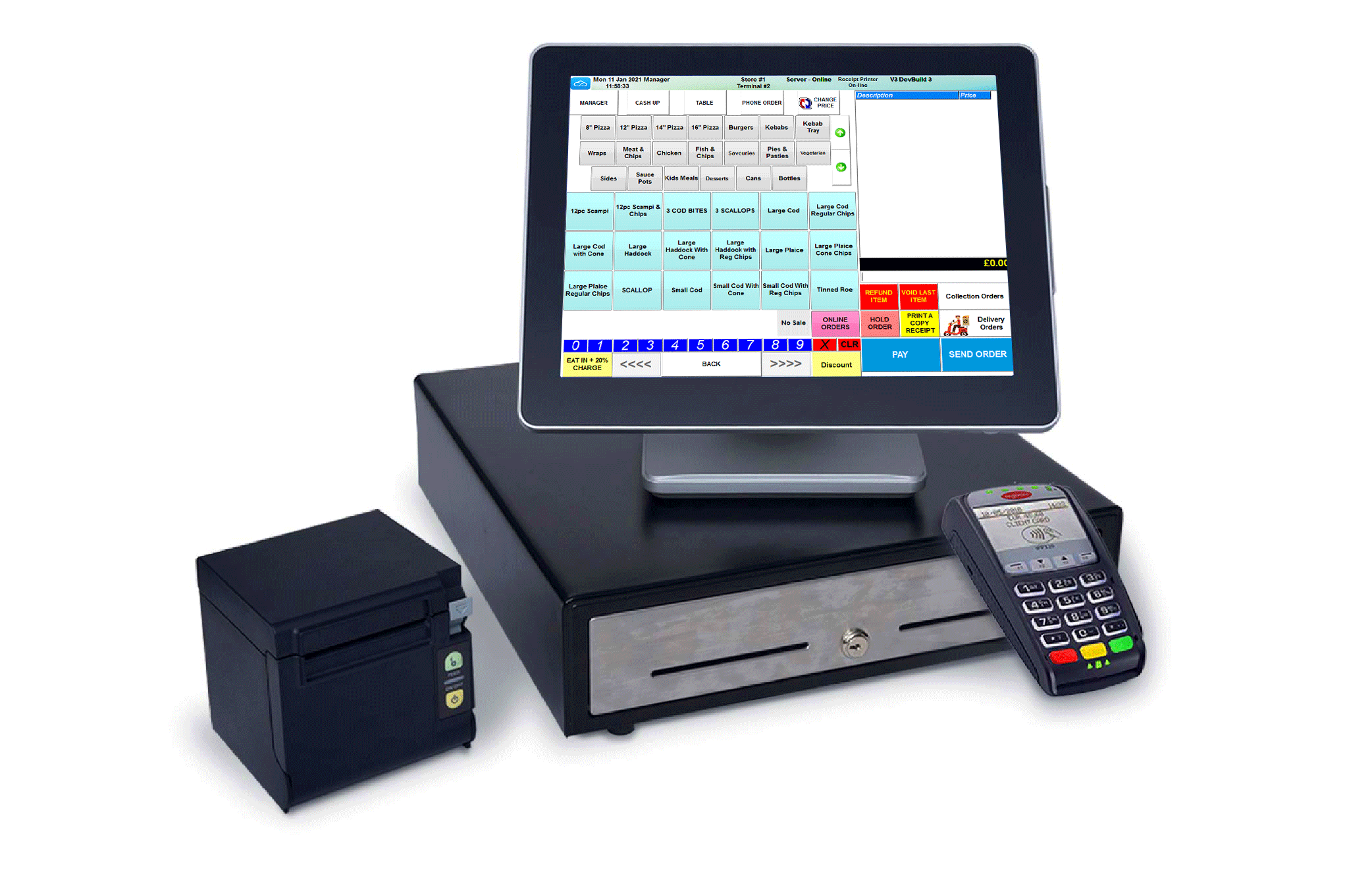 We Make Retail Exceptional.
All systems are provided pre-loaded with 30,000 product lines or data imported directly from your suppliers.
Our range of hardware is thoroughly tested in retail environments to ensure durability and longevity.



TC-TOUCH-D1 Powerful 11.6 inch Touch Screen...

EPOS Hardware, EPOS Hospitality Solutions, EPOS Rental Terminals, EPOS Software, EPOS Terminals, Refurbished EPOS Systems, Touchscreens

£

295.00 Select Options

Sango Aures EPOS Till

Brand New Terminals, EPOS Beauty & Fashion Solutions, EPOS Butchers & Bakeries Solutions, EPOS Café Solutions, EPOS Convenience & Grocery Solutions, EPOS Hospitality Solutions, EPOS Medical Solutions, EPOS Pub & Bar Solutions, EPOS Rental Terminals, EPOS Restaurants Solutions, EPOS Retail Solutions, EPOS Terminals

£

795.00 Select Options

Sale!

GTA-45 Series EPOS Till

Brand New Terminals, EPOS Beauty & Fashion Solutions, EPOS Butchers & Bakeries Solutions, EPOS Café Solutions, EPOS Convenience & Grocery Solutions, EPOS Hospitality Solutions, EPOS Medical Solutions, EPOS Pub & Bar Solutions, EPOS Rental Terminals, EPOS Restaurants Solutions, EPOS Retail Solutions, EPOS Takeaway Solutions, EPOS Terminals, Refurbished EPOS Systems Select Options
WHEN THE CUSTOMER COMES FIRST, THE CUSTOMER WILL LAST
Getting consumers through the door and making sure they return is what hospitality businesses depend on. Encourage repeat business and create memorable experiences with loyalty points or a promotional scheme you can be proud of.
---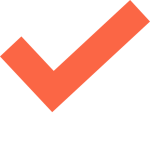 Improve upon your customer retention with 2 and 3-course discounts, loyalty schemes, gift vouchers, and credit facilities to encourage return visits
---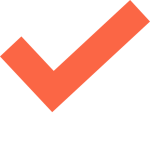 Track which products your customers buy and which ones they don't to make sure you reduce waste and have stock levels that meet demands
---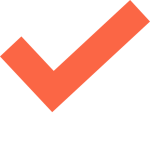 Want to offer 3 for £5 on Jager between 7 pm and 9 pm on Friday? no problem. Our solutions have timed promotions covered
---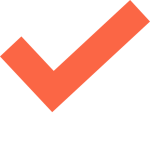 Create your own personalised promotions and, send SMS and emails directly from your till
---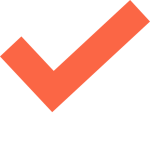 Offer quick and accurate service from start to finish with detailed accurate receipts and integrated payment terminals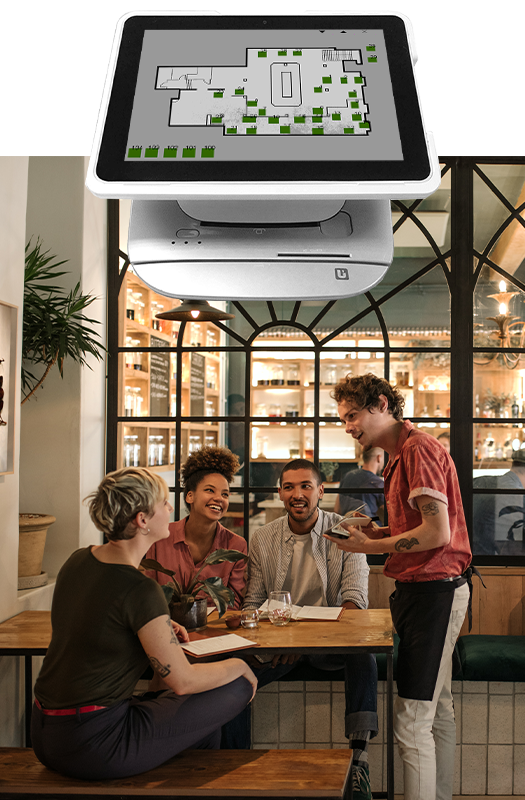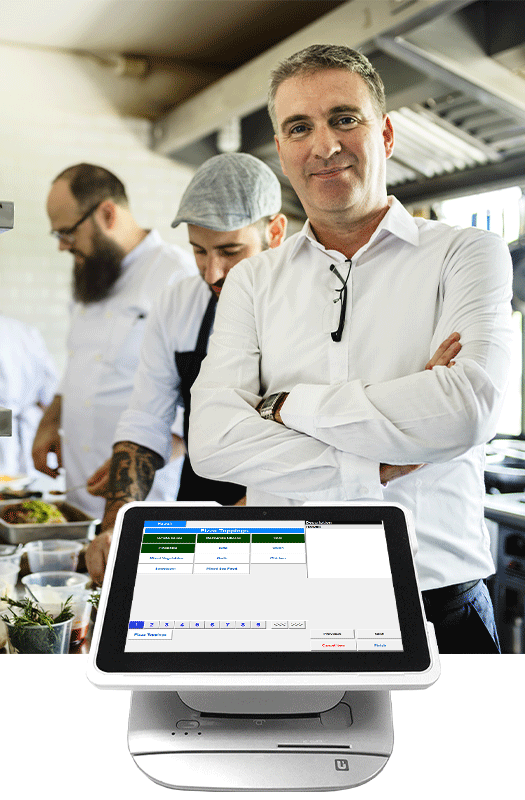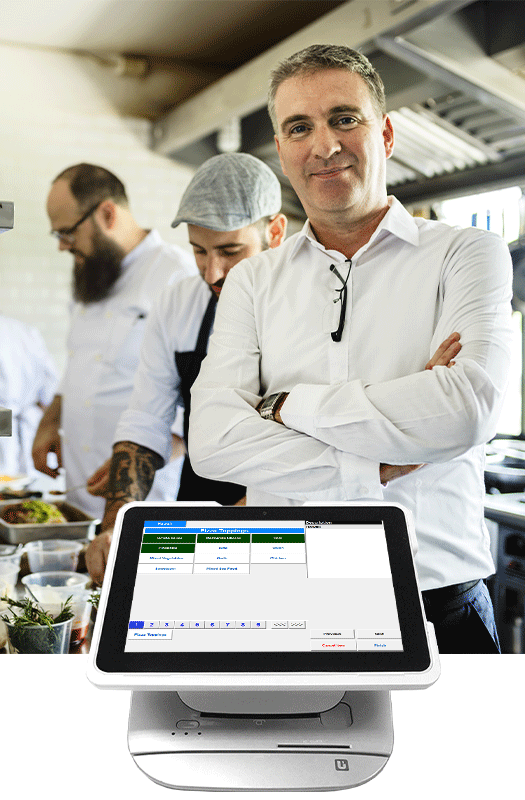 TAKE CARE OF YOUR EMPLOYEES, AND THEY WILL TAKE CARE OF YOUR CUSTOMERS
Staff must be able to gain information and an overview of service quickly and easily. Balancing bookings, noting customer requirements, and welcoming guests is part of the everyday. Our systems allow you to empower staff whilst giving management greater control.
---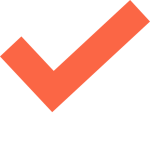 Say goodbye to guessing staff hours with a pad and paper, our clocking in and out system does it all for you
---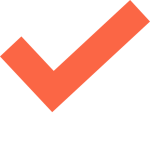 Ensure staff have the right access levels so your confidential data is always kept safe
---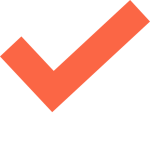 Apply order prompts, automatic reminders, and timed promotions/set menus so staff can focus on creating a buzz
---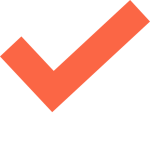 Make use of our recipe functions to save time on drawn-out bar training and stock control
---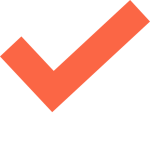 Management can report by shift, by the hour and by the clerk. Excite staff by comparing drink sales for a bit of healthy competition
---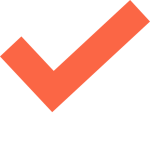 Cashing up is easy with integrated card machines confirming exactly how much cash you should have
THE BACK OFFICE
If you run a busy hospitality environment and don't have digital reporting. Now is the time. You can now access inventory from anywhere using our back-office feature, a reliable control centre for all things hospitality and, a quick and easy solution to all your stock-related problems.
---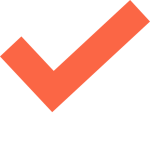 Full access to sales and purchase data in real-time for any period, connect to accounting solutions & share access to accountants directly
---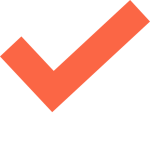 Collect all of your figures in one place with graphical reports and easy navigation for best / worst sellers, profit margins, use-by dates, staff spillage and, the effectiveness of promotions
---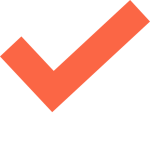 All your stock is fully tracked from supplier order to customer purchase, including waste and failed deliveries
---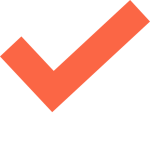 Our system knows how many pints are in a barrel, how many shots in a cocktail, It will even reorder low stock automatically when it hits a certain level
---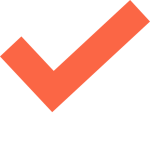 Keep all your sales and purchase information to hand with a multitude of reports including popular Lines, full stock control, promotion results, table usage and staff hours
---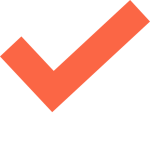 Easily stock check specific lines on multiple sites by location with our easy-to-use handheld
Take The fuss out of Finance
Collecting all your sales figures and regularly providing X/Z readings to the tax man can be difficult. The level of reports available makes tax audits a piece of cake.
Our Cloud Back Office keeps all your data in one place and you can access reports from anywhere. You could even give your log in details to your accountants to save more time.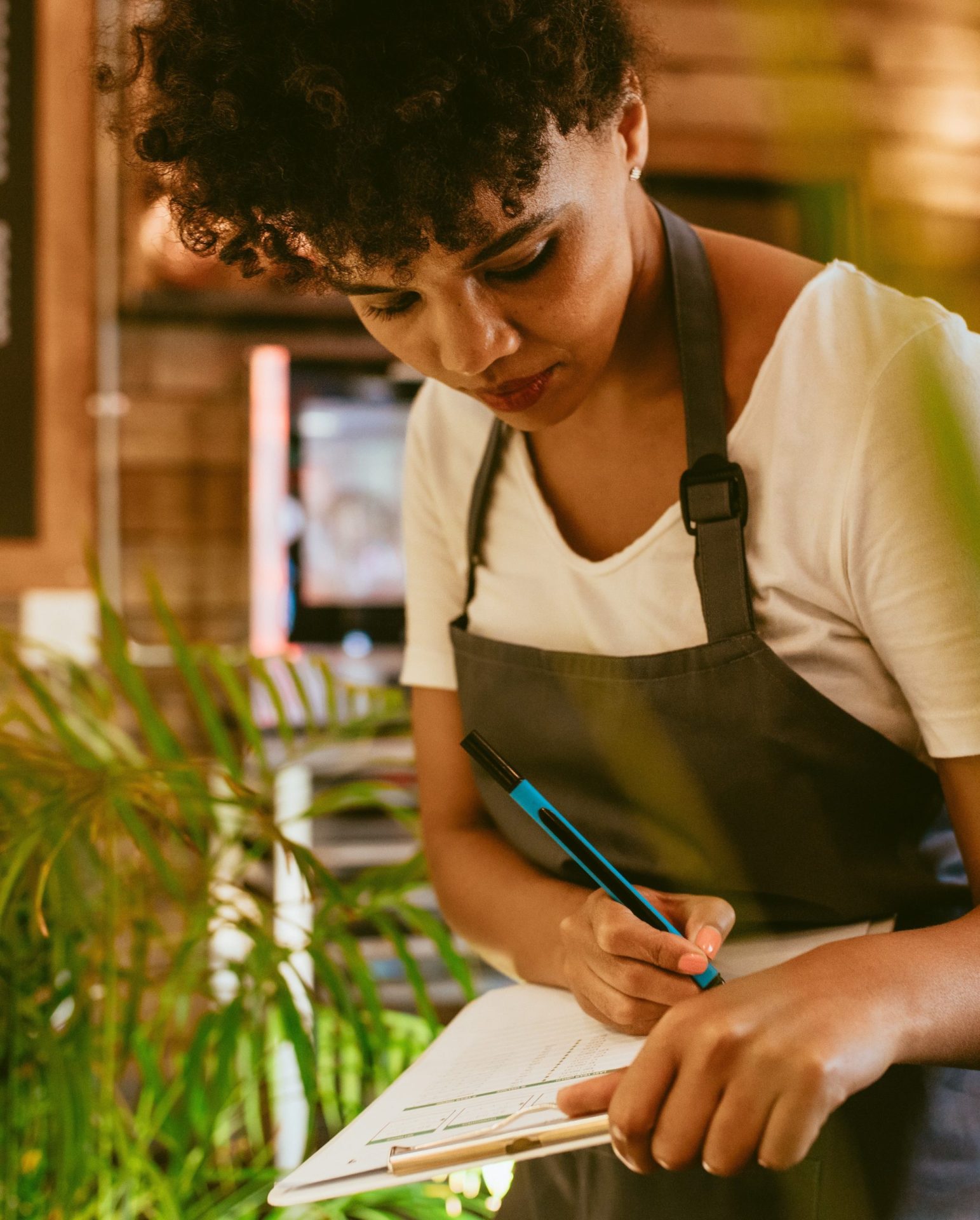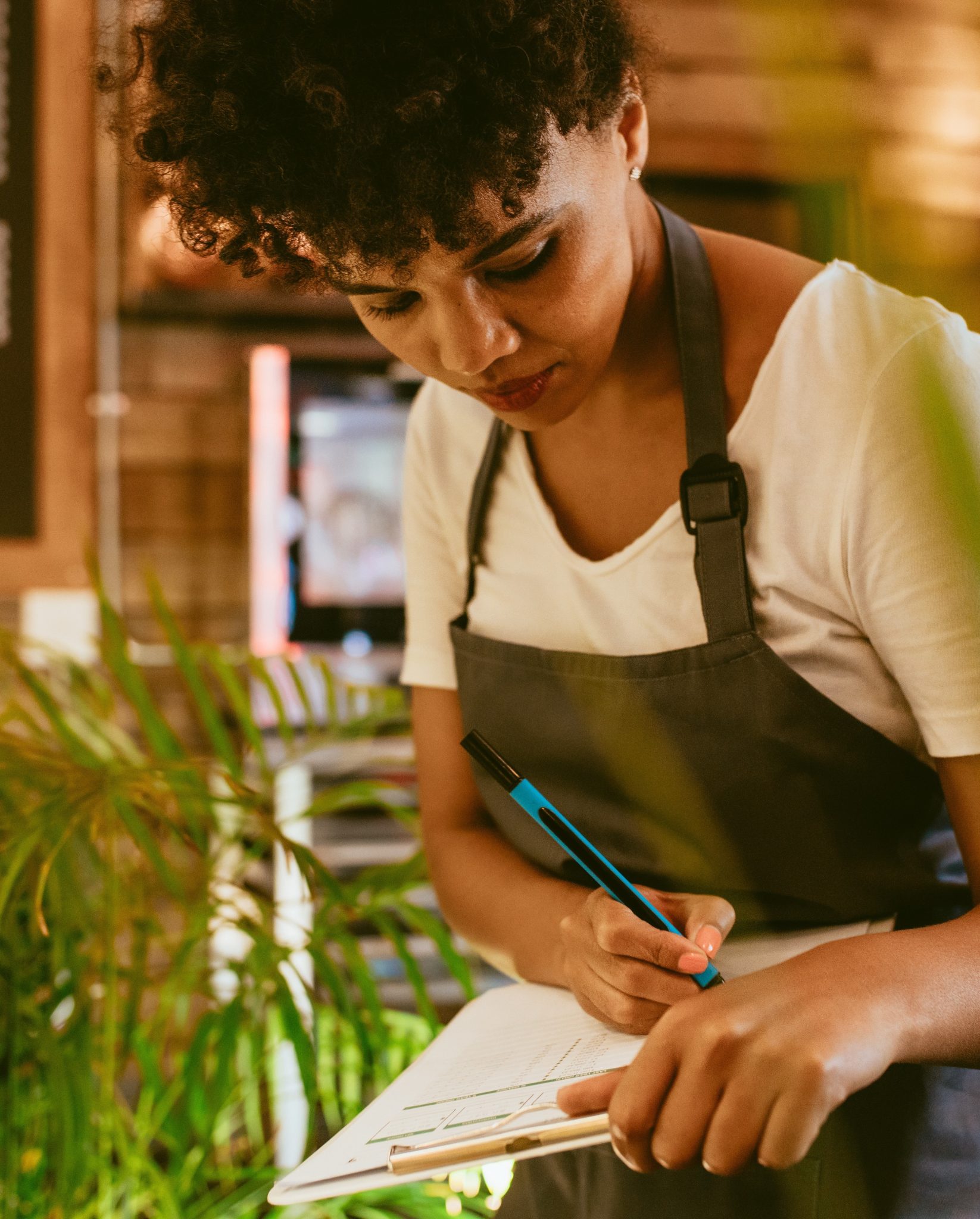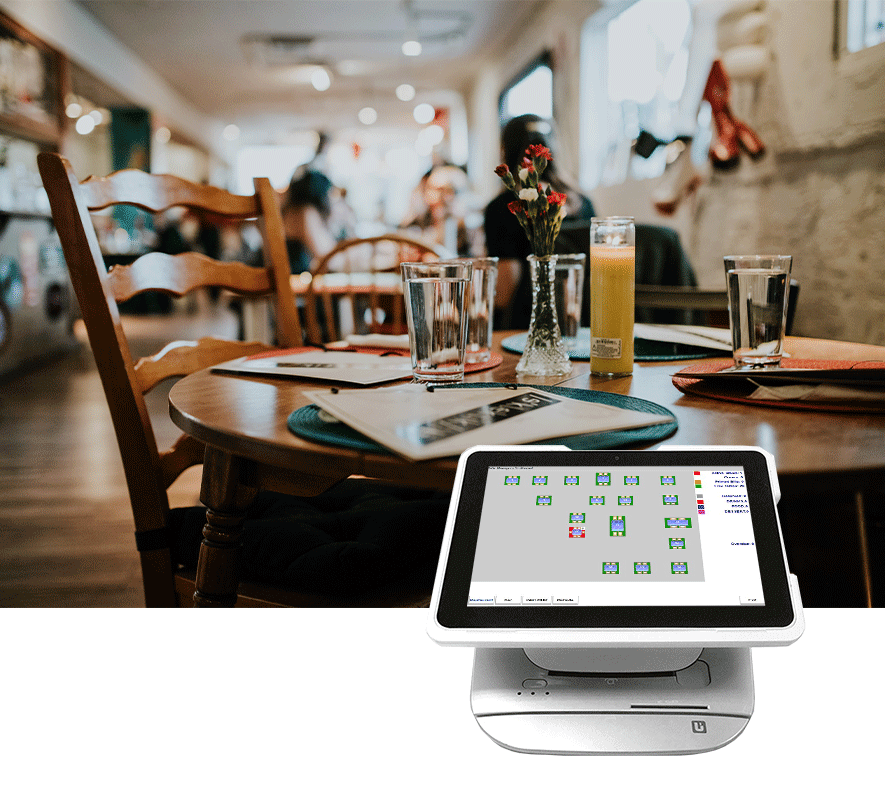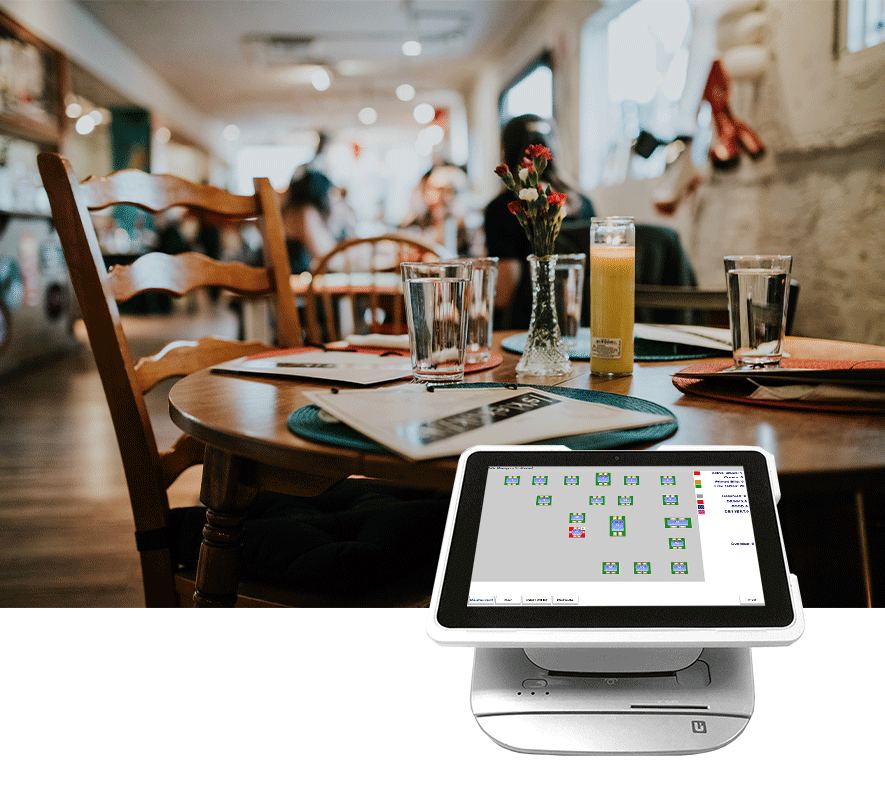 THE ART OF EFFECTIVE TABLE MANAGEMENT
Successful table management can improve the guest experience in two ways: it will get your guests seated quickly and will make sure that hosts aren't double booking customers. Make sure your service hours are seamless from your booking system to your custom floor plan.
---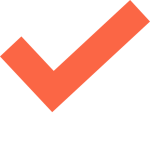 With a glance at your tailored floor plan, you will be able to note how many are at the table, whether they have been checked and what course they're on
---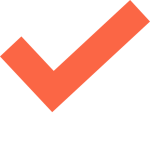 Our floor plan is split by seat, so you can apply orders per seat & split the bill amongst as many seats as you want
---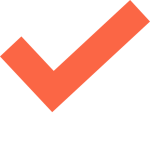 With a Caller ID unit installed you can Impress the regulars, you will always know their name, where they normally sit and what they like to drink
---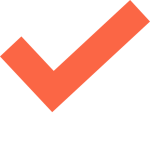 Specify what items print on which printer, ensuring drinks go swiftly to the bar, food straight to the kitchen. Checks are always legible and on time.
SYNCH YOUR FRONT AND BACK OF HOUSE WITH KITCHEN VIDEO
Keep the kitchen organised with orders in real-time, direct to your kitchen with a digital display system. Make sure every check goes through, on time, every time and in order.
---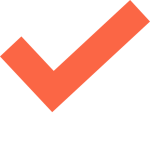 Never lose tickets, they won't fall off the rails get handed around or misplaced
---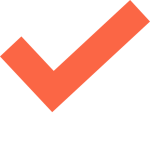 Your tickets will always be legible with no missing options, everything is now readable, traceable and in the right order
---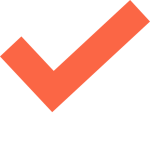 Set up cook timers that will start once an order is placed to improve efficiency and speed
---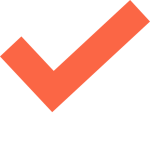 Create a two-way communication where the till can flash when food is ready for front of house staff rather than a rusty old bell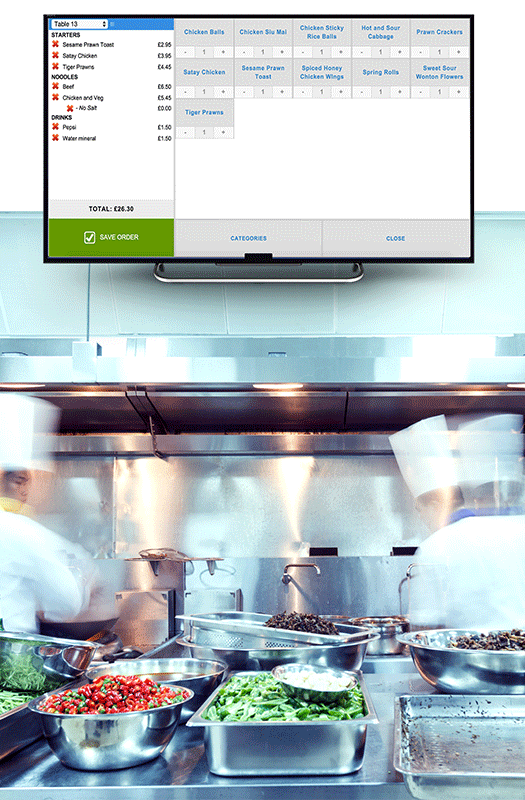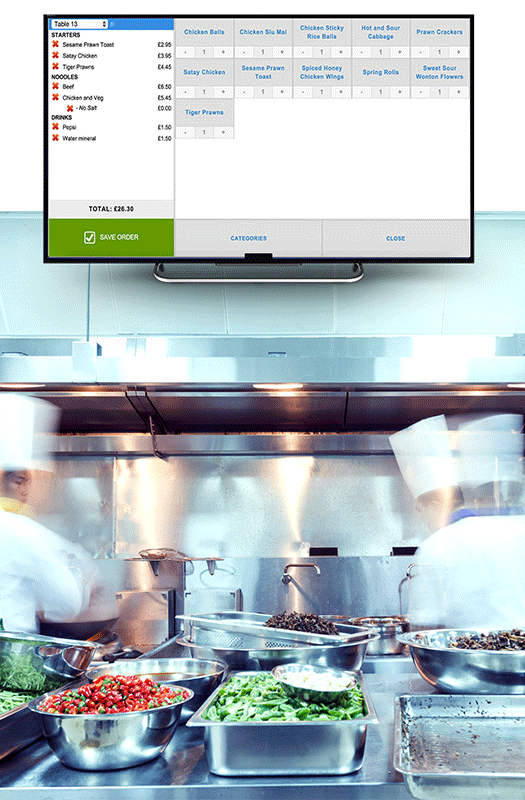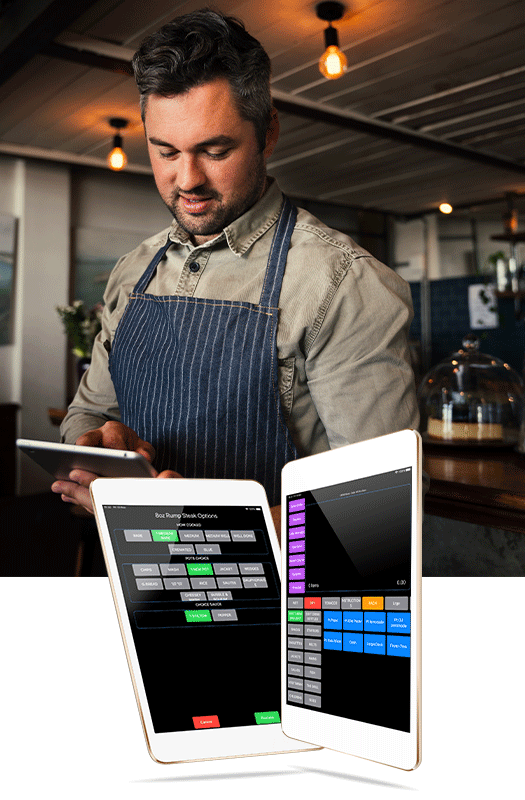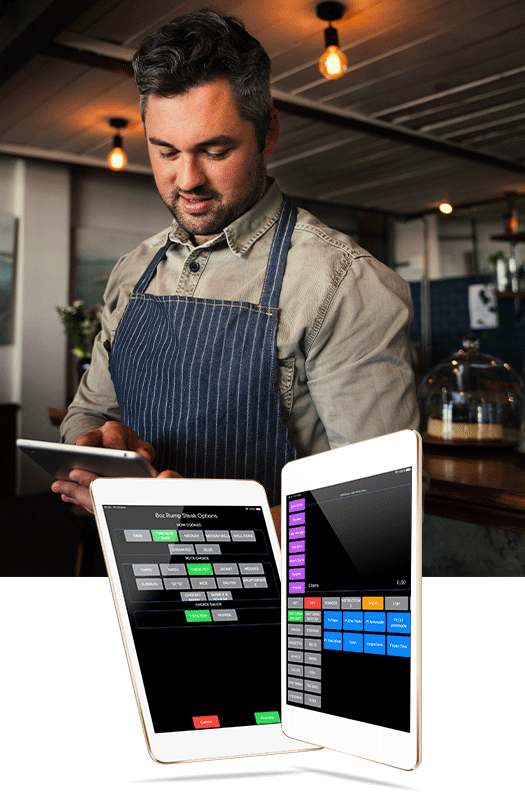 THE ONLY WAY TO DO TABLE ORDERING
Increase turnover and customer satisfaction by taking orders tableside with OrderPad. The mobile waiter pad that puts staff firmly in control. Minimise errors between tables, optimise service and save time.
---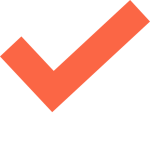 Take orders accurately straight from your device, anywhere, inside, or out
---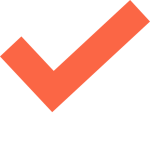 Order prompts make sure staff ask all the right questions in the right order
---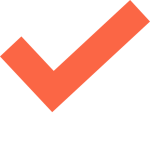 Save time with a user-friendly interface that has virtually no drain on WIFI or the battery
---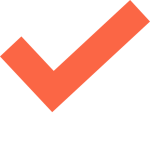 The kitchen and bar will receive electronic, accurate and legible tickets
---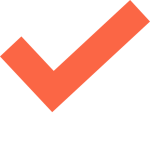 Make changes and add notes at the table to eliminate trips to and from the kitchen
MAXIMIZE PROFITS BY OFFERING MORE ONLINE
Build your brand and increase revenue by creating an online presence. We offer simple and powerful Online Ordering capabilities including mobile ordering at the table, click and collect, delivery and QR code menus.
---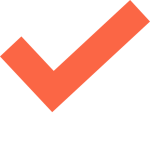 Simple and powerful online ordering
---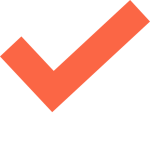 Built-in marketing tools including SMS and email
---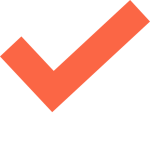 Your very own mobile app designed around you
---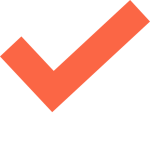 Cut costs and boost profits with intelligent sales insights
---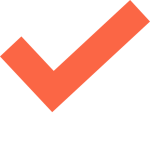 Integrate your online and physical store orders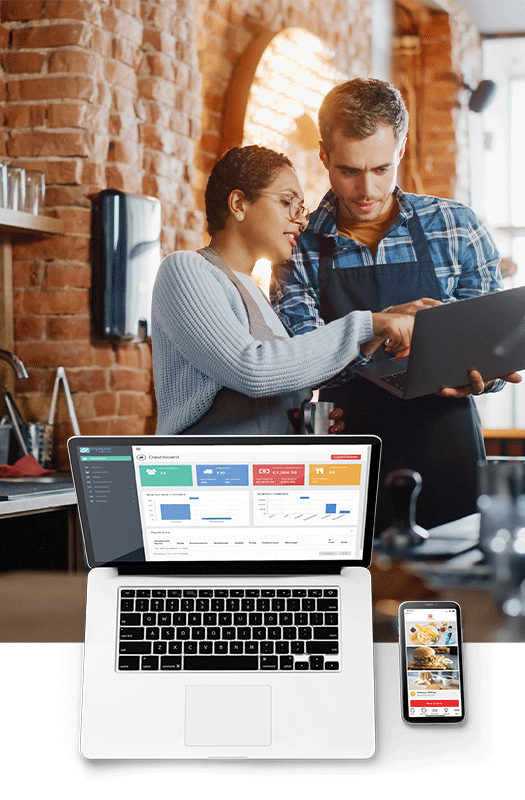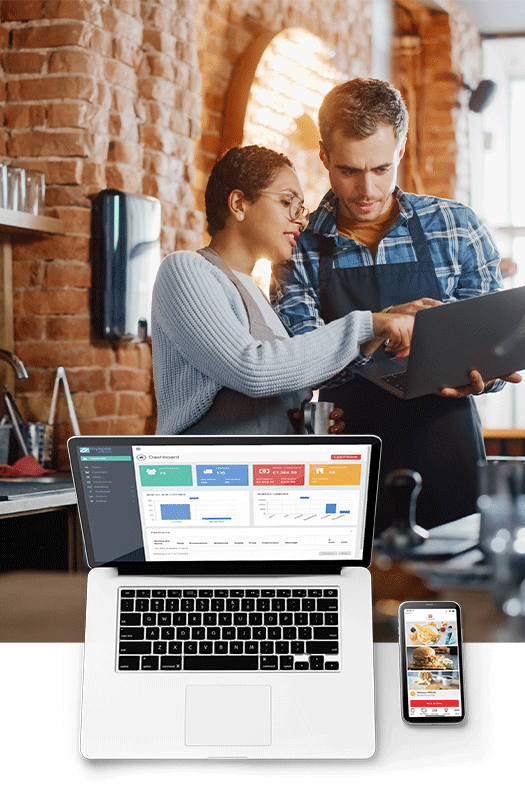 Eat in
Restaurants
Pubs & Bars
Italian
Indian
Chinese
Thai
Café
Take out
Fish and chips
Fast food
Burger
Kebab
Pizza
Takeaway
Other
Nightclub
Hotel
Member