Our VOIP Phone Collection
Conventional phones are being replaced with digital phones offering better clarity, and cheaper calls at lower costs. Our selection of VoIP equipment is easy to deploy and our SIP Service is usually lower by around 50%
First 2 Months Free on all Subscription Plans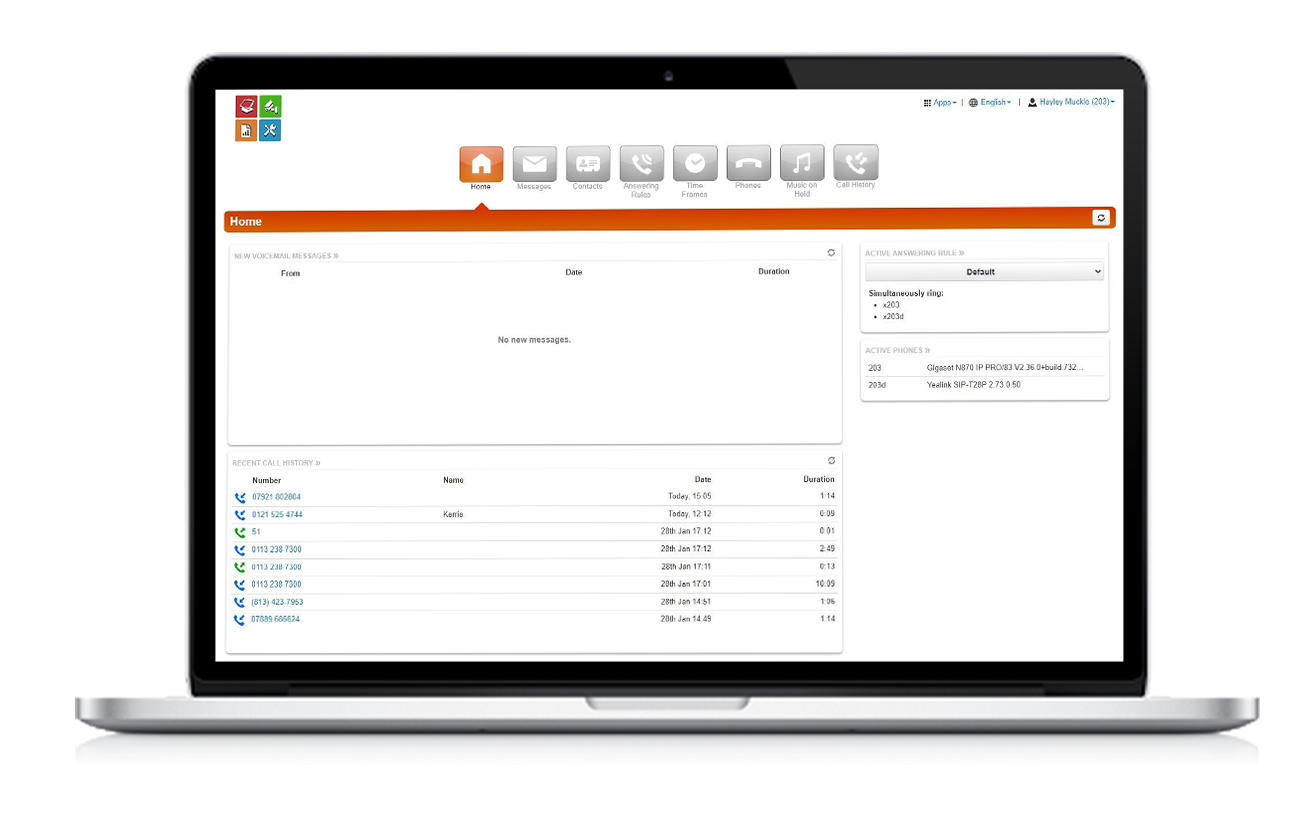 UK Landline/Mobile Call inclusive plans from £10 per Month
Everything EPOS VOIP Phones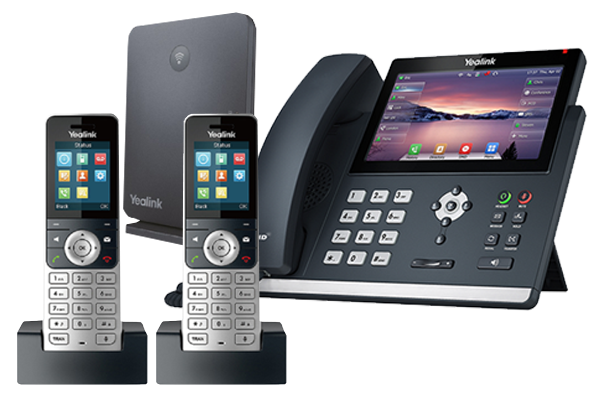 Desk and Cordless Phones along with Accessories all from a single supplier
Everything EPOS VOIP Phones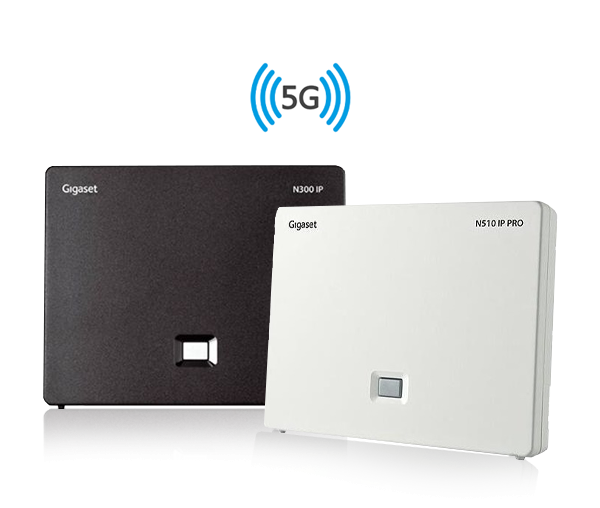 Plans with inclusive minutes, 4G /5G Routers, SMS Gateways all provided for less than purchasing Direct
Everything EPOS VOIP Phones
The way in which we all communicate
The way in which we all communicate has changed drastically over the last few years and now with British Telecom looking to discontinue many of the ISDN phone systems and Analog lines in certain areas, you have the opportunity to turn to cloud calling.
Cloud calling or (VoIP – Voice Over Internet Protocol) is the new way to make and receive calls and whilst sounding complicated there is a chance you may already be using it on your mobiles under 'WiFi Calling'.
The concept is that instead of using a physical dedicated Cable (Phone Line into your building) that calls are electronically encoded and sent over the internet instead.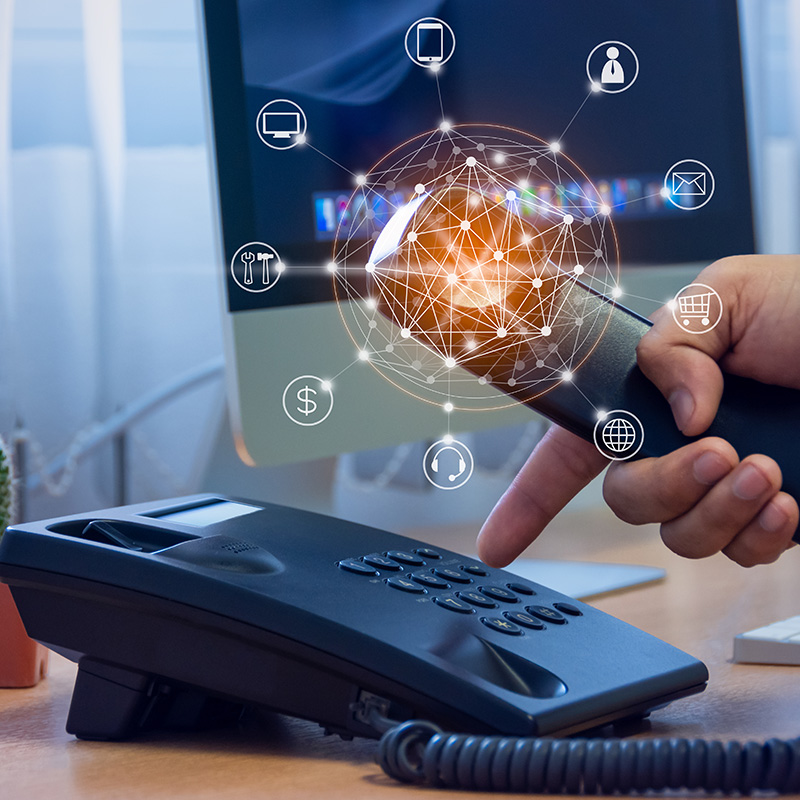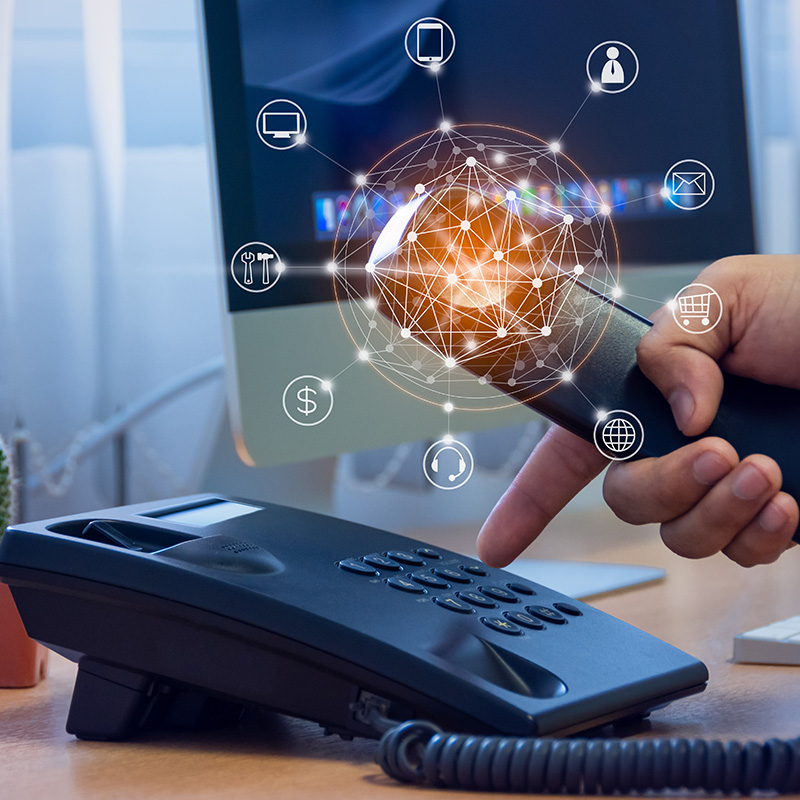 Take The fuss out of Finance
With VoIP, your line (or Lines) are your internet Connection so you are already paying for this somewhere and since calls can be routed over the internet directly the costs of the equipment to facilitate the call are substantially less.
VoIP systems also come with a host of standard features at no additional cost – Caller ID, the Ability to Call as your landline from a Mobile, Review details of calls made or received, and Voicemail options to name a few. 
Unlike most phone companies we are that confident you'll like us we don't tie you into a contract. All our services are month by month rolling contracts.
---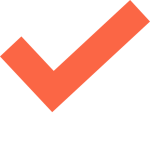 Our most costly plan is only £15 per Month / Line to include VAT
---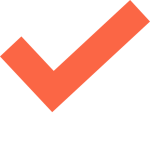 ALL Calls to UK Landline & Mobiles (Truly Unlimited)
---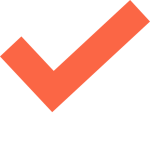 Complete Caller ID & Call Recording
---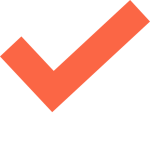 Call Redirection (Including Forward to Mobile's etc)
---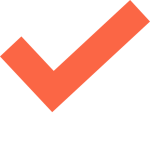 Auto Attendants (Press 1, Press 2, etc) & Call Queues
---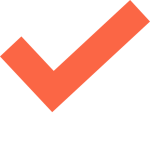 App to make / Receive Calls on your Mobile
---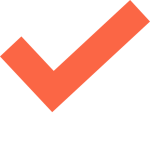 Conference Tools (Including Video Conference Tools)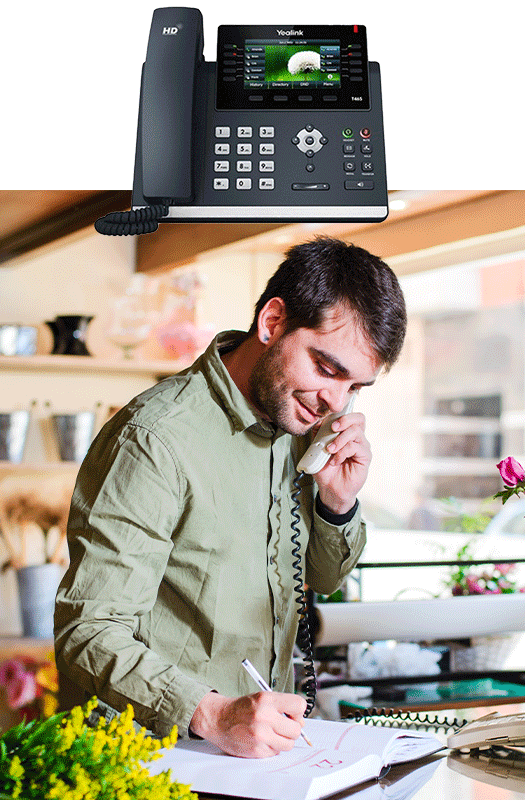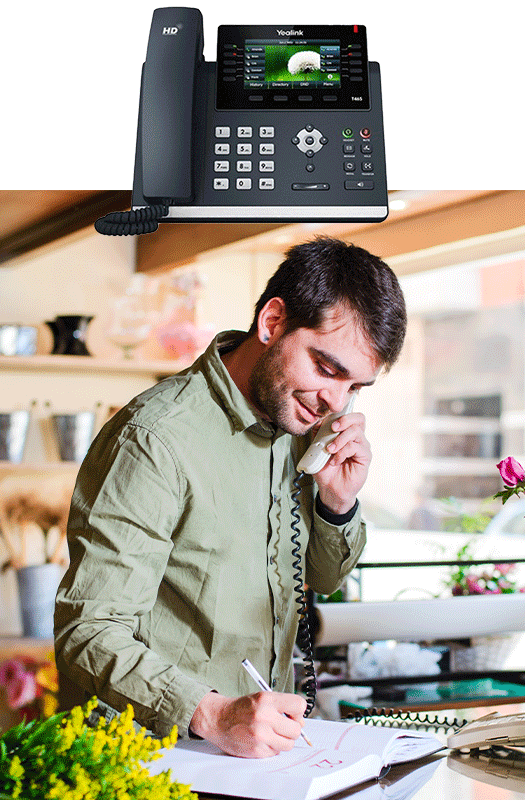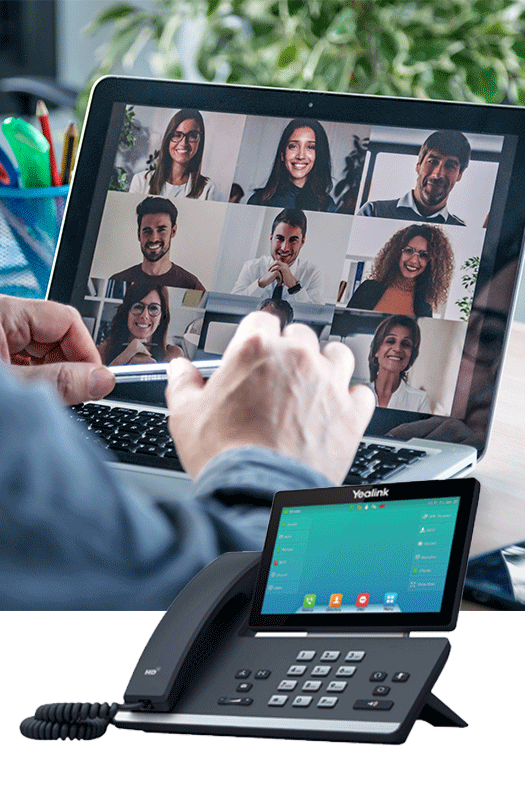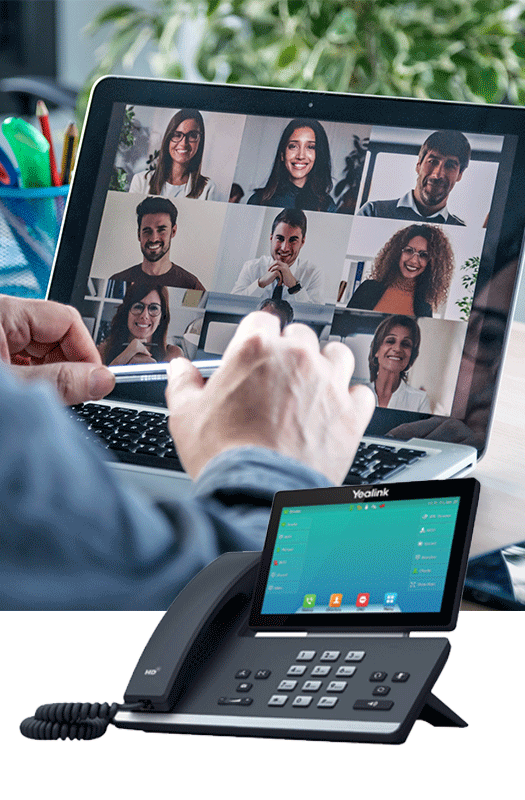 Even with our Single Phone Plans, you have a Control Panel / Backoffice where you can control what happens when people call. You can stop calls Out of Hours, Divert Calls to any other phone (including mobiles) on Demand.
---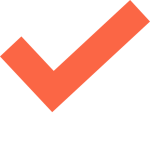 Call Parking 
---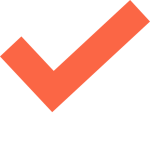 Music On Hold
---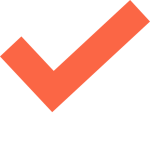 Call Transfer
---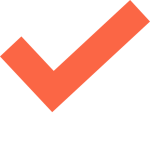 3 Way Calling / Conference Calls
---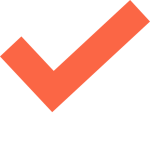 Add/Remove Extensions at any time
The Yealink T42S Zoom Enabled VoIP Phone boasts up to 12 lines along with optional Expansion Bay. This is one of the most flexible VoIP phones on the market. Perfect for reception staff, easily see who is already on calls, manage conference calls and quickly transfer between extensions
The SNAP-Mobile is Included with all our calling plans. A compact mobile app for managing calls whilst you are out of the office. Make and receive calls as if you are in the office, replacing your mobile number with your landline number
Get notified about the newest products and upcoming sales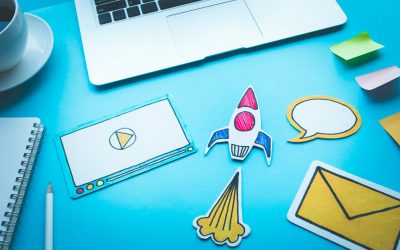 Every business knows the importance of first class advertising, but an effective ad campaign doesn't have an exact formula. There's no tried-and-tested method for increasing your brand recognition and driving sales—if there was, it would have made someone very rich....