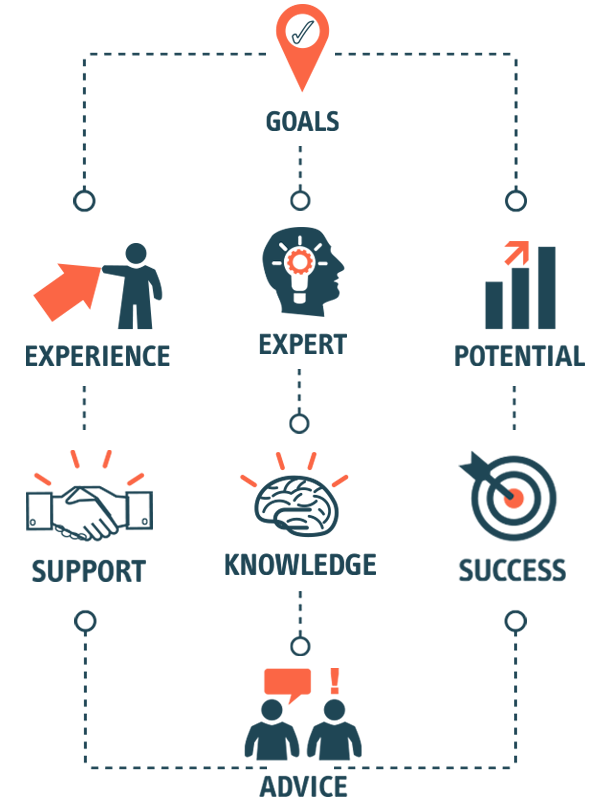 We have over 30 years of experience in configuring EPOS systems, and providing network cabling and CCTV Systems. We have helped over 5000 businesses with designing their infrastructure.
Planning a Till deployment of a couple of Tills is relatively simple, but many forget Customer WiFI, or CCTV to cover the whole venue or even cabling offices. We can help with any planning not just small networks but larger corporate setups involving 200+
Computers
.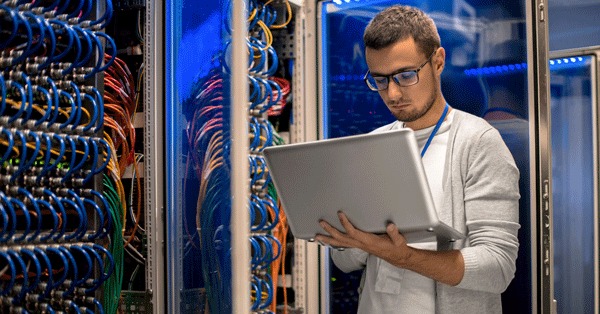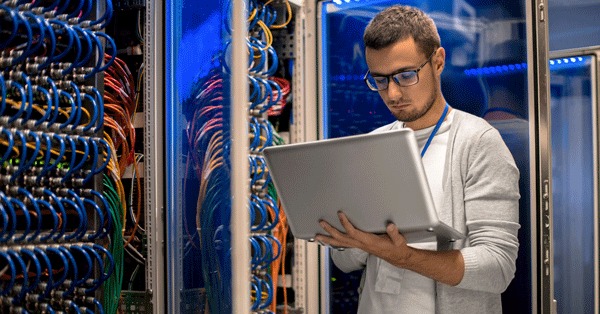 Networks for Small, Large, Indoor or Outdoor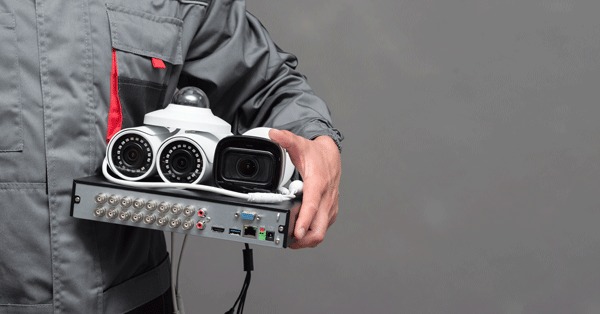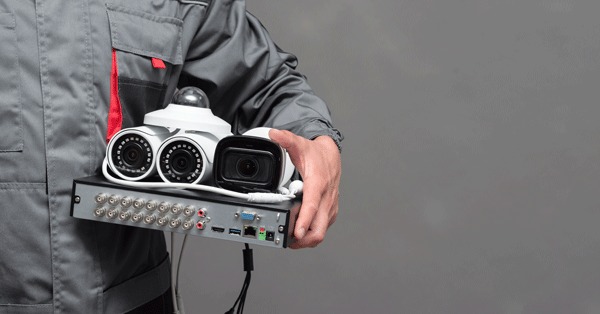 Ensure All Areas are covered, Indoor or Outdoor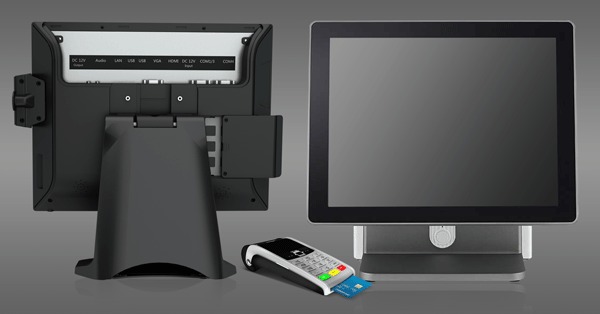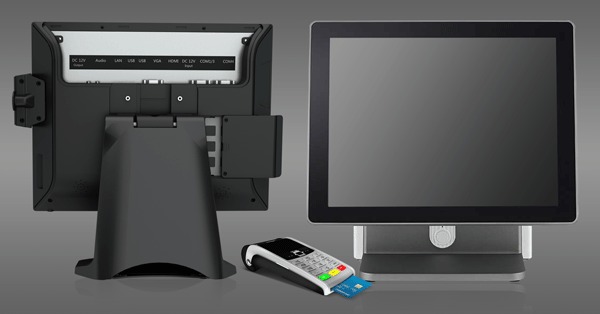 Collect Customer Data, Connect Anywhere – Indoor and Outdoor
We have deployed Ubiquiti MESH solutions for over a decade and have all the experience needed to provide a Clouod Controlled Rubust network to cover any size venue from Exhibition Halls or Hotels to Pubs and Restaurants. Our Solutions also collect customer data for marketing with Facebook or Intstagram and ensure you comply with laws on Data Privacy whilst securing your network against hackers.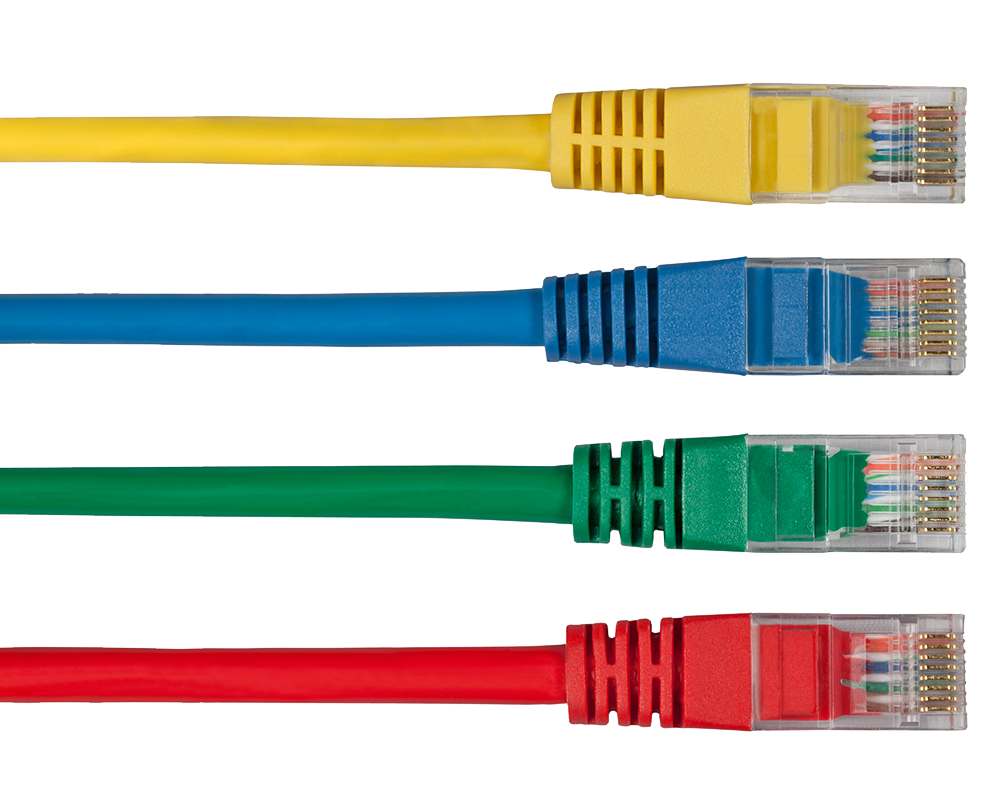 Strong Firewalls and Network Security
We are registered resellers of Untangle Secure Firewall solutions which are Cloud Controlled Industrial Grade Firewalls to keep your data safe, prevent Viruses from entering your network whilst ensuring you have the fastest network connections available including MultiSite VPN's.
Having installed over 2000 Networks and maintaining just as many, we have experience in ensuring your Network is easy to manage. We can deploy complex Data Cabinets in addition to ensuring cables are Tidy, Labelled and clearly colour coded for future proofing. All work is covered with warranties and all engineers are fully certified.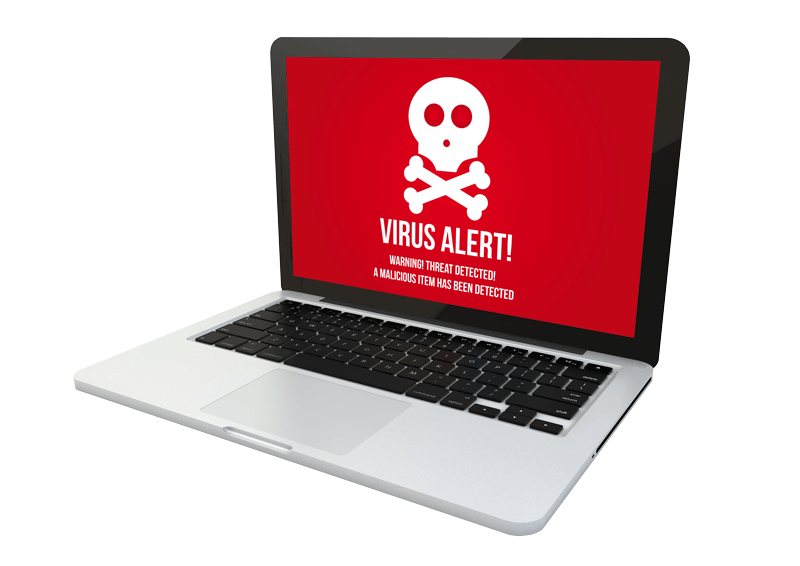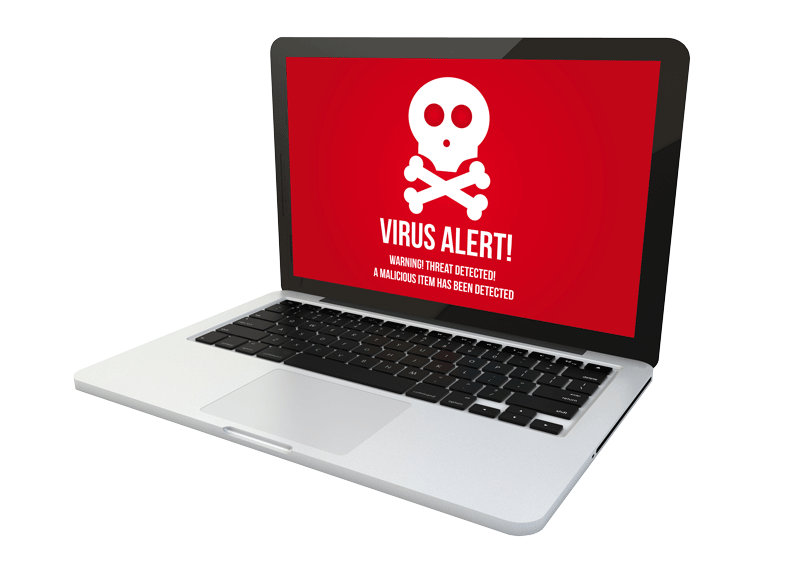 If you Purchase our Takeaway software, we will create your very own mobile app for FREE and we will waver the first month's fees
Get notified about the newest products and upcoming sales with tips & tricks from our tech professionals. 
Don't worry, we won't bombard you with emails!
We have used Everything EPOS for many years now and they have always been on hand when I've needed them and are very knowledgeable with CCTV and our software.
JEAVEN SANDHU
Harbourne off licence
We had an existing epos system but just couldn't get on with our provider, fortunately we found Everything EPOS who quickly taught us how to balance the existing system and finally produce accurate VAT reports and meaningful figures for our accountants.
We were after a simple to use system that we could rely on for our figures and our accountant suggested that we get one worked with a could back office. Everything EPOS were able to quickly supply a really easy solution for allot less we expected, and our accountant is over the moon.
CCTV in the gambling business is essential and the quality has to be far superior than most business environments, Everything EPOS fitted 74 HikVision cameras that are far better than what we had before and the whole system is so much easier to navigate.
CHARLES GRIFFIN
Broadway Casino
Having tried many epos systems we were fed up that none of them seemed to work properly for a simple fish and chip shop let alone cater for online ordering. Everything EPOS were able to fit a system that was really easy to use and had online ordering with our own app built in.
JOE SINGH
Queens fish & Chips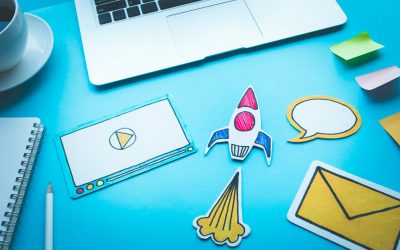 Every business knows the importance of first class advertising, but an effective ad campaign doesn't have an exact formula. There's no tried-and-tested method for increasing your brand recognition and driving sales—if there was, it would have made someone very rich....