Speedy EPOS For Fast-Paced Environments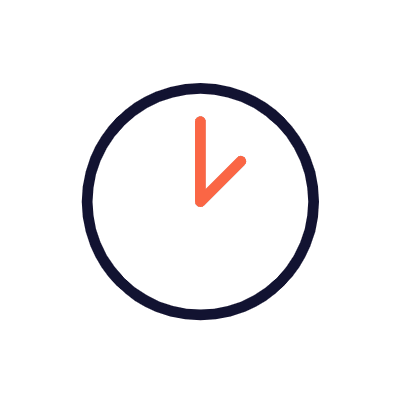 Optimised for quick transactions and fast operation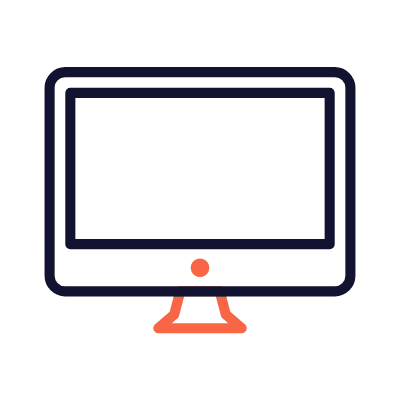 Simple navigation and customisable menu structures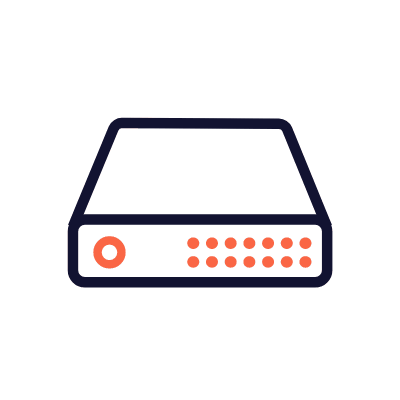 Automation and real-time tracking on stock, staff and customers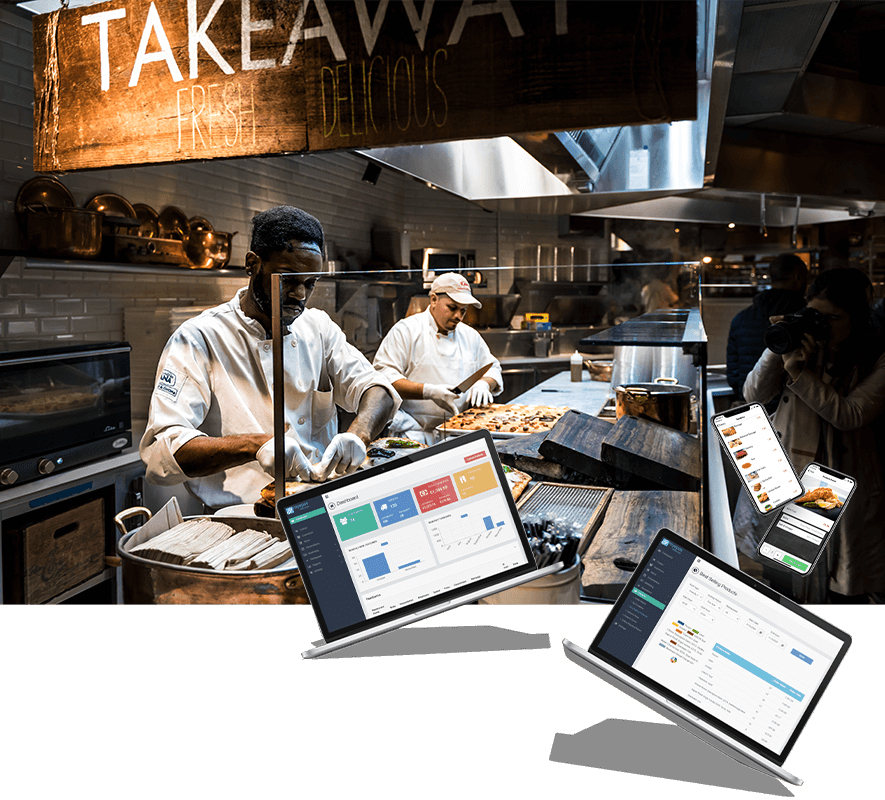 The online ordering world has flourished in recent times and seems to be growing at a fast pace, to remain competitive it's important to create a lasting impression online. Build your brand identity and increase revenue using our simple and powerful online ordering platform.
---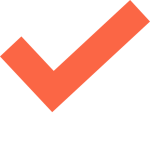 We offer mobile ordering, click and collect, delivery and QR code menus
---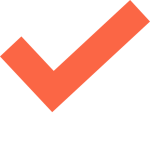 Flat rates, no commission, no unexpected charges on top
---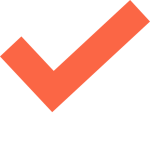 Built-in marketing tools including SMS and email
---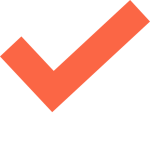 Reduce competition with your own website and mobile app designed around you
---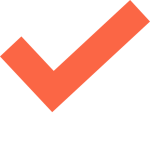 Cut costs and boost profits with intelligent sales insights
---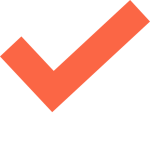 Allow customers to order in advance, ready for when you open
---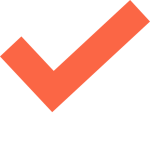 Integrate your online and physical store orders
Make life easier for your staff
Working in a takeaway is hard, you're always on your feet, dealing with huge numbers of orders from numerous sources. We know how busy you are, that's why our solutions are built to make everything simple and speedy.
---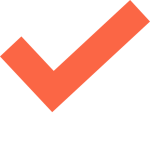 Interface optimised for speed with order prompts and reminders
---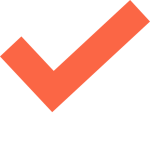 Easily clock in and out to avoid making mistakes and control access to confidential information
---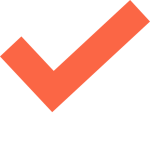 Management can report by shift, by the hour and by the clerk. Excite staff by comparing food sales for a bit of healthy competition
---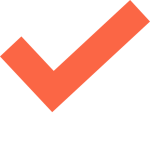 Cashing up is easy with integrated card machines confirming exactly how much cash you should have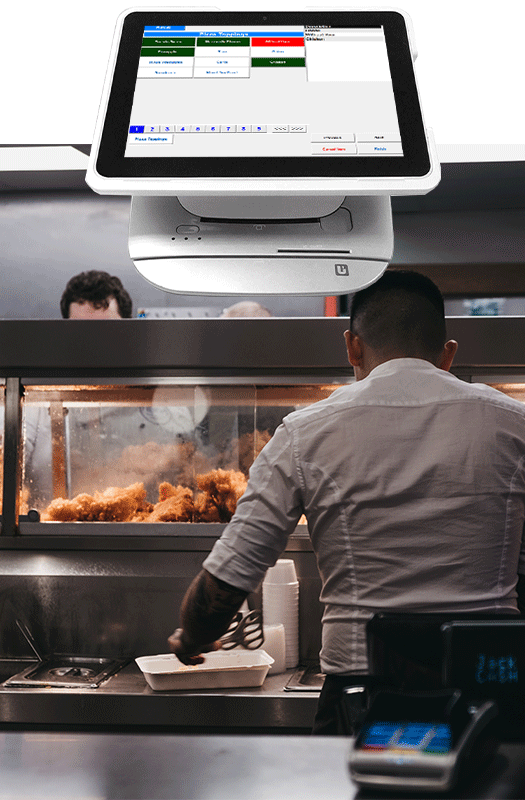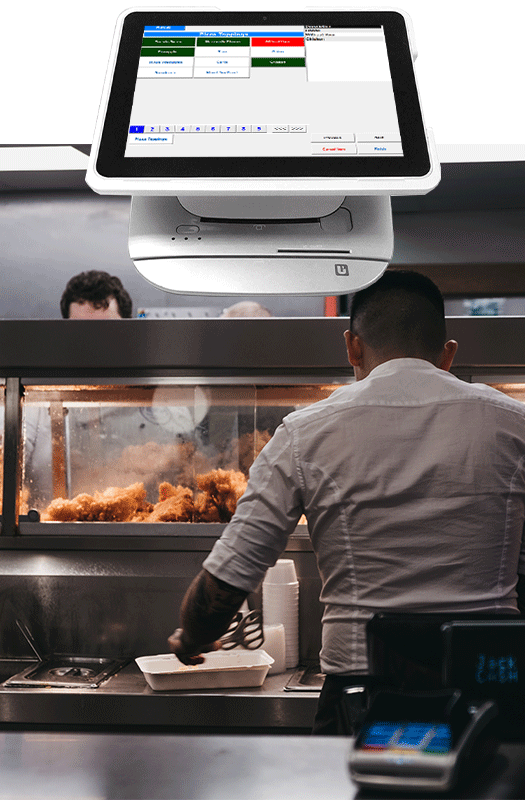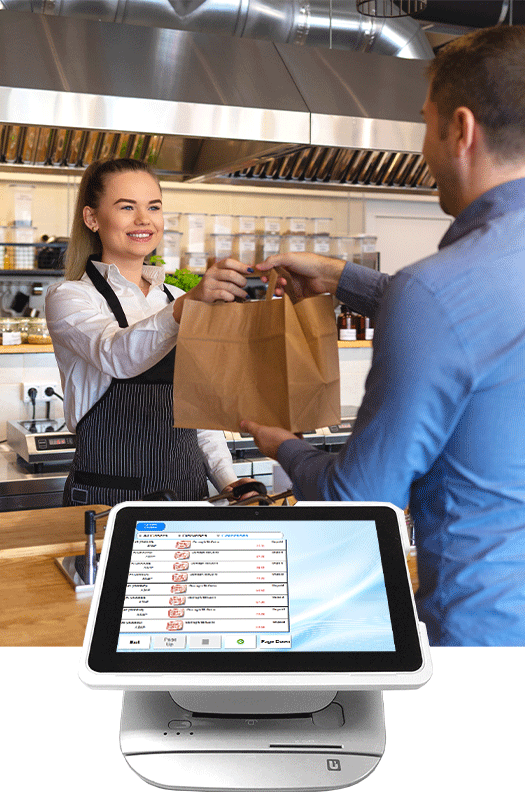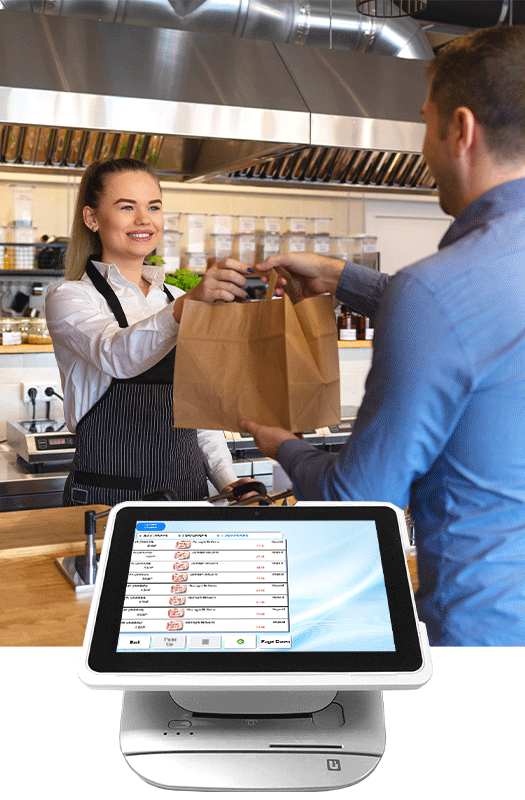 You put your heart into your business, shouldn't your EPOS provider do the same? We think so, that's why our software is designed for your fast paced environment. Easily manage bulk orders, keep track of drivers, and stay on top of customer requirements.
---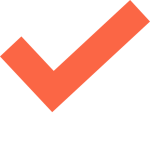 Full driver management to organise deliveries/collections quickly & easily
---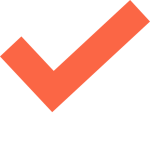 With a Caller ID unit installed you will always know their name & what they normally order
---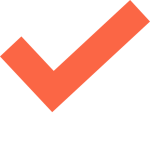 Postcode lookup enables you to quickly record their address and work out the delivery distance
---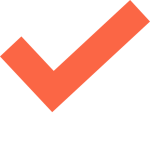 Ensure condiments are offered and executed correctly along with special notes & dietary requirements
Varipos EPOS Till

Brand New Terminals, EPOS Convenience & Grocery Solutions, EPOS Rental Terminals, EPOS Retail Solutions, EPOS Takeaway Solutions, EPOS Terminals

£

795.00 Select Options

Sale!

GTA-45 Series EPOS Till

Brand New Terminals, EPOS Beauty & Fashion Solutions, EPOS Butchers & Bakeries Solutions, EPOS Café Solutions, EPOS Convenience & Grocery Solutions, EPOS Hospitality Solutions, EPOS Medical Solutions, EPOS Pub & Bar Solutions, EPOS Rental Terminals, EPOS Restaurants Solutions, EPOS Retail Solutions, EPOS Takeaway Solutions, EPOS Terminals, Refurbished EPOS Systems Select Options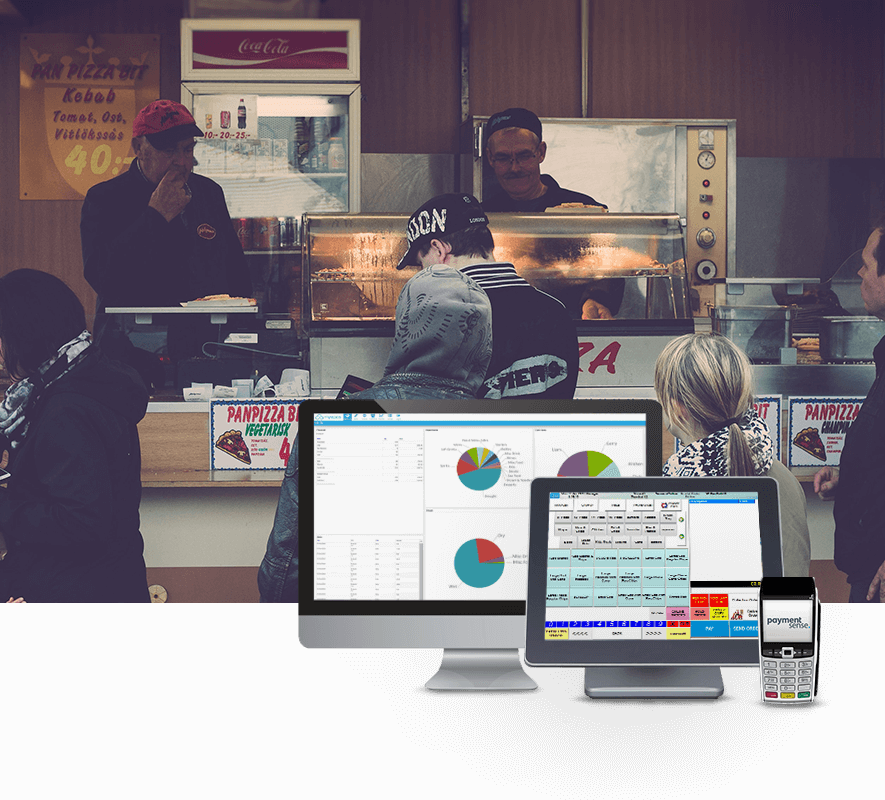 Spend less time managing the numbers and more time managing your takeaway. It only takes a few minutes to get an overview of your stock room using our back-office suite. Track suppliers, stock, staff, and promotions directly from your till.
---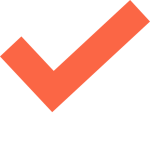 Easily track worst/best sellers to aid in purchasing the right levels of stock
---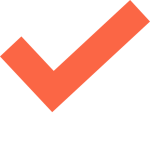 Track deliveries, suppliers, and wastage to maximise your profit
---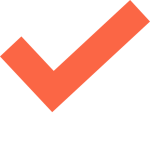 Understand your VAT reports for both purchases and sales
---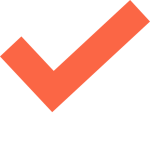 Create meaningful promotions that will increase footfall
Deliver a memorable takeaway
Getting customers hooked on you is what takeaway businesses depend on. Keep customers coming back for more without spending hours on promotional and marketing efforts.
---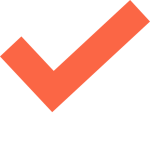 Create personalised promotions, send SMS and emails directly from your till
---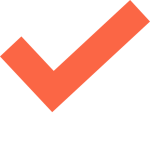 Apply timed promotions to boost sales on quieter periods
---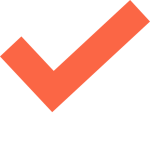 Excite customers with loyalty schemes that impress
---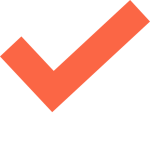 Offer mobile ordering to your customers to speed up service and improve upselling
---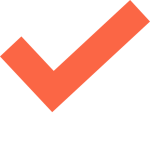 With a glance, you can view customers previous orders and provide directed marketing and promotions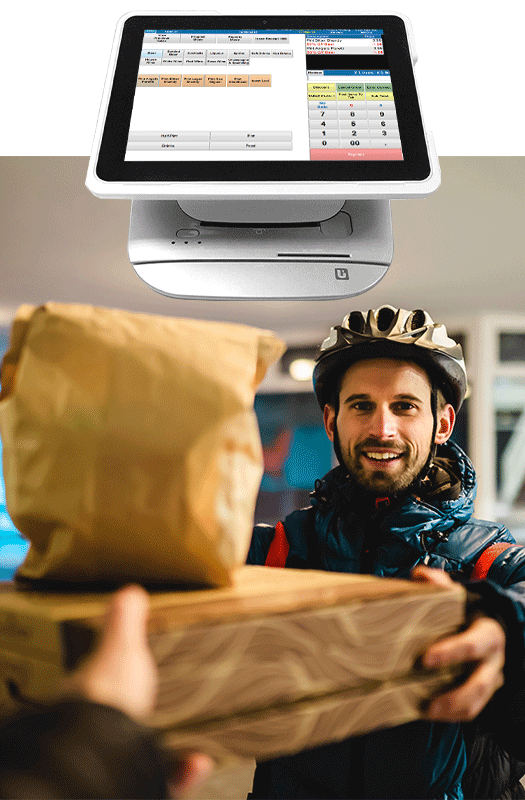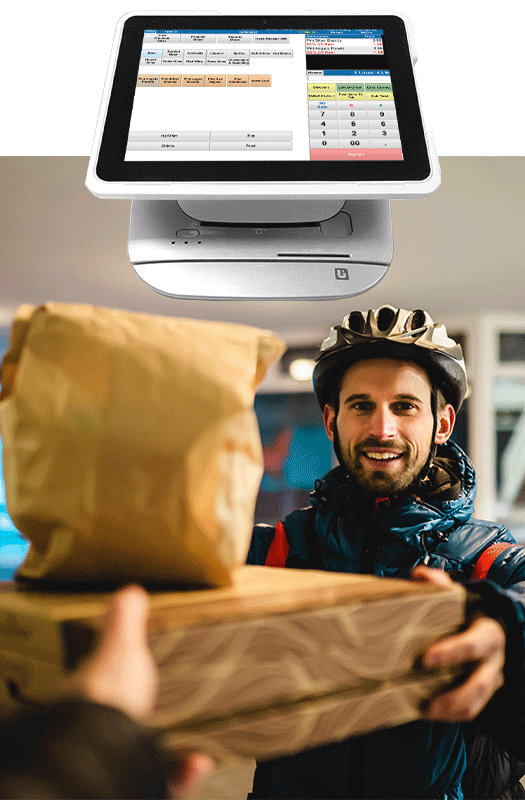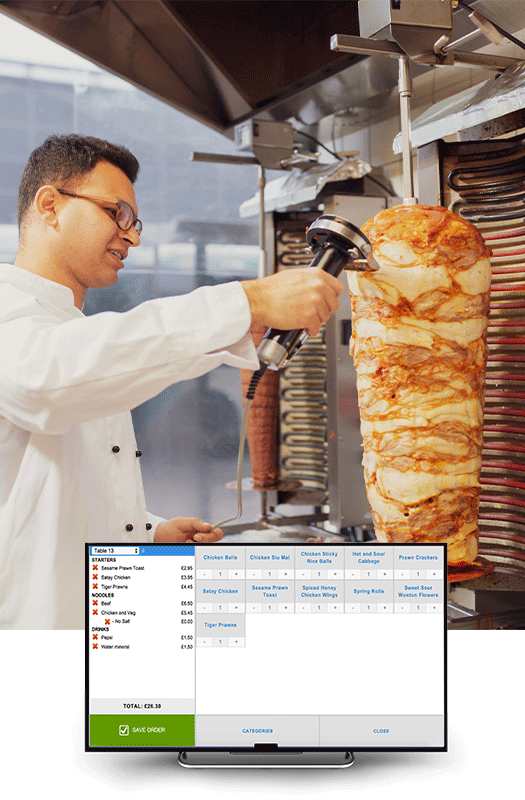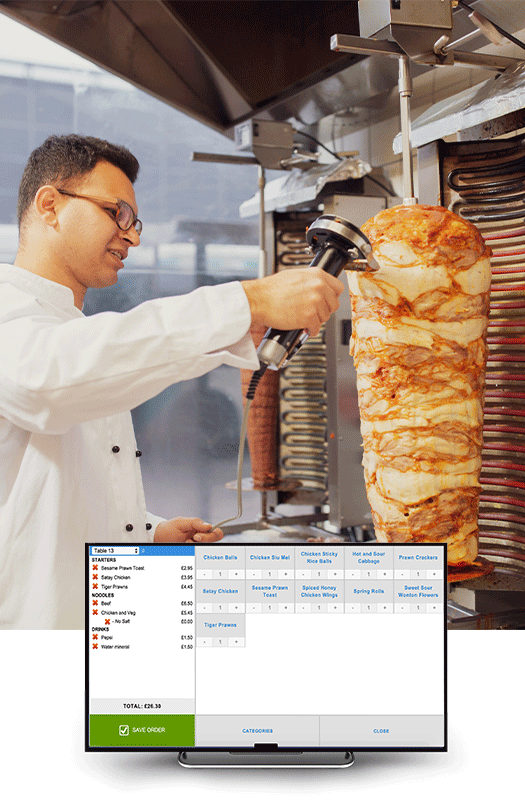 Keep the kitchen organised with orders in real-time with a digital display system. With Kitchen Video installed, every check goes through, on time and in order using an interactive screen for edits and easy viewing.
---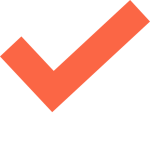 Never lose tickets, they won't fall off the rails get handed around or misplaced
---