Convenience EPOS designed for speed, simplicity, and savings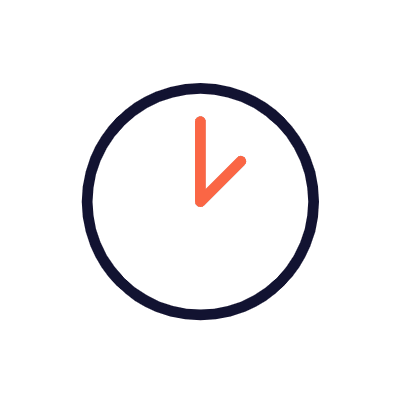 Optimised for quick transactions and fast operation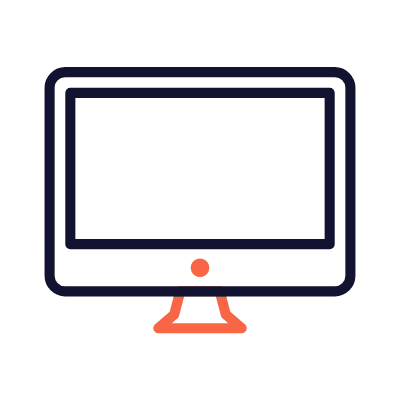 Simple navigation and customisable menu structures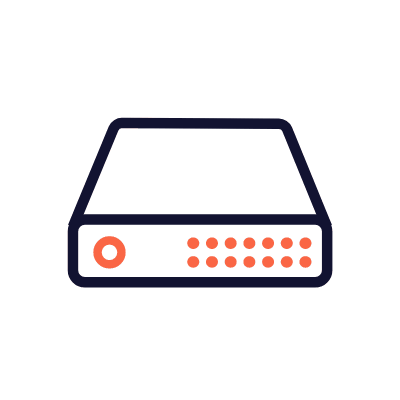 Automation and real-time tracking on stock, staff and customers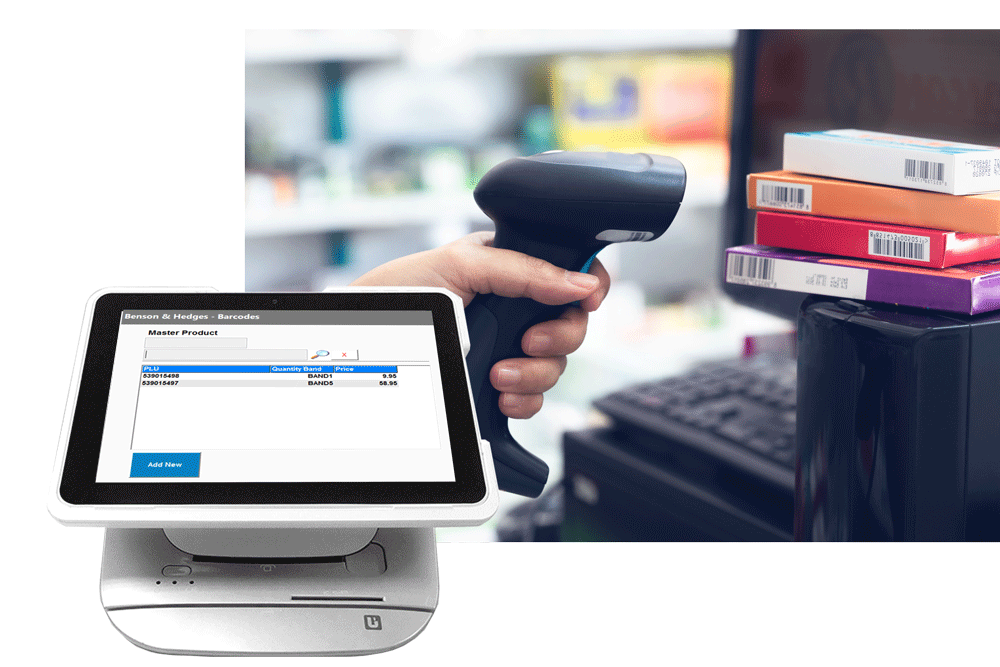 Keeping your barcodes in line
To be truly convenient its crucial to have the ability to scan items quickly, weigh items efficiently and offer a seamless customer experience. Our solutions can link multiple barcodes to a singular item, keeping product tracking simple.
---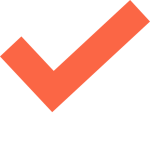 Scan multiple barcodes and link these to single/multiple and even groups of items (product kits)
---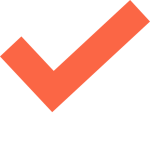 Create barcodes specifically for stock or products that don't arrive with barcodes
---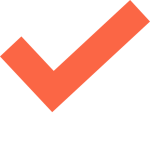 Create & manage your weight embedded barcodes & easily process price embedded barcodes
---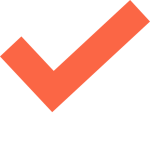 Handle your inner & outer barcodes, the system knows that the barcode you scan is for one unit or a case
Boost Profits & Reward Loyalty Customers
With products that have short shelf lives, monitoring stock levels and ensuring you display the right promotions is crucial. Reward your loyal customers with a points scheme to encourage repeat business or create discounts for a memorable experience.
---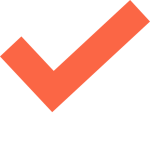 Improve upon your customer retention with discounts, loyalty schemes, gift vouchers and credit facilities to encourage return visits. 
---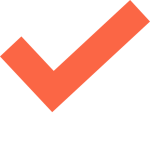 Track customer spending and easily allocate payments, assign refunds, and even issue invoices directly from your till
---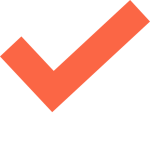 Special timed promotions can be deployed to automatically handle short life products
---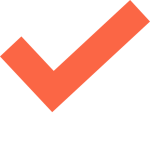 Create personalised promotions focused around your key clients using key reporting and insights from your management dashboard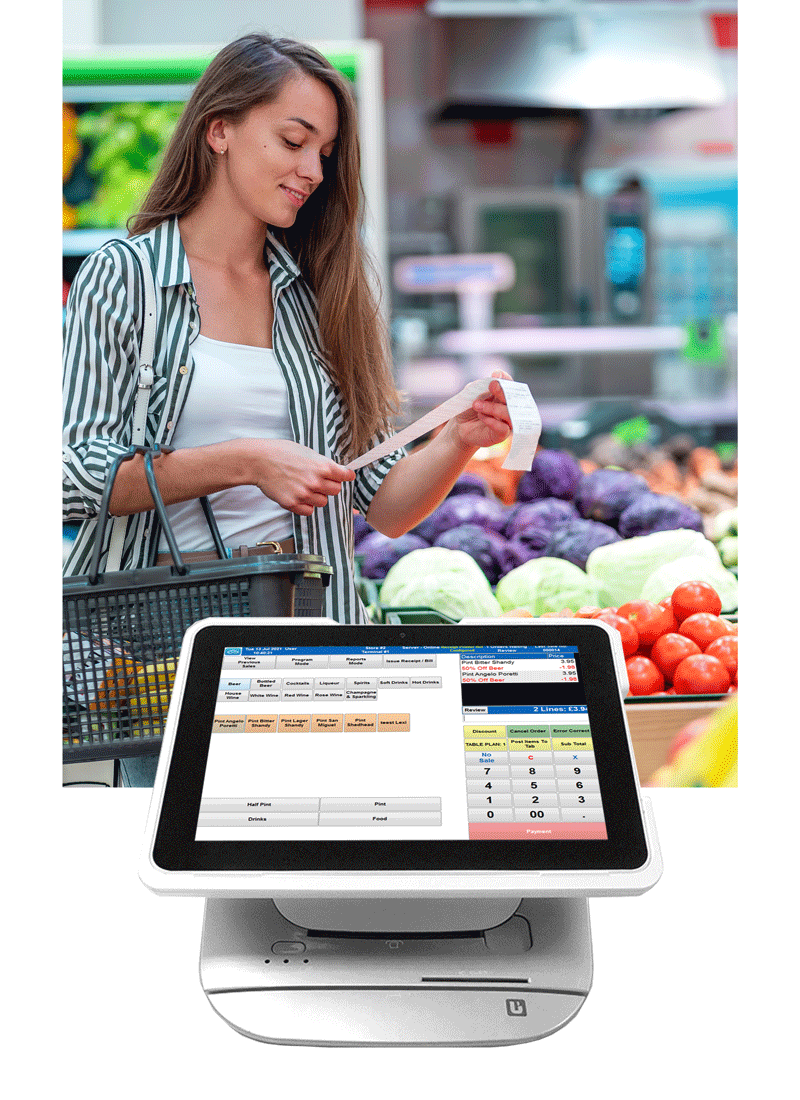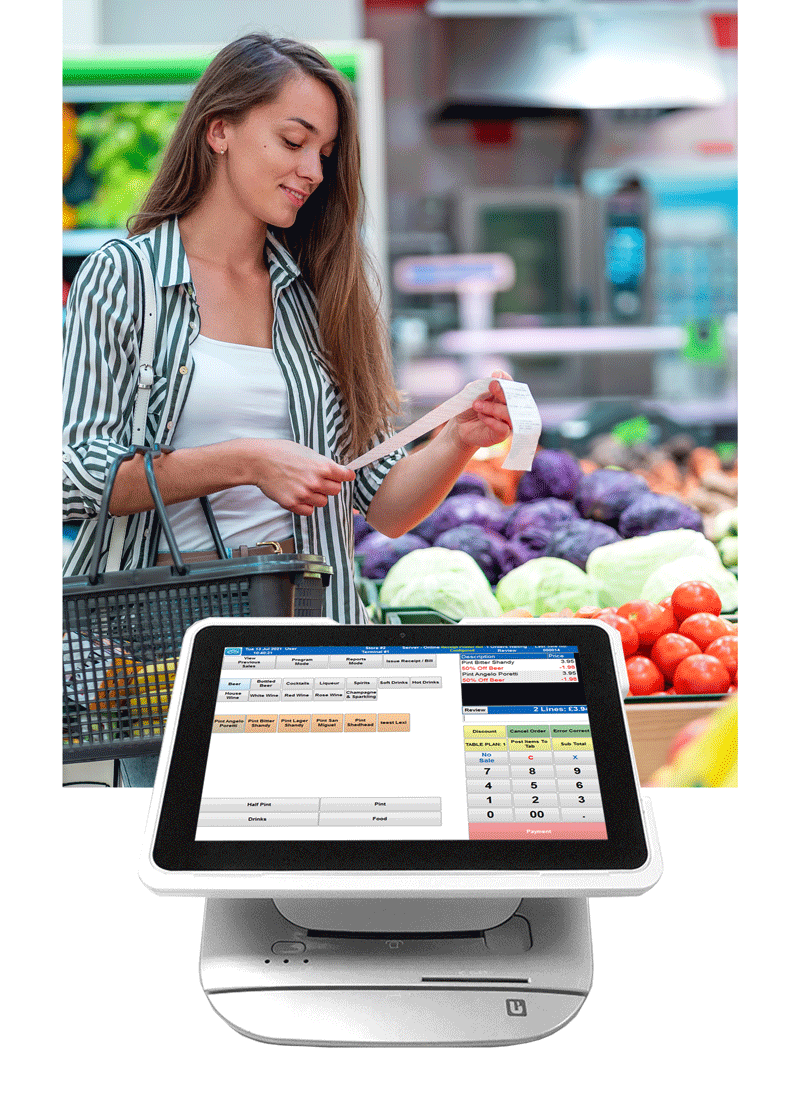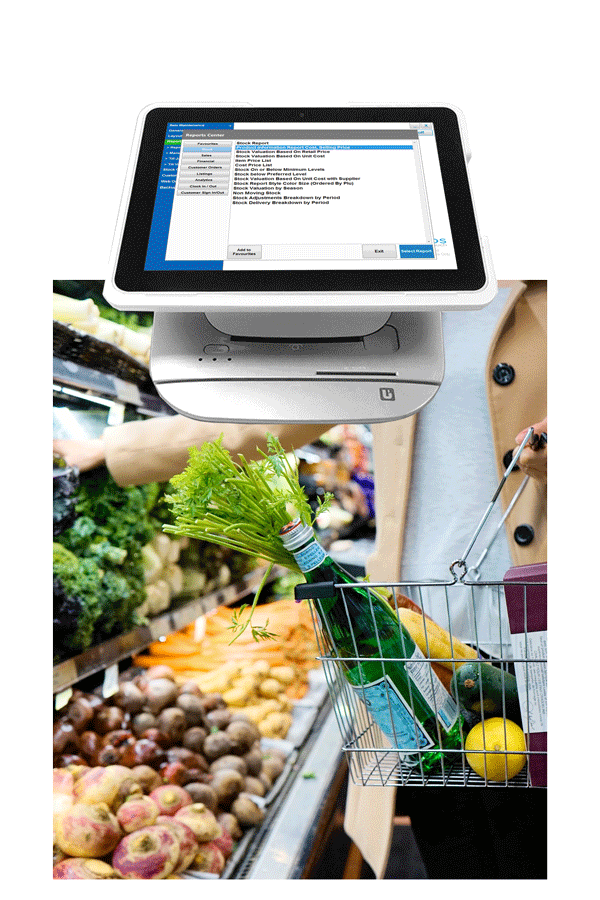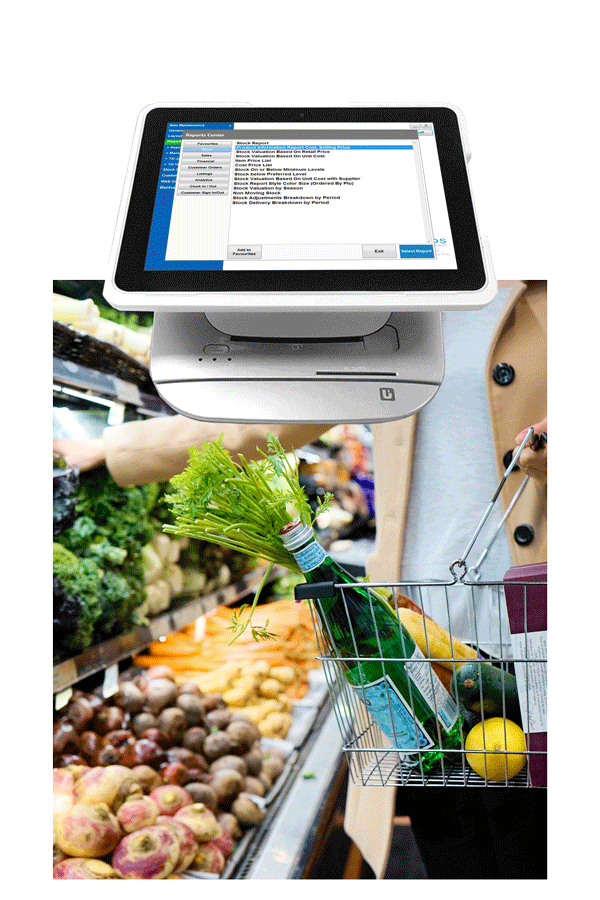 Many solutions are unable to accurately cater for waste, or track purchases made for goods in. With a complete back office to track suppliers and automatic EAN database comparison, you can organise your stock line allot quicker.
---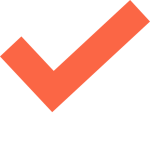 Speed up your product import with relevant products compared on the EAN database, enabling you to view recommended prices for simple data entry
---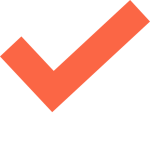 Track suppliers along with their addresses with abilities to contact directly from your terminal. Monitor orders, product sales & purchasing using our back office or handheld
---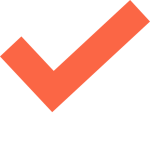 Short deliveries are stored and tracked against incoming invoices, with reports on damaged goods in, ensuring all cost changes are recorded accurately
---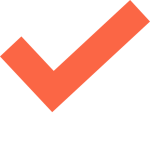 Integrate with third-party accounting packages such as Xero and QuickBooks saving you from additional fees and allowing you to manage remotely
Sango Aures EPOS Till

Brand New Terminals, EPOS Beauty & Fashion Solutions, EPOS Butchers & Bakeries Solutions, EPOS Café Solutions, EPOS Convenience & Grocery Solutions, EPOS Hospitality Solutions, EPOS Medical Solutions, EPOS Pub & Bar Solutions, EPOS Rental Terminals, EPOS Restaurants Solutions, EPOS Retail Solutions, EPOS Terminals

£

795.00 Select Options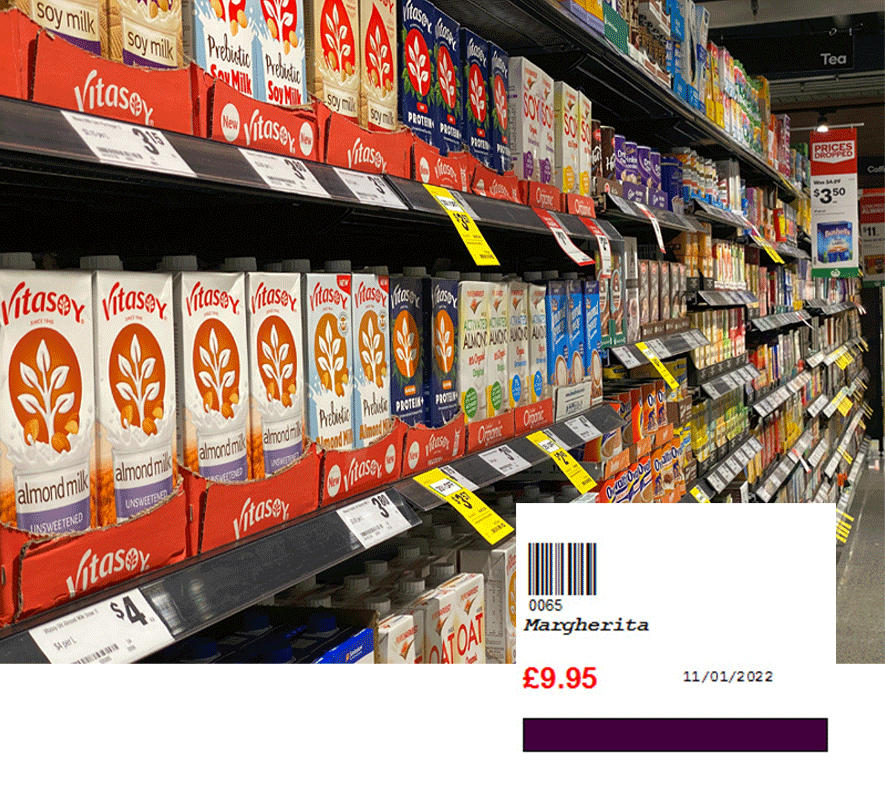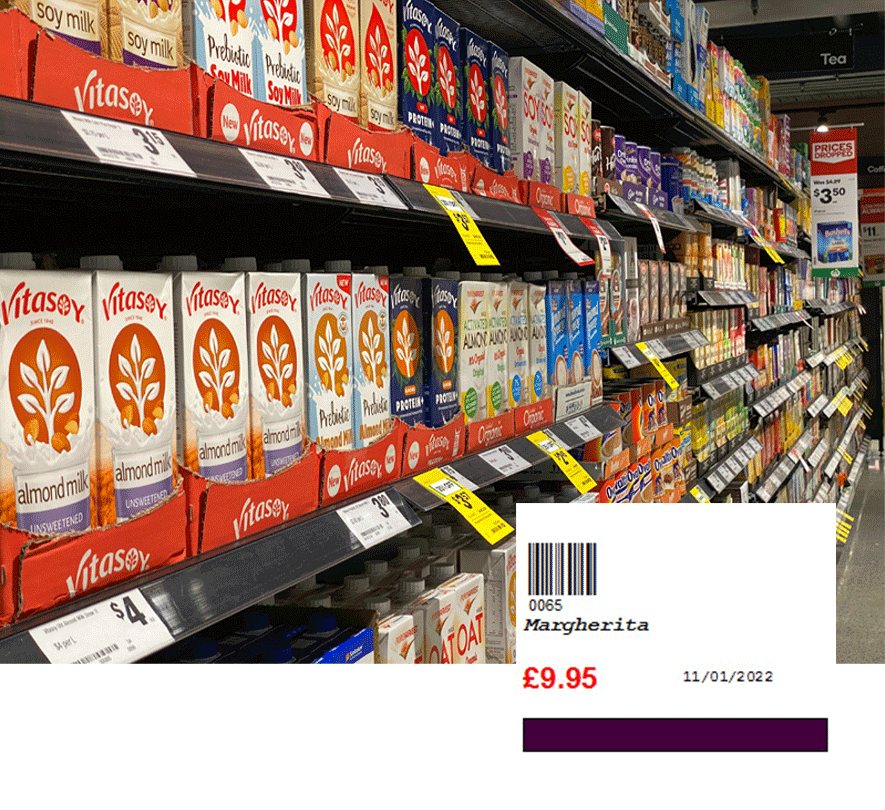 Accurate & Custom Labelling
Shelf edge prices must match databases on your terminal, you legally have to sell items at the advertised price. Therefore, it's imperative that this information is recorded correctly. Easily produce custom labels should a price, promotion, or ingredients change.
---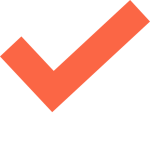 Create labels in virtually any size with ingredient information, cooking instructions, pack size details, promotional details, product graphics and guidelines
---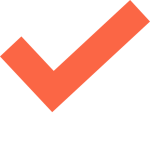 Print accurate labels for specific products with your own barcodes and allergen information
---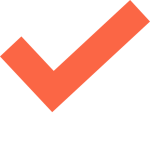 Reduce wastage by dividing labels, professional sales invoices, sales statements, full stock reports and sales analysis over an A4 page
Cut Costs & Turn Your Data into Insights
Without an EPOS system that doubles as a business intelligence tool, business owners are left in the dark, and the worst thing for any convenience store Is holding excess stock. Your Backoffice gives you real-time insights into sales, stock, margin and purchasing without all the fuss.
---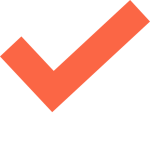 Easily view and monitor your stock to ensure over / under stocking is a thing of the past with automated prompts and reminders 
---