TRANSFORM YOUR BUSINESS
Fully tailored to your business needs, our POS software will provide everything you need, all in one place.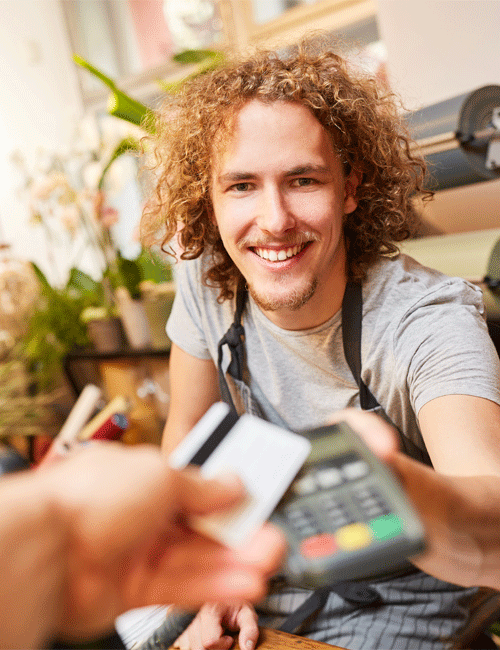 The Right Point of Sale Can Change the Game.
Choose your features, add as you grow, and enjoy running your business with far more ease and control.
Easily Manage Transactions
Monitor Staff & Attendance
Vouchers, Loyalty Schemes & Promotions
Inner, Outer, Price & Weight Embedded Barcodes
Full Purchase Tracking & Automated Re-ordering
Ingredient Level Insights & Reporting
Shelf Edge & POS Labelling
Full Customer Database with Invoicing
Set Menus & Course Control
Custom graphical floor plans
Loss Prevention Tools
Reservations & booking system
Caller ID & postcode Lookup
Reminders & Recipe Prompts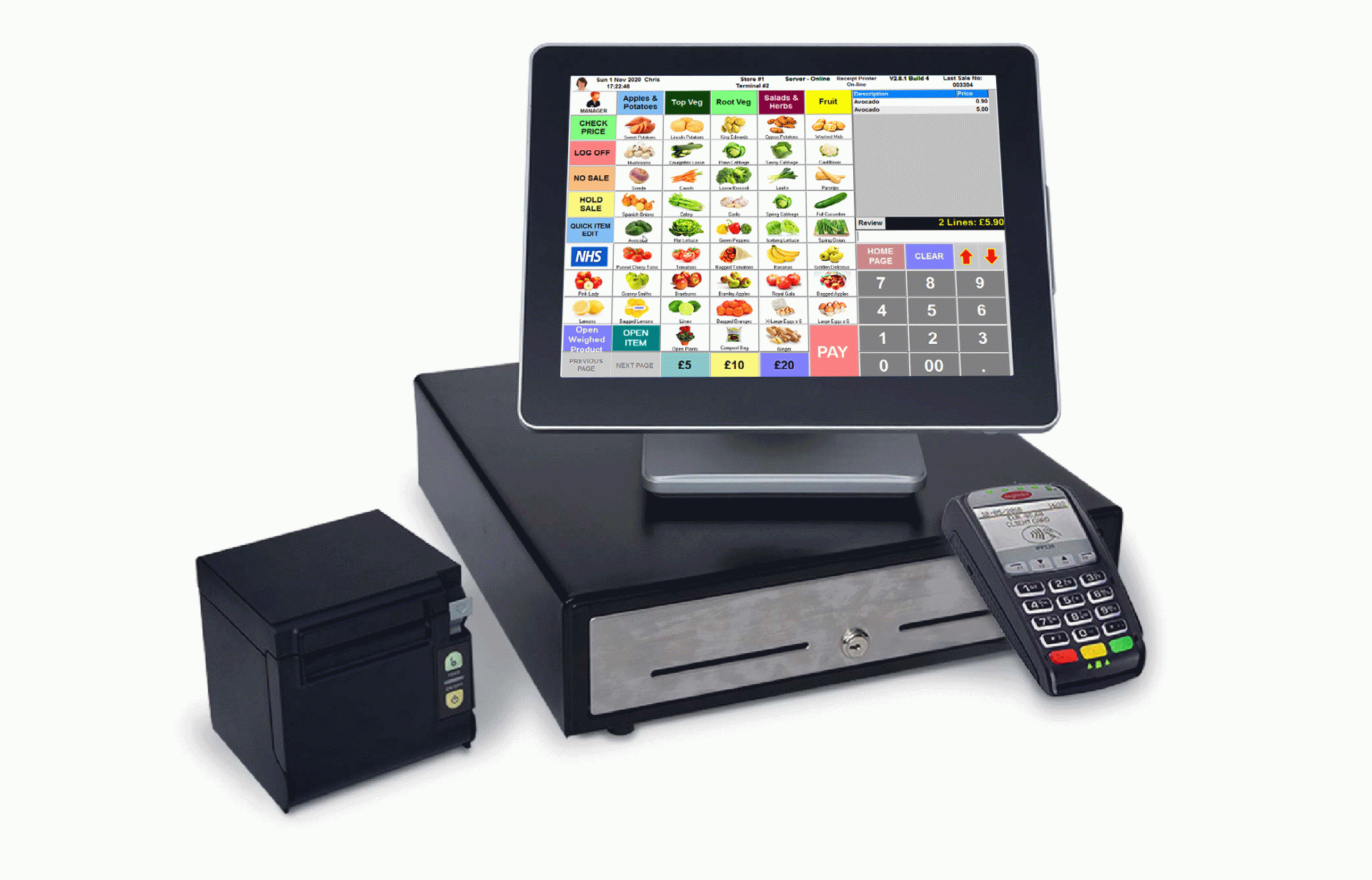 The Most Flexible Solution.
All our systems are provided pre-configured and data imported directly from your suppliers. For retail, we can even preload over 30,000 product lines for you.
Our range of hardware is thoroughly tested in retail environments to ensure durability and longevity.



When the customer comes first, the customer will last
Getting consumers through the door and making sure they return is crucial to success. Encourage repeat business and create memorable experiences with loyalty points or a promotional scheme you can be proud of.
---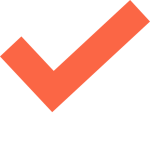 Improve upon your customer retention with discounts, loyalty schemes, gift vouchers, and credit facilities to encourage return visits. 
---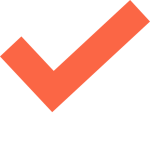 Track customer spending and easily allocate payments, assign refunds, and even issue invoices directly from your till
---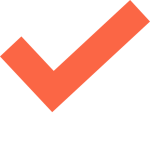 Create personalised promotions focused around your key clients using key reporting and insights 
---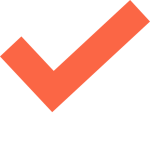 Track which products your customers buy and which ones they don't to make sure you reduce waste and have stock levels that meet demands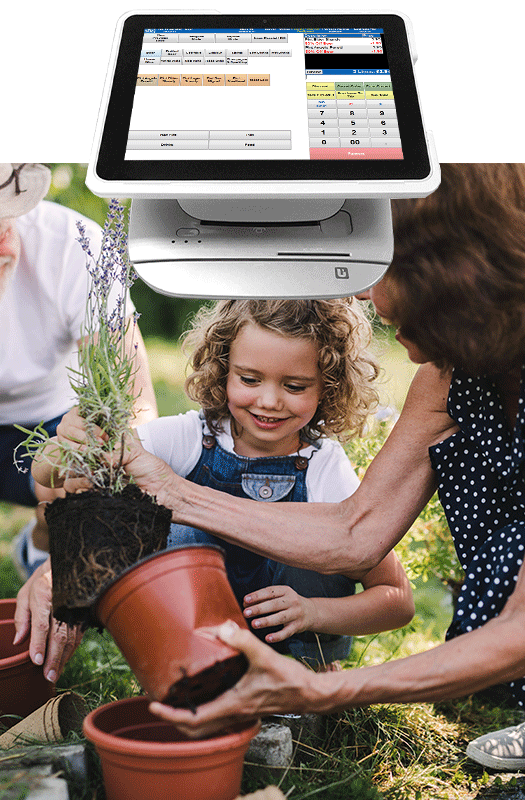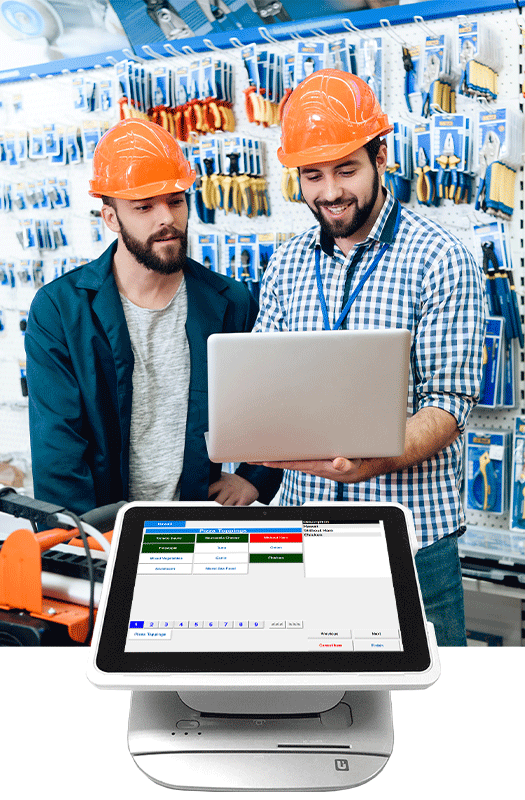 Take care of your employees, and they will take care of your customers
In most cases, tracking hours is largely estimated using pen and paper. With software that doubles as a management tool, you can take the guesswork out of staff control and provide precision within your team.
---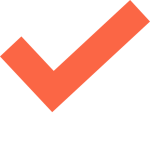 Easily capture when and where your staff are working for greater HR compliance, payroll accuracy, and motivate your workforce with best seller competitions
---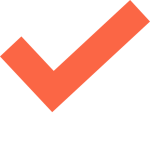 Track time & attendance down to the second, so neither you nor your staff has to remember 
---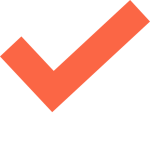 Staff accounts can hold different levels of access, depending on their responsibilities, to make sure certain staff can't access sensitive data
---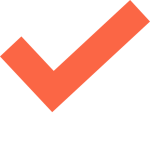 Train staff within 15 minutes and gain tackle fraud by linking your CCTV
---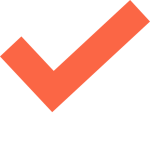 Shift control lets you run an end of day report without resetting your days sales, enabling each staff member to balance their own draws before they leave
THE BACK OFFICE
If you run a busy retail environment and don't have digital reporting. Now is the time. You can now access inventory from anywhere using our back-office feature, a reliable control centre for all things retail, and a quick and easy solution to all your stock-related problems.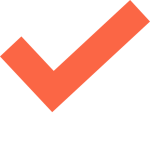 Full access to sales and purchase data in real-time for any period, connect to accounting solutions & share access to accountants directly
---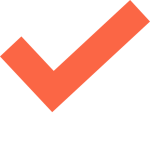 Collect all of your figures in one place with graphical reports and easy navigation for best / worst sellers, profit Margins and, the effectiveness of promotions
---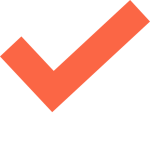 All your stock is fully tracked from supplier order to customer purchase, including waste and failed deliveries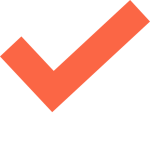 Add / Import products quickly and easily, ensuring shelf labels are produced automatically
---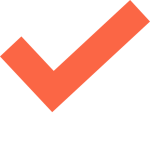 Integrate with a handheld stock counter and simply scan your barcodes for a quick and easy stock take
---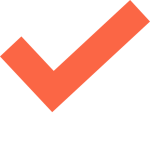 Set up automatic re-orders when your stock hits a certain level with preferred levels and minimum levels applied
Take The fuss out of Finance
Collecting all your sales figures and regularly providing X/Z readings to the tax man can be difficult. The level of reports available makes tax audits a piece of cake.
Our Cloud Back Office keeps all your data in one place and you can access reports from anywhere. You could even give your log in details to your accountants to save more time.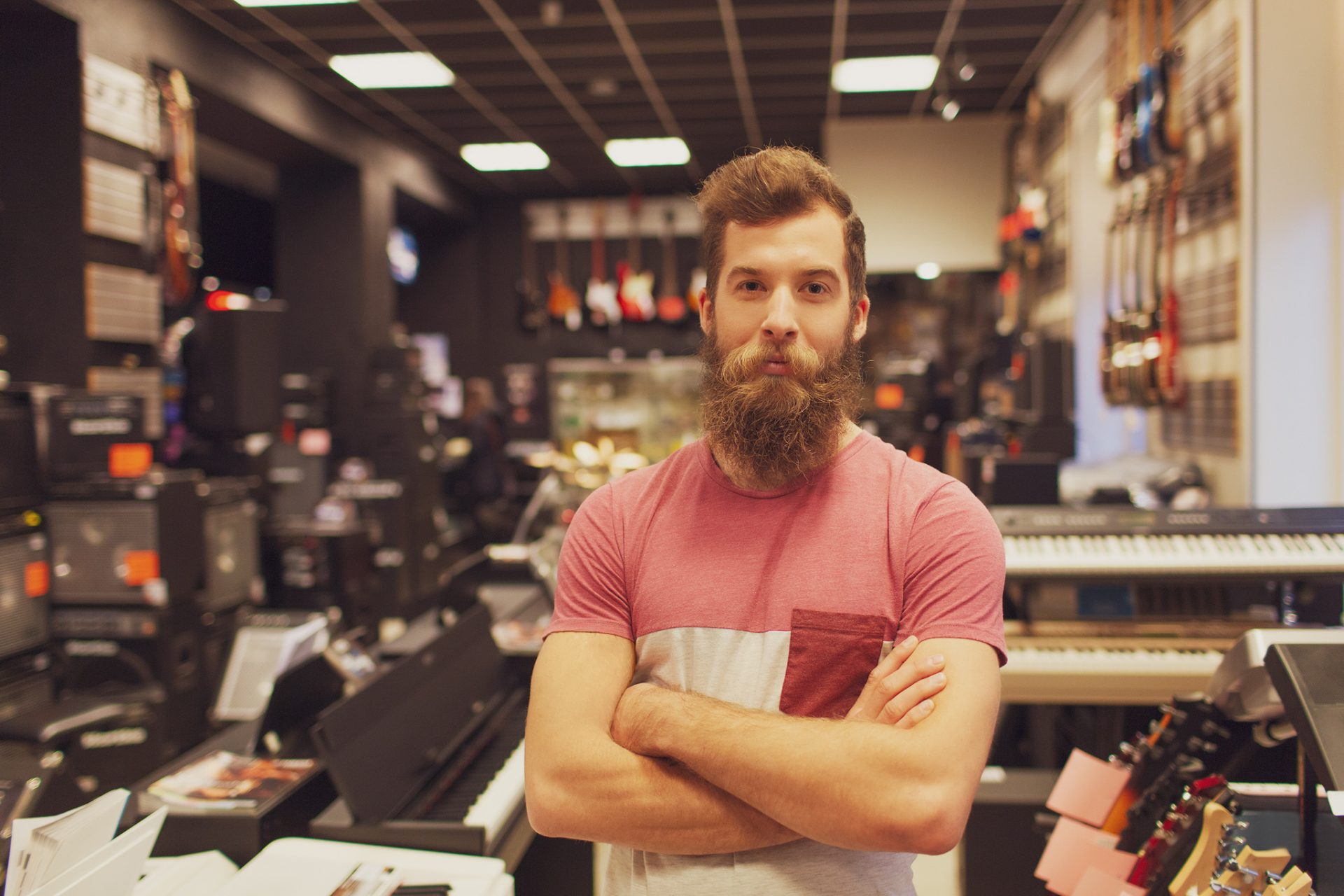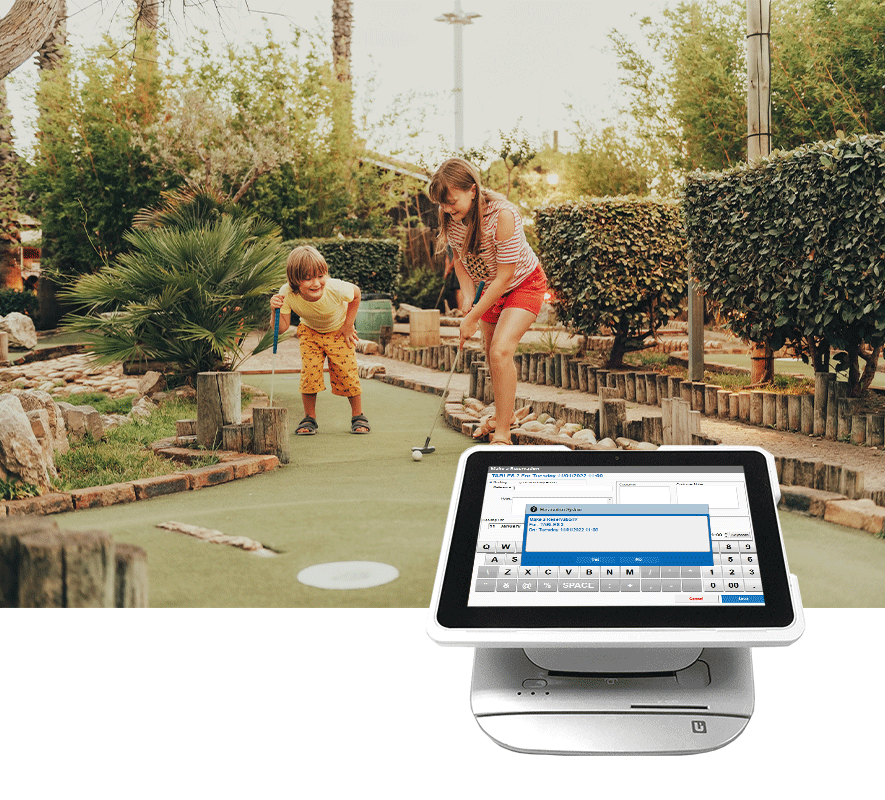 Picking the right booking software is crucial to success. But you know that. You've probably already researched booking alternatives on various websites. The key is to get the best software for you, a scheduling solution you can rely on. Our solutions are ideal with easy customisation, split bookings, and integration.
---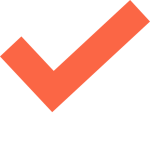 Accept bookings to your beauty salon from multiple channels or directly from your till
---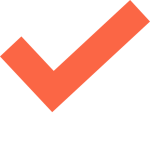 Commission and customer details are updated automatically
---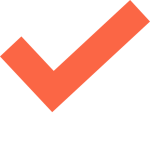 Create a custom layout and design for your booking screen
---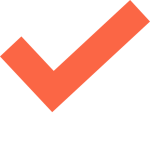 Reprice appointments directly from your terminal
---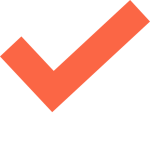 Organise dry cleaning tickets to see who is due to collect on each day
solidify your online presence
Today's consumers crave high standards wherever they shop, but now more than ever, they are browsing online to find the best deals. Therefore, it's important for retailers to provide an engaging e-commerce website, with all your physical inventory synched across channels.
---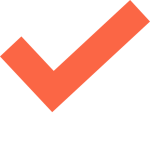 Synchronise your online shop with your till, keep your products and stock levels in line.
---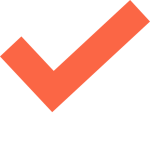 All orders are printed ready for delivery, and your sale has already been applied to your terminal
---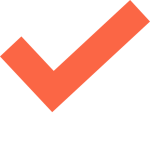 Using driver management solutions you can handle staff deliveries, track what orders they are responsible for and what funds they collect
---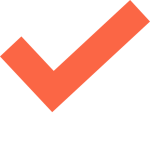 Track card payments directly from your EPOS so you always know what orders are cash vs card, and where the funds are
---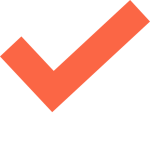 Maintain your online presence with integrated marketing tools including Email, SMS & Social 
Multi-Site's & Integrations
Integration is crucial for connecting key business operations through a single, easy to use software system. Streamline operations, boost efficiency, and offer greater choice online.
---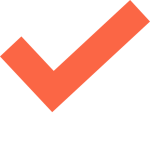 Branch out with your own online store and synchronise your multi-site stores seamlessly 
---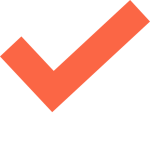 Maintain your PLOF data and keep up to date with group promotions using Nisa, Premier and Cost Cutter software bridges
---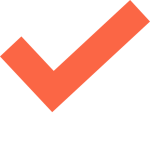 Capable of integrating with a personalised self-service kiosk for user-friendly purchases
---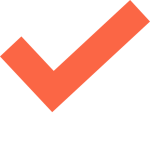 Our solutions are UK Weights & Measures approved. Integrate a scale to the EPOS system for weighted items such as fruit and vegetables
---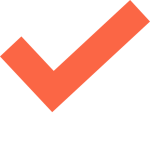 Integrate with third-party accounting packages such as Xero and QuickBooks saving you from additional fees and allowing you to manage remotely
---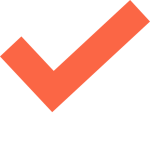 Install an integrated CCTV system to provide a live journal feed of sales made as they happen
---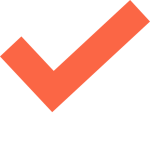 Integrate with various credit card providers such as Shopify, Magento and WooCommerce, just to name a few
Specialist Shops
Vape Shop
Flower Shop
Pet Shop
Computer Shop
Phone shop
Bike Shop
Music Shop
Out of town
Garden Store
Outdoor leisure
Shopping centre
Entertainment venue
Sports venue
Warehouse
Services
The High Street
Dry Cleaner
News Agent
Convenience Store
Butchers
Personal services
Beauty / salon
Pharmacy
Fashion
We not only provide the hardware to get you started, but the consumables to keep you going. Our store includes consumables for most hardware, not just hardware we sell, but for many on the market.