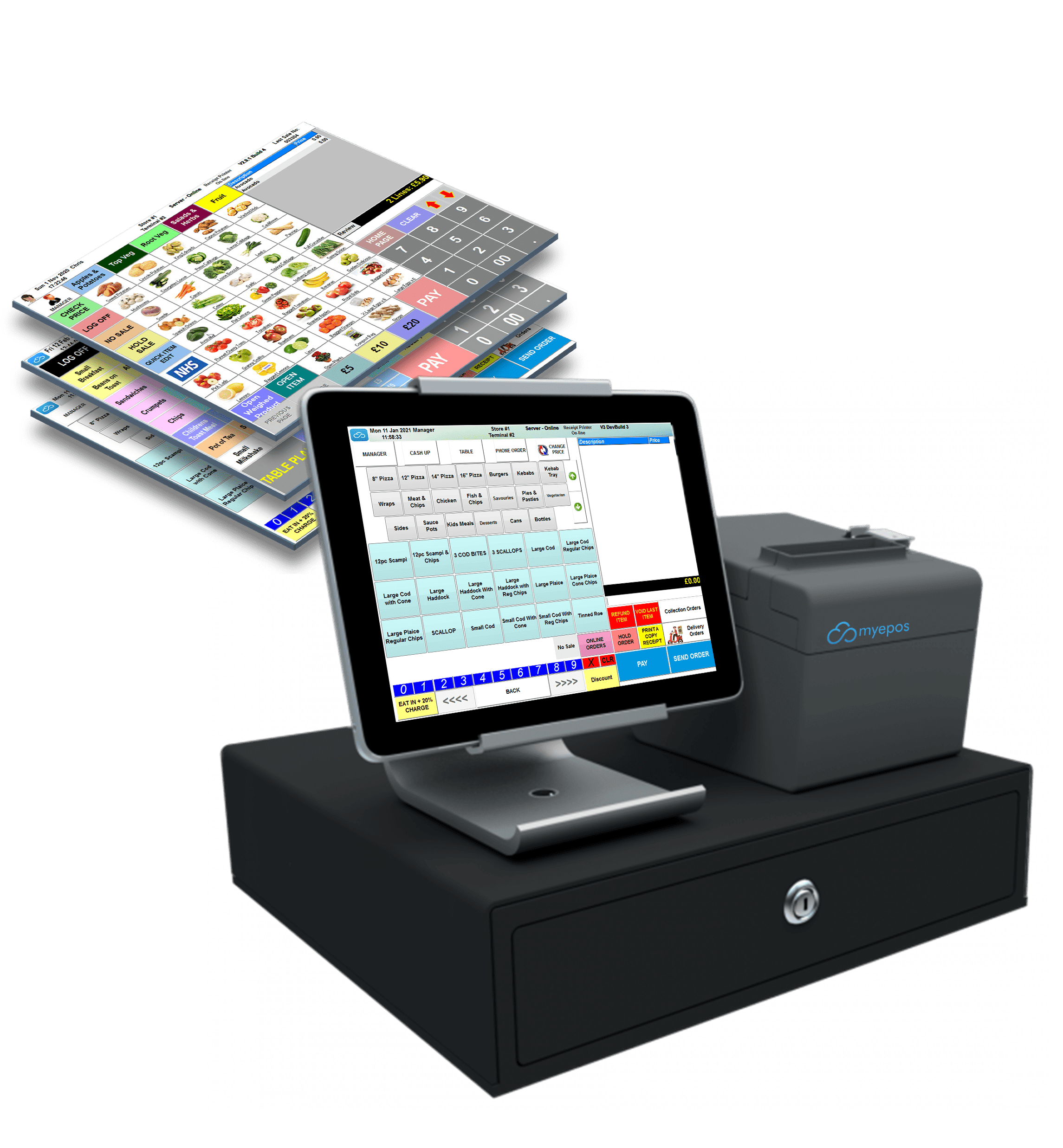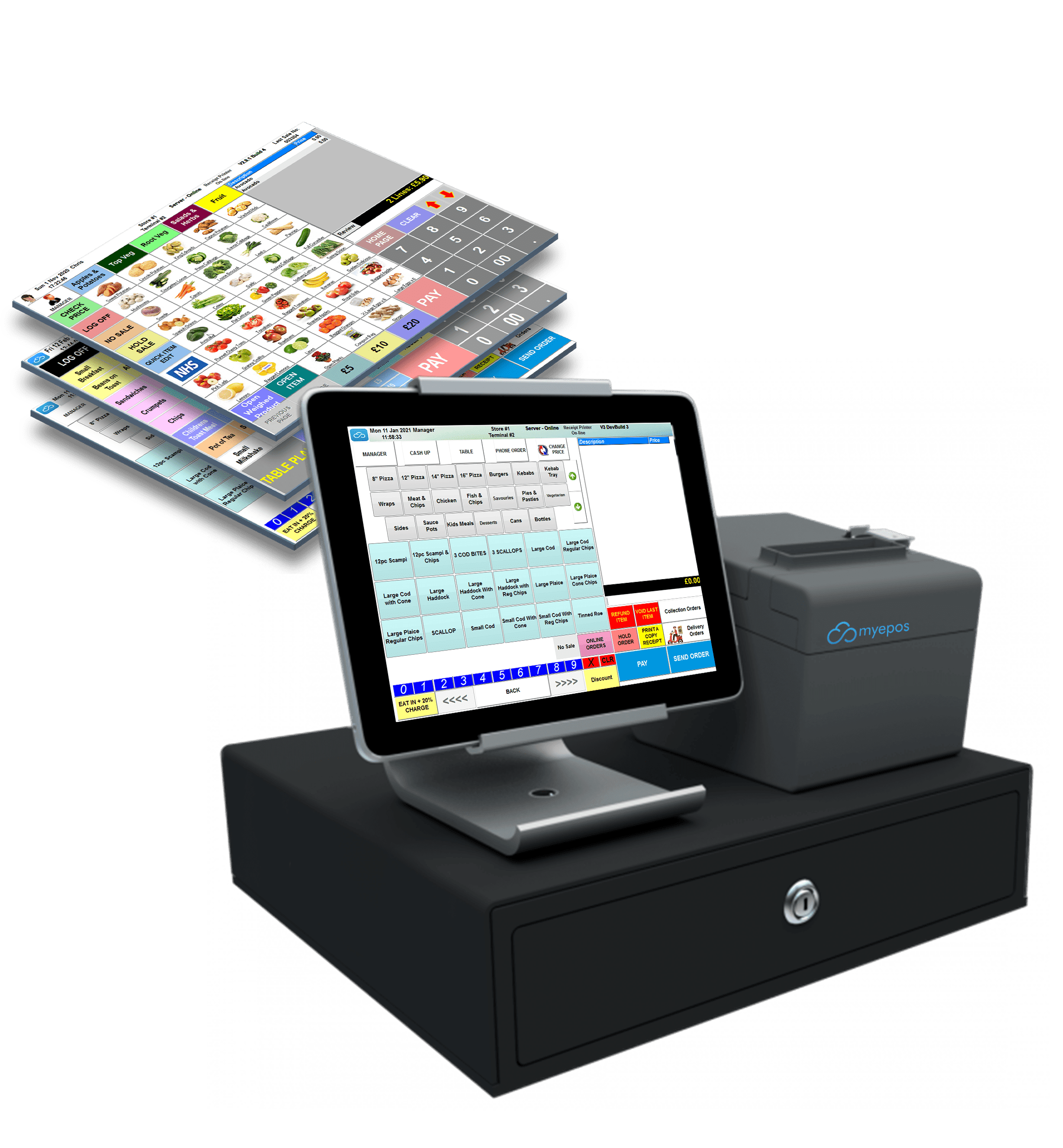 We understand that setting up a business can be costly, and till equipment is another cost you could do without. We want to make sure that our customers have a choice in how they pay for their hardware.
To purchase an EPOS system, you'd need to shell out over £1,000 –  but with EPOS rental, you can hire a system for three days for around £70.
What type of business do you need a POS system for?
Affordable easy to rent epos systems
We provide leasing and rental options to keep the cost down. For example, a £1500 bundle of equipment over 3 years would only cost you £46 a month under a lease.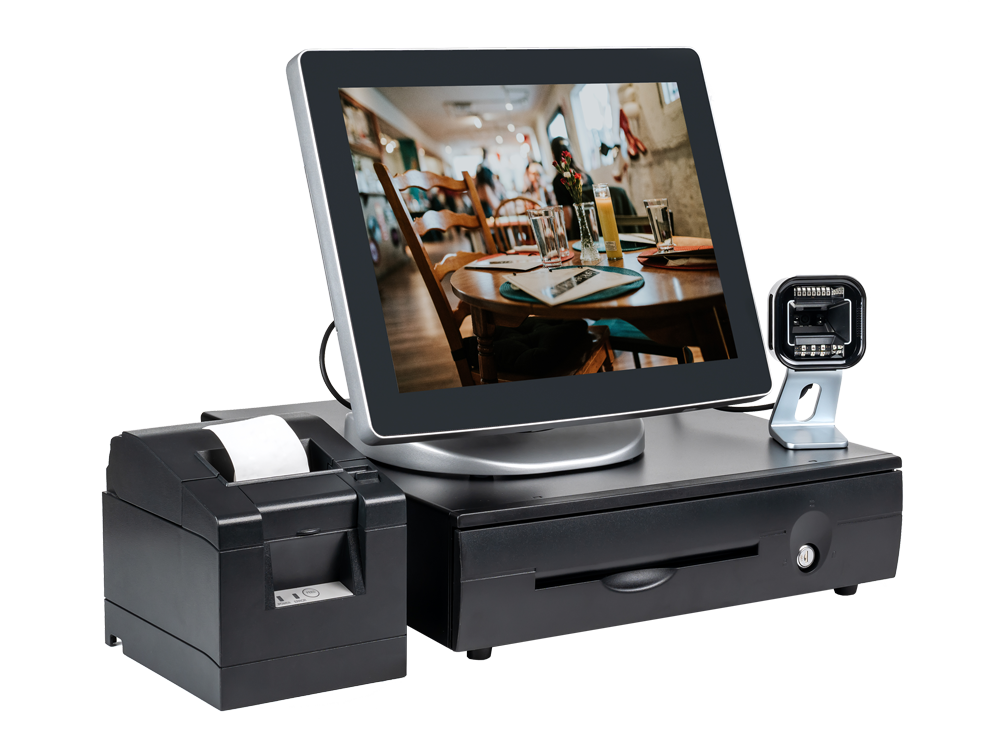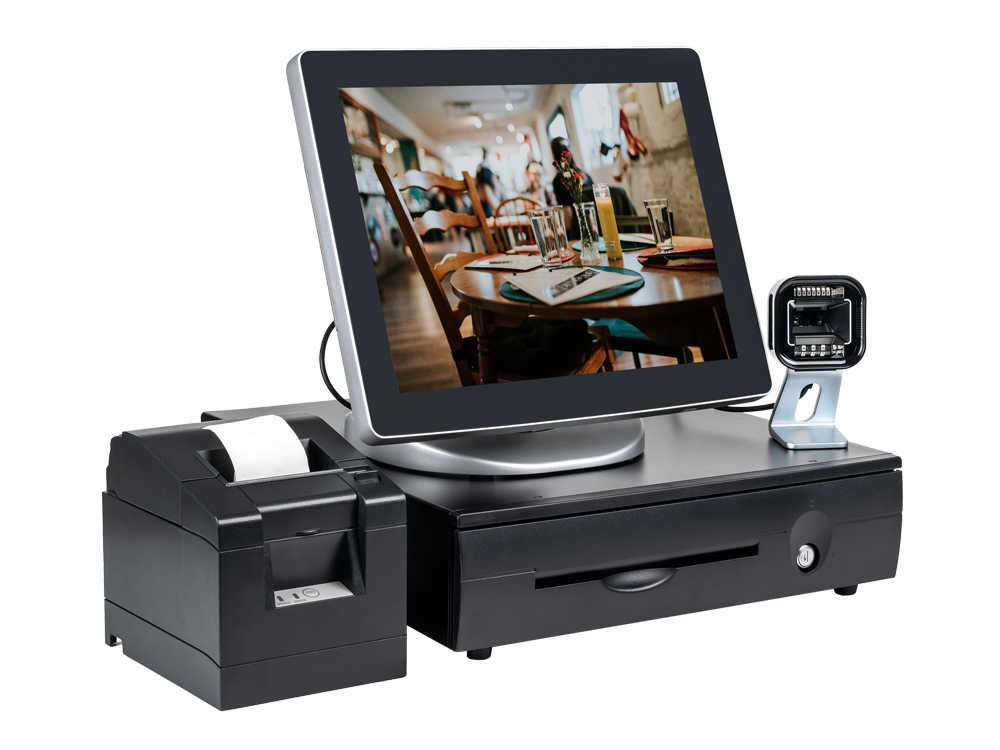 For Bars, Restaurants, Fish & Chip Shops, Takeaways
Our Systems are designed to meet the high pace required to run a Bar efficiently. We minimise button presses whilst offering a very simple to use Point Of Sale. Whether you're starting a new business, expanding or are an established multiple, right out of the box we have the perfect Point of Sale for you.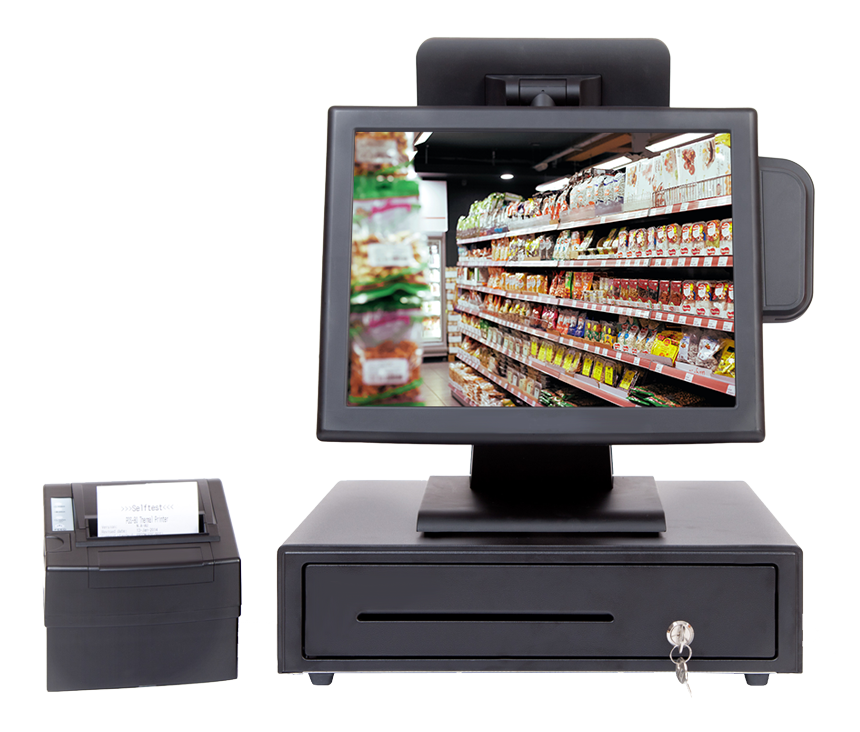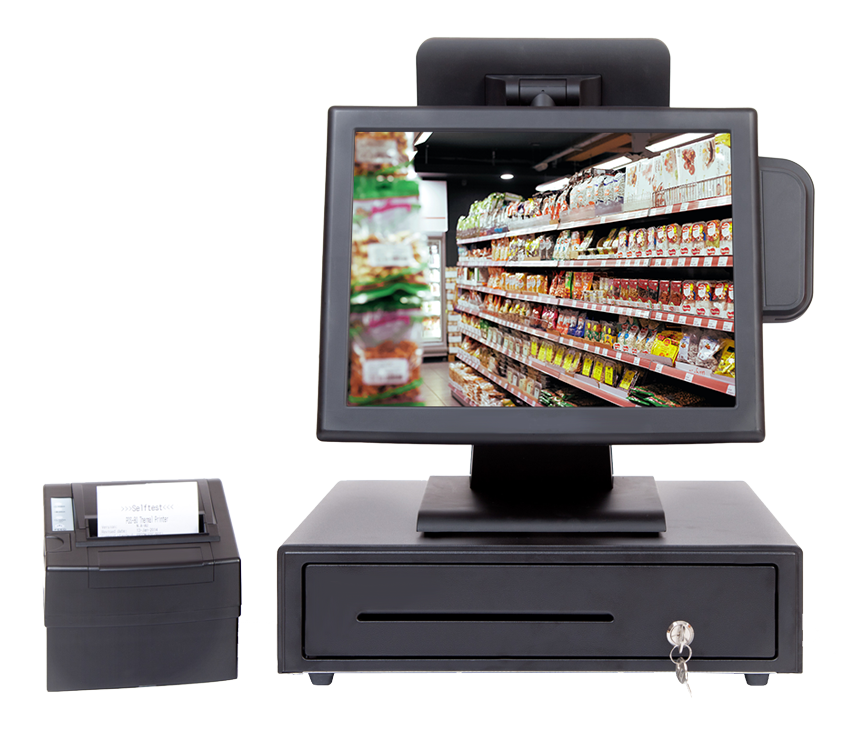 For Convenience Stores and General Fast Retail
Our Systems are designed to meet the high pace required to run your convenience Store quickly and efficiently whilst Tracking Stocks and maintaining margins effectively. Our EPOS systems have fast scanning, integrate with Chip & Pin Terminals, can have Scales and Stock Handhelds attached and monitor your product lines efficiently.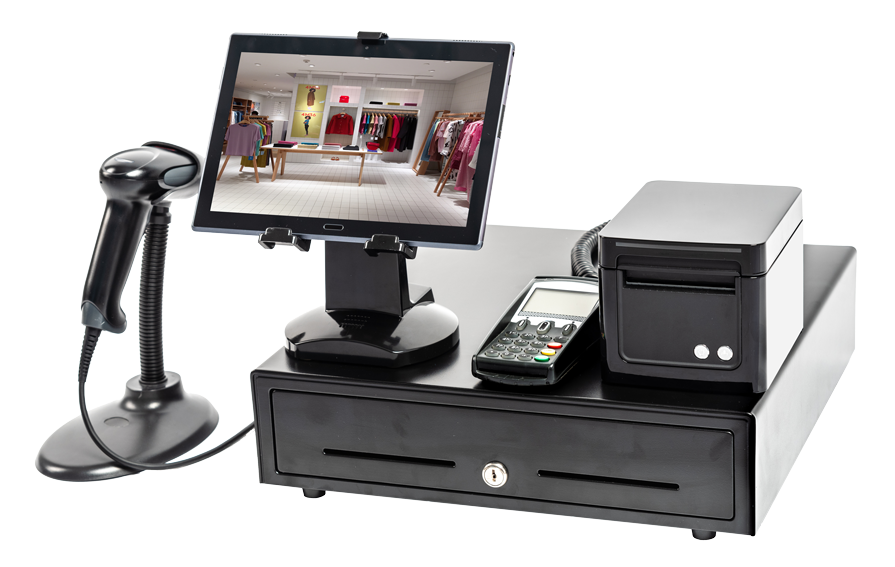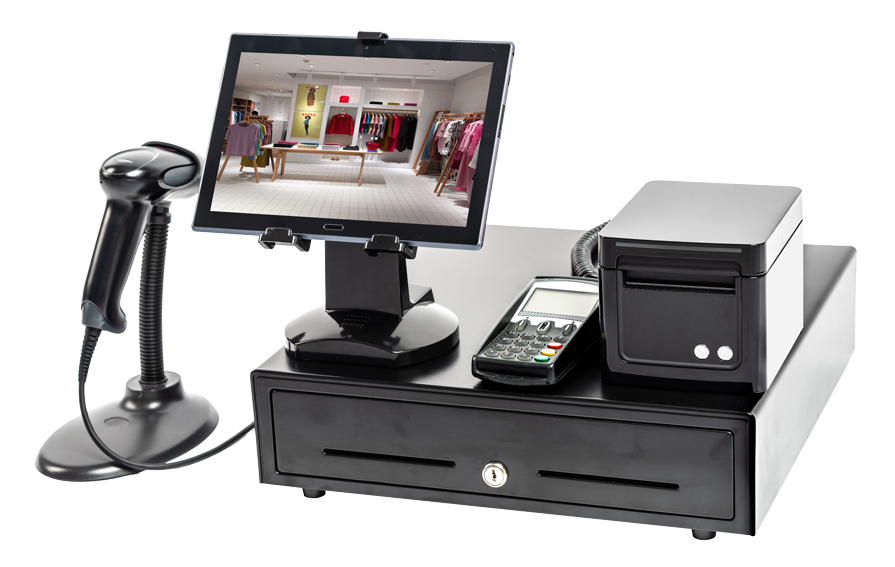 For Farm Shops, Clothing Retail, Plumbers Merchants, etc.
Our Systems are designed to offer all the flexibility of running your business your way. Our Systems offer Customer tracking, Loyalty, Promotion Management, A4 Invoicing as well as regular receipts, can integrate with other systems where needed, import & Export to Excel and with the Cloud Backoffice meet any accounting demands.
Complete hospitality system including main POS terminal, myEPOS Touch software, fully pre-programmed with cash draw receipt printer delivered.
Flexible hospitality solution with Cloud Back-office, thermal, built-in receipt printer and cash drawer
£350 up front, £15 a month
Frequently Asked Questions
Simply send an email to us, this address is included on a copy of the rental agreement. You will then be asked to pack the system up and box it properly so as to ensure there is no damage in transit. Boxing the goods for return is entirely your responsibility and damages in transit are not covered by ourselves. Once the system has been returned, we will reimburse you with the payment method you used when initially taking your Rental.
IF I RETURN THE EQUIPMENT BEFORE 12 WEEKS CAN I HAVE THE SETUP FEE'S BACK?
We automatically refund or discount your 13th Weeks rental by the value of the Setup as this is only included once you have had the systems for 12 weeks.
IF I RENT THE SYSTEM, CAN I CONVERT THIS TO A LEASE AFTERWARDS?
We will need to provide a quote which will take into account the rental period and we will need to run a Full Credit Check to complete the Lease Application, but assuming the Lease is accepted then we can provide this.
WHAT HAPPENS IF I AM UNHAPPY WITH THE EPOS SYSTEM DELIVERED?
We ask you to first email and make contact so that we can reasonably try to address any issues. If we are unable to resolve the issues AND your hire period is within the first week AND we are happy this rental was not just for a very short term event (Single Day/Weekend Event) then we will usually provide a full refund on return of the equipment.