Plan Ahead with an EPOS Solution Built For the Future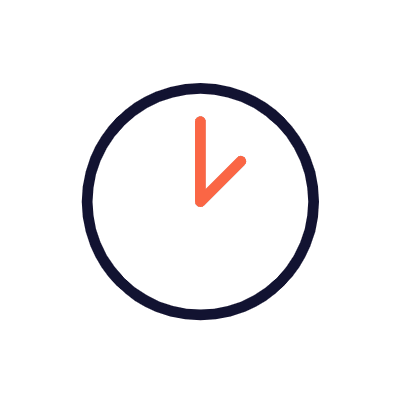 Optimised for quick transactions and fast operation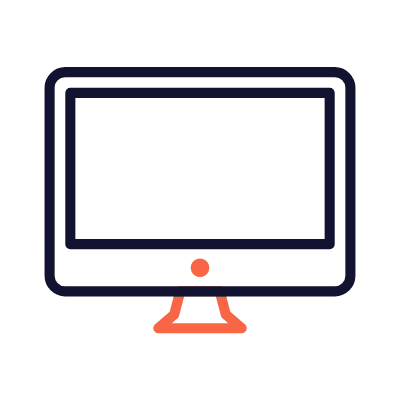 Simple navigation and customisable menu structures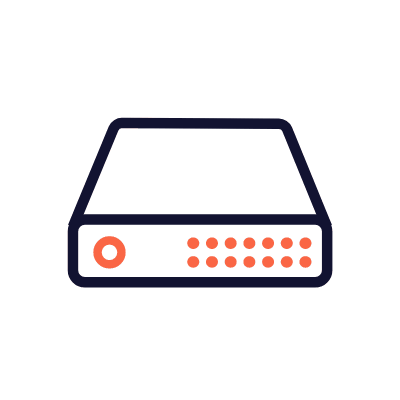 Automation and real-time tracking on stock, staff and customers
Bakeries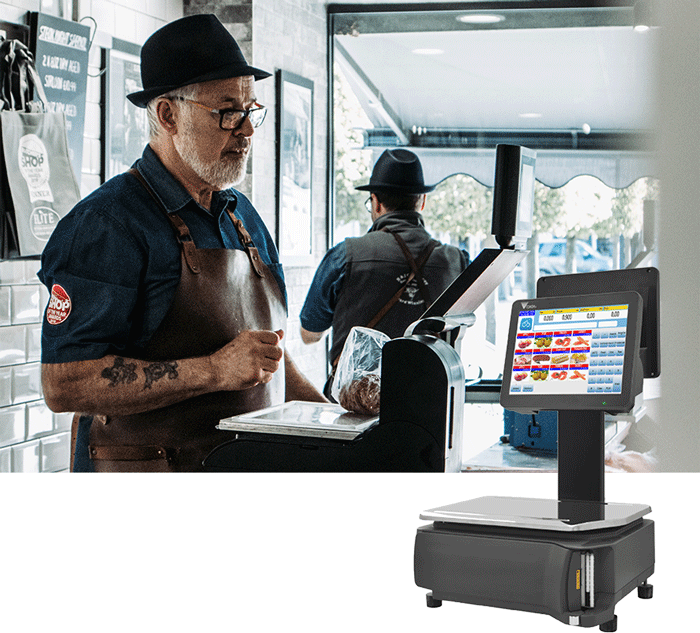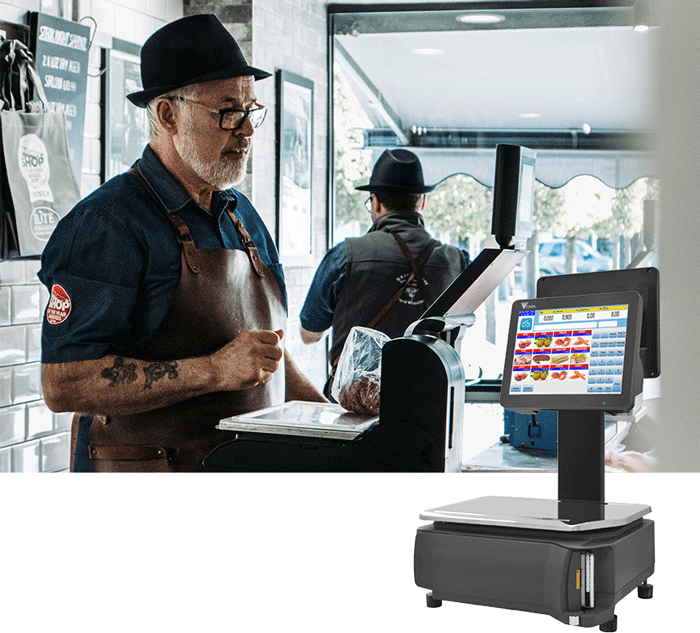 Many products sold at a butchers/bakery don't conventionally scan, you need to sell items accurately and easily by weight. Our solutions integrate with a variety of scales for easy multi-site operation, staff prompts and picture driven screens for speedy transactions.
---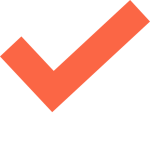 Create Barcodes on Meat Scales that scan directly into the EPOS with Price/Weight embedded codes
---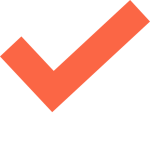 Connect Scales directly to your EPOS so weights can be read directly into the Point of Sale
---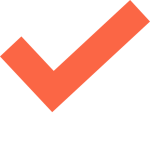 Eliminate staff errors entering weights and allow customers to see the costs before finalising the items
---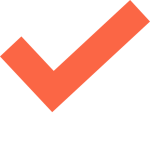 Items that can't have barcodes can easily be selected and weighed with cost per Kilo being seamlessly displayed
Keep

things fresh

day in, day

out
The bane for any butcher or baker is the art of keeping things fresh to order. Daily food preparation, tracking produce, and handling client requirements, are all part of the everyday. Without a simple yet efficient stock control, wastage can skyrocket.
---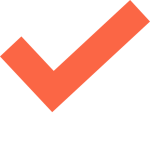 Accurately track day by day sales to help predict requirements for future dates along with use-by dates
---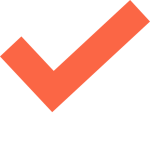 Real-time stock data to help forecast predicted sales & reduce wastage
---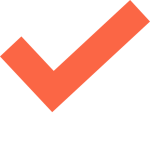 Help ensure production meets expected demand – look at sales on previous dates that match the days weather, month and day of week
---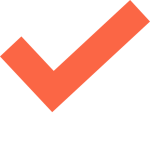 Ensure all different cuts can be tracked effectively to track which package size sell better
---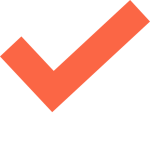 Handle customers ordering in advance on the phone or online and Lay-Away orders for later collection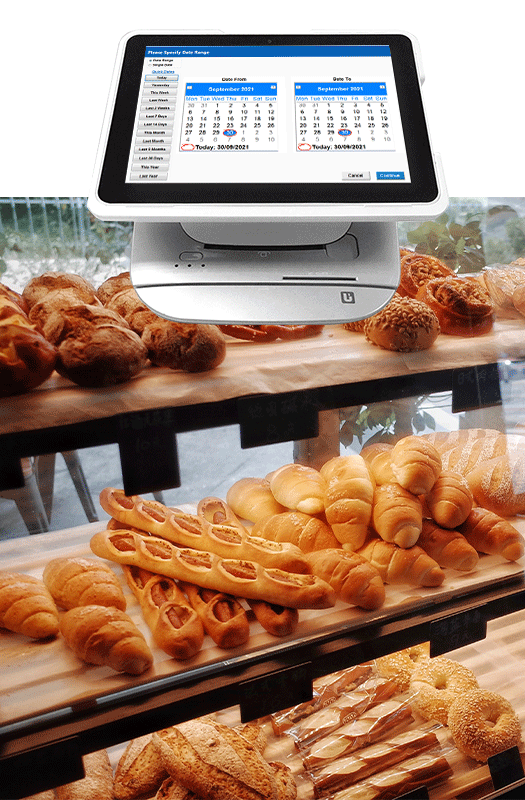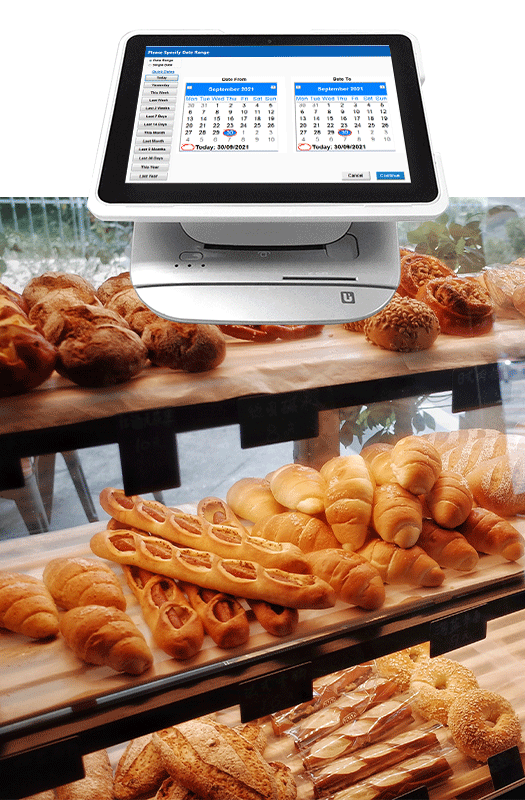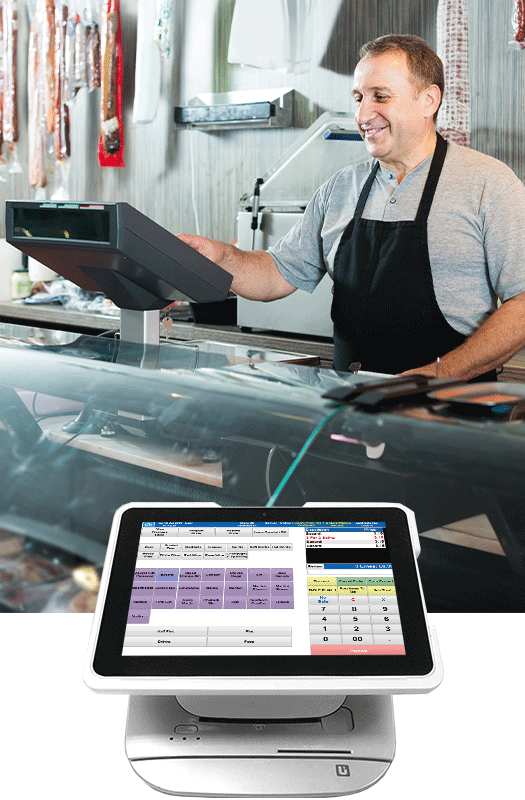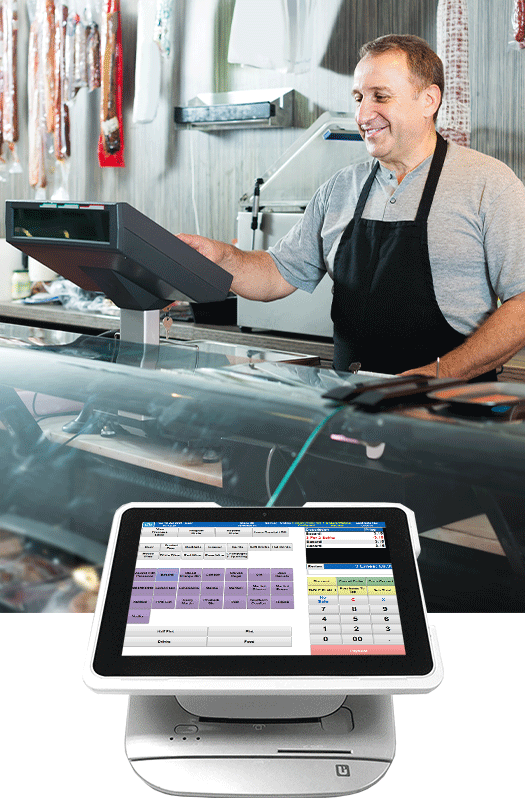 Know your Customers & their Expectations
Rising to the occasion to win more customers is key to success. Engage with your customers by offering promotions that increase revenue or reduce over stocked lines using our promotional management system.
---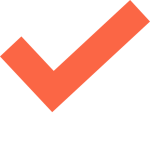 Tie promotions into customer relations by offering promotions bespoke to individual clients
---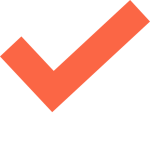 Our Reports show sales based upon Season and Day of the week so you have insights into what products to display on any given day
---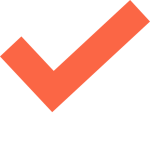 Work out who are the best / worst customers, fastest / slowest product lines
---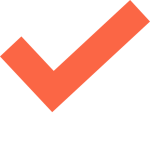 Easily understand which products draw customers in and lines that don't sell
Sango Aures EPOS Till

Brand New Terminals, EPOS Beauty & Fashion Solutions, EPOS Butchers & Bakeries Solutions, EPOS Café Solutions, EPOS Convenience & Grocery Solutions, EPOS Hospitality Solutions, EPOS Medical Solutions, EPOS Pub & Bar Solutions, EPOS Rental Terminals, EPOS Restaurants Solutions, EPOS Retail Solutions, EPOS Terminals

£

795.00 Select Options
Daily Stocktake for Unbeatable Precision
Having an overview of purchases at your fingertips helps you to make the most of your produce. Make sure you have plenty of necessary products on hand, make sure you are monitoring the age of your inventory, whilst also reducing the risk of over-ordering.
---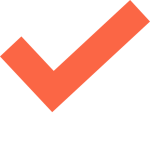 Easily track suppliers, your orders with suppliers and expected delivery windows
---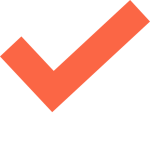 Balance up profits by supplier ensuring you are getting the most from each product
---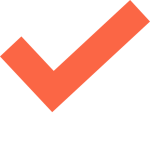 Manage short deliveries, wastage and even products where supply is not up to standard
---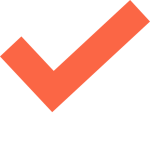 Track product sales, profits and taxes easily
---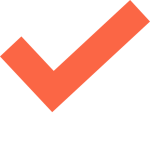 Ensure profit margins are correct for both ingredients and combined products