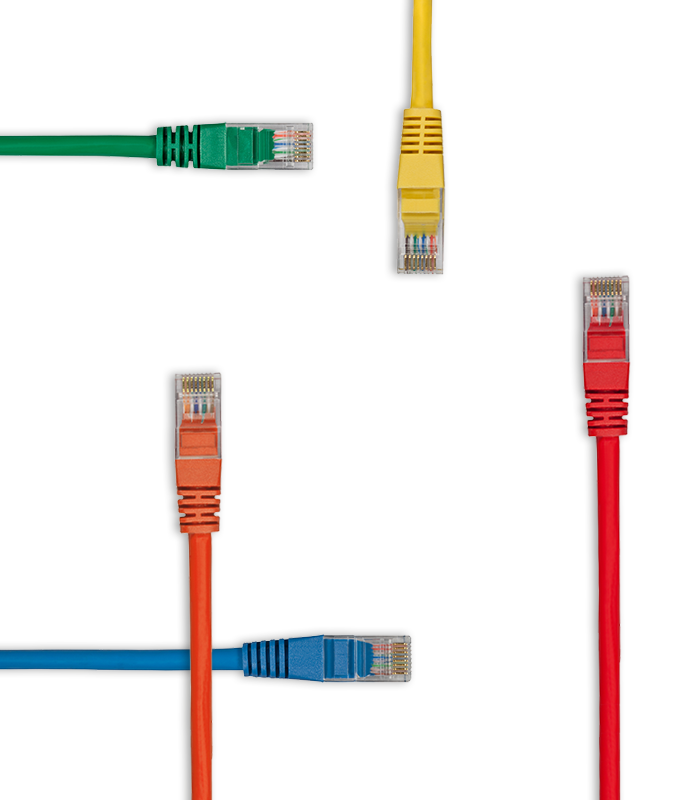 Broadband for your business
Stop spending silly money on your internet! We know that businesses are struggling. With the cost-of-living crisis affecting consumers and businesses alike, we are determined to match our big corporate rivals and help businesses survive.
We are opening our communication networks to the public and business owners (small or large) to take the leap and HALVE communication costs. We have mobile Broadband Solutions that start as little as £20 per month. Sure, we can provide faster speeds, due to the way the UK Internet works we can't provide fixed quotes, but usually, a 500MB line could be as cheap as £35 per month.
Monthly Rolling Contracts
All your features are included in your monthly
rolling contract, which doesn't tie you in for years. If your unhappy with the product you can cancel at anytime.
Our business broadband comes with zero upfront costs and free installation.
Set the date for when you'd like to switch, and we'll take care of everything else for you.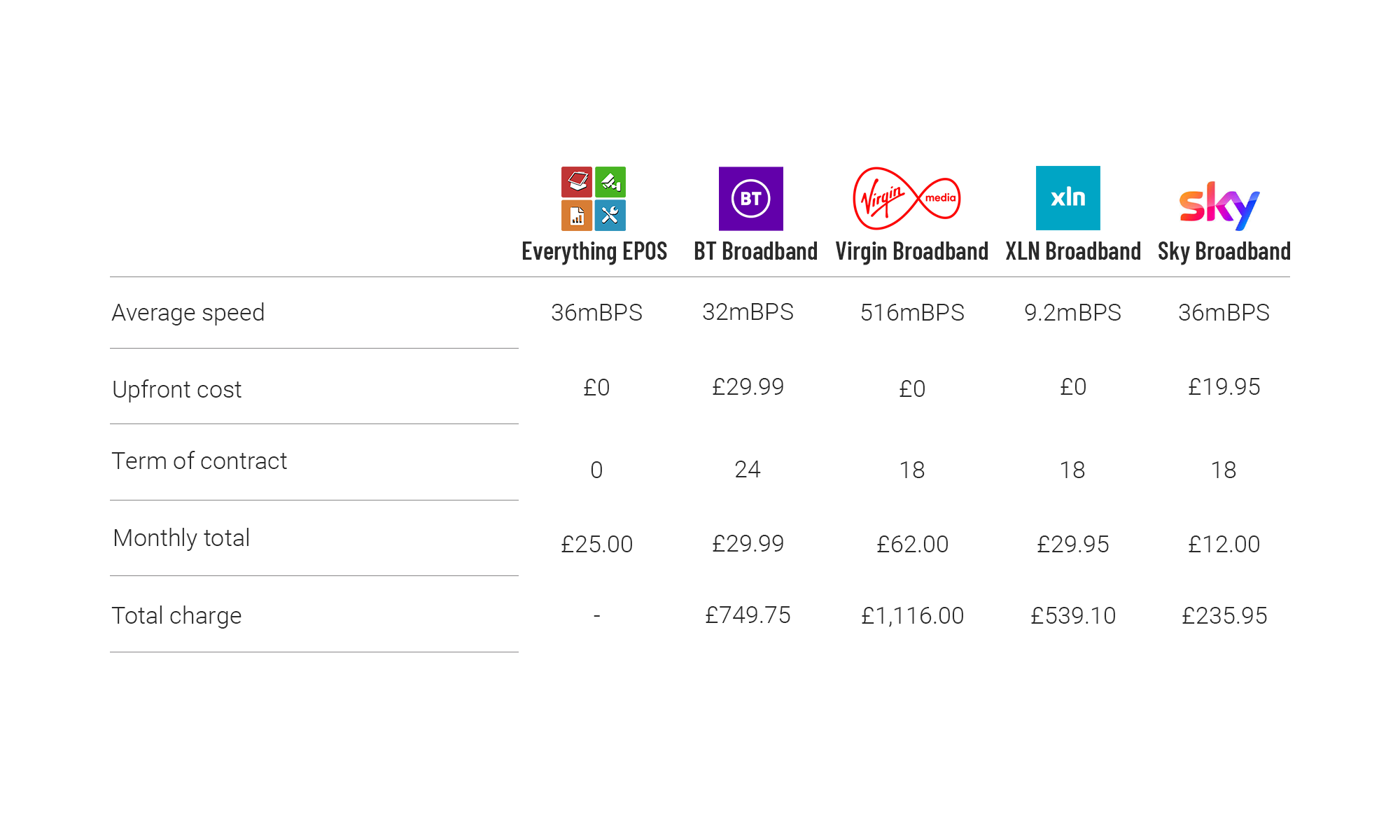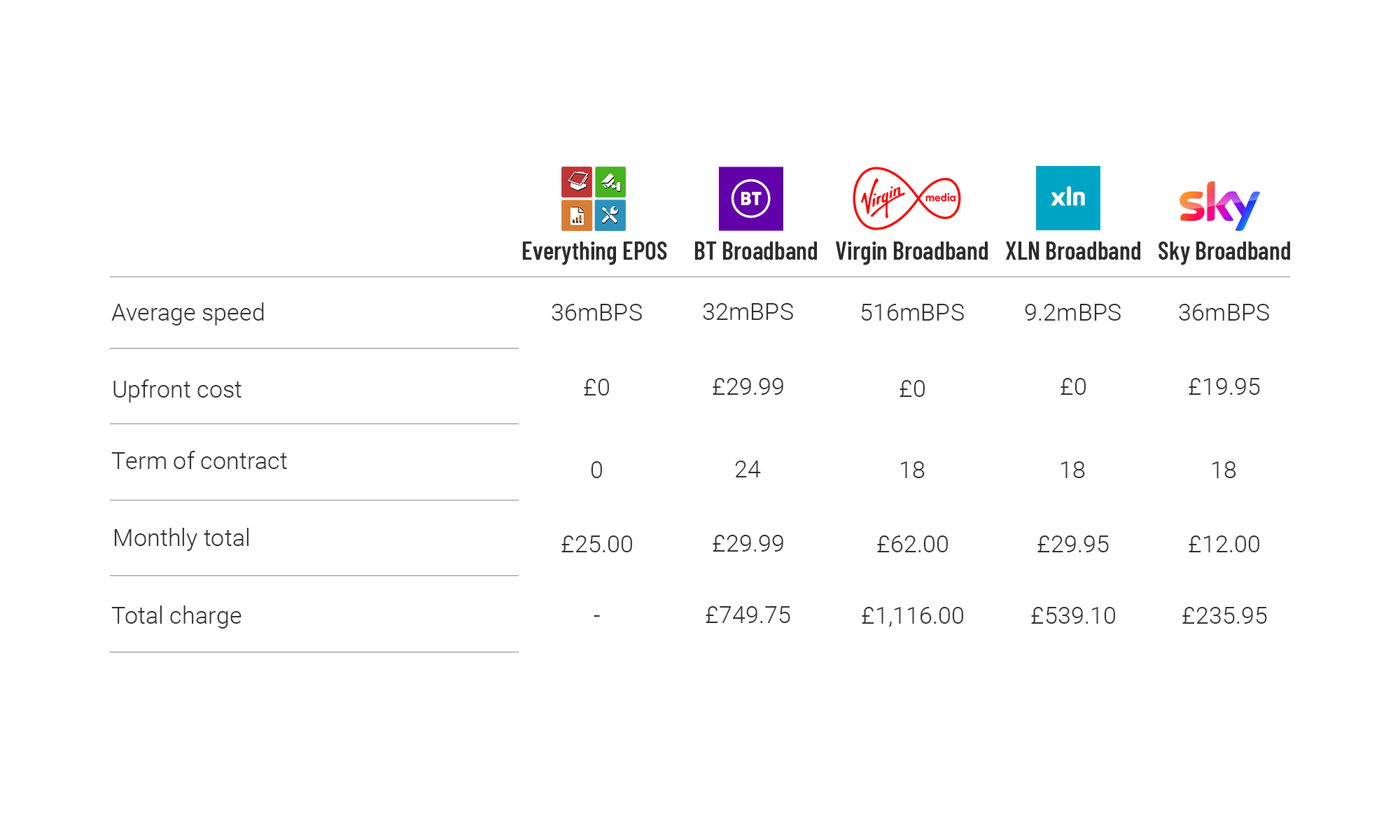 Only pay for what you need
The average cost of Broadband with BT is £27.99 per month for 8-16Mb, these costs go up to £50-£60 for faster speeds such as FTTP (Fibre). Our basic Broadband Only packages start at £22.50 and unlike most, we don't charge for installation.
Our team optimise network structures to ensure you get the maximum benefit for your business without spending a bomb on unnecessary extras. We can completely plan your infrastructure and ensure that you only purchase equipment you actually need. Our Engineers are available for running the cabling and we have specialist CCTV and Wi-Fi teams to ensure that we can deploy all cabling in a single installation rather than needed pricing from 3 separate companies.
Affordable broadband packages for business 
We all love the internet; it is so important nowadays that many simply cannot live their lives without it. Not only for work, but also at home, on your Mobile phone, for streaming TV shows, Even SKY TV now goes over the internet rather than Satellite.
We recognise inflation and just as we gave away free solutions during COVID, we are offering cheaper connectivity packages which include deals on VOIP, Broadband and Mobile.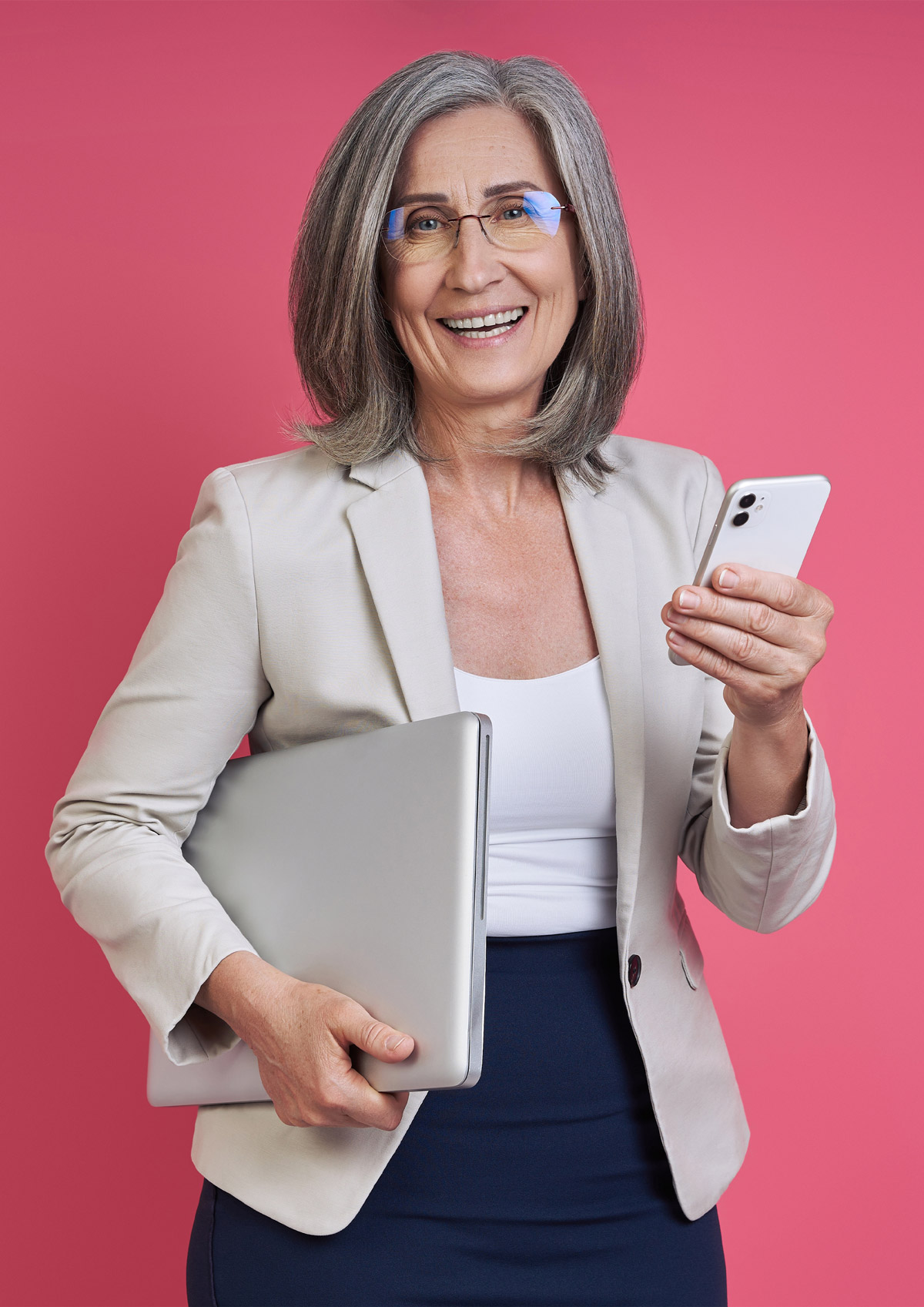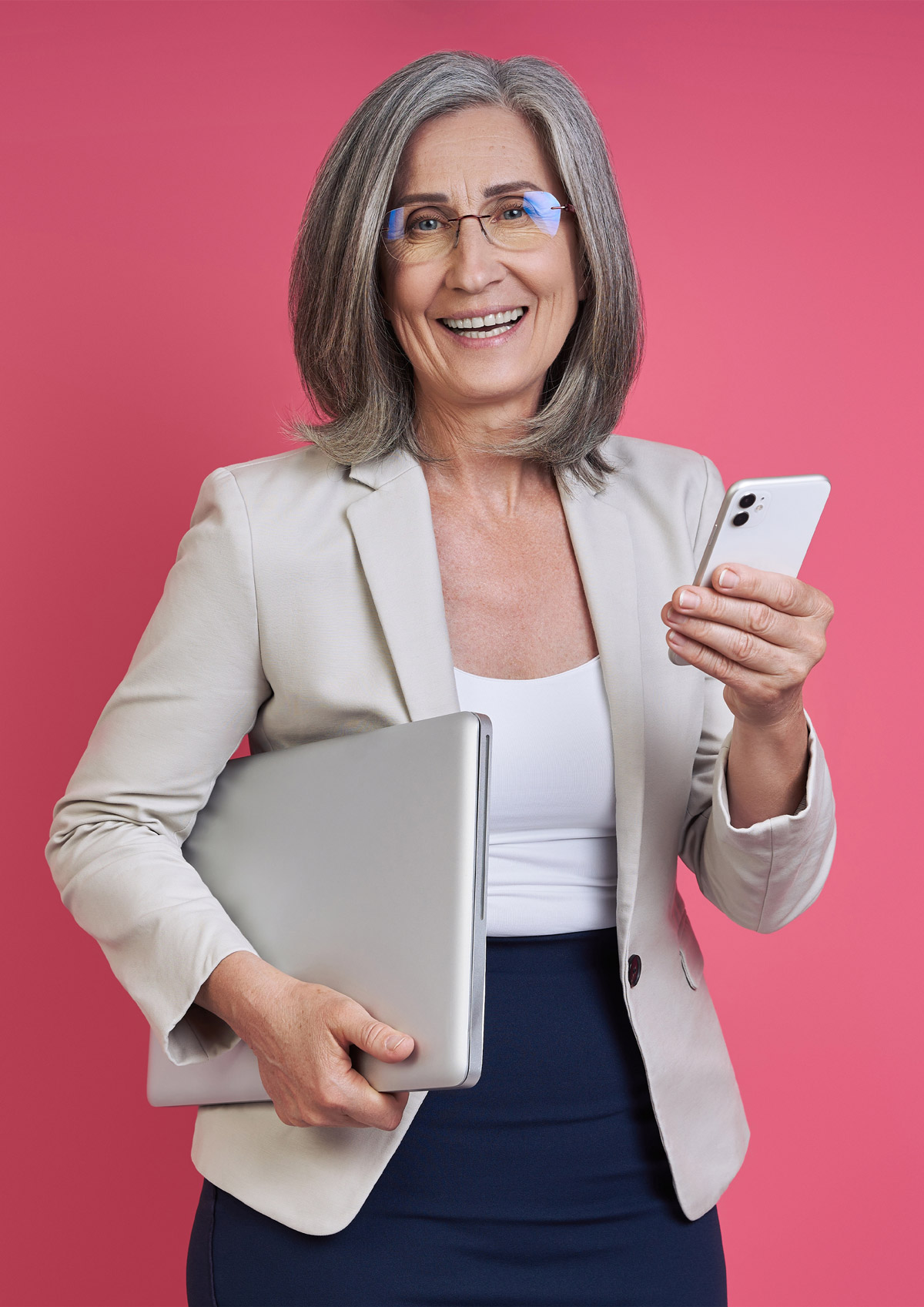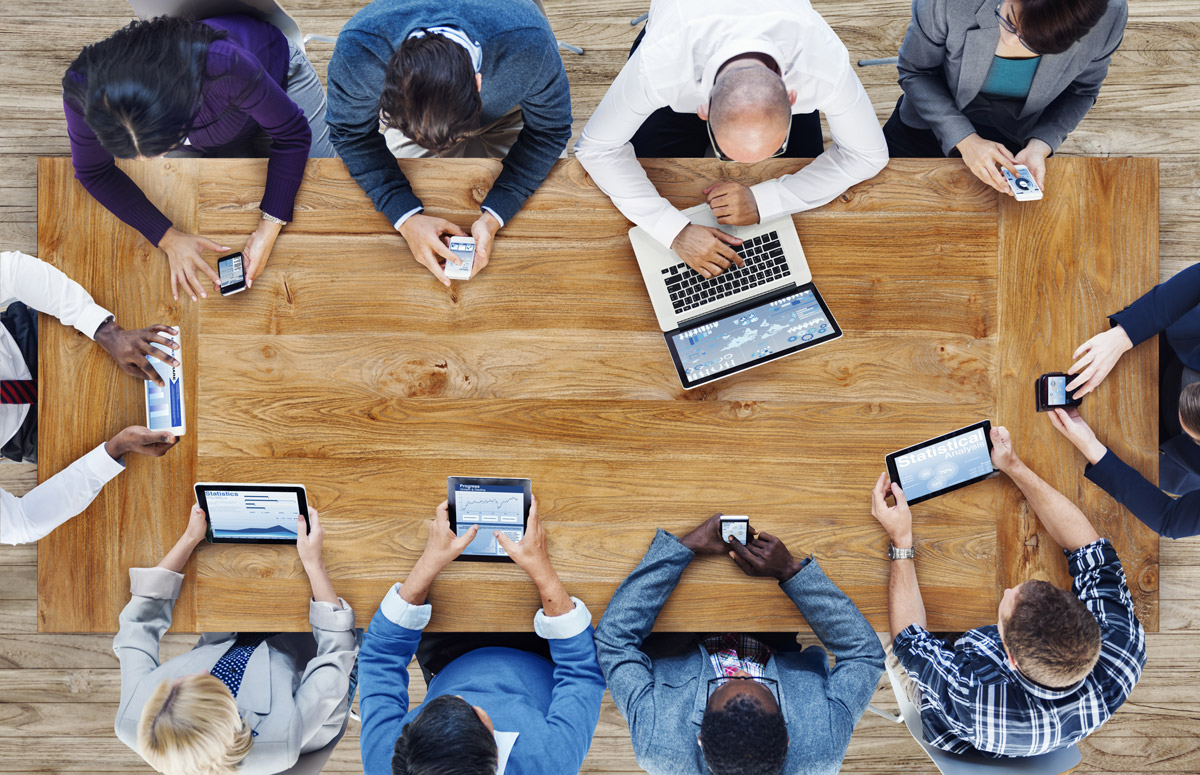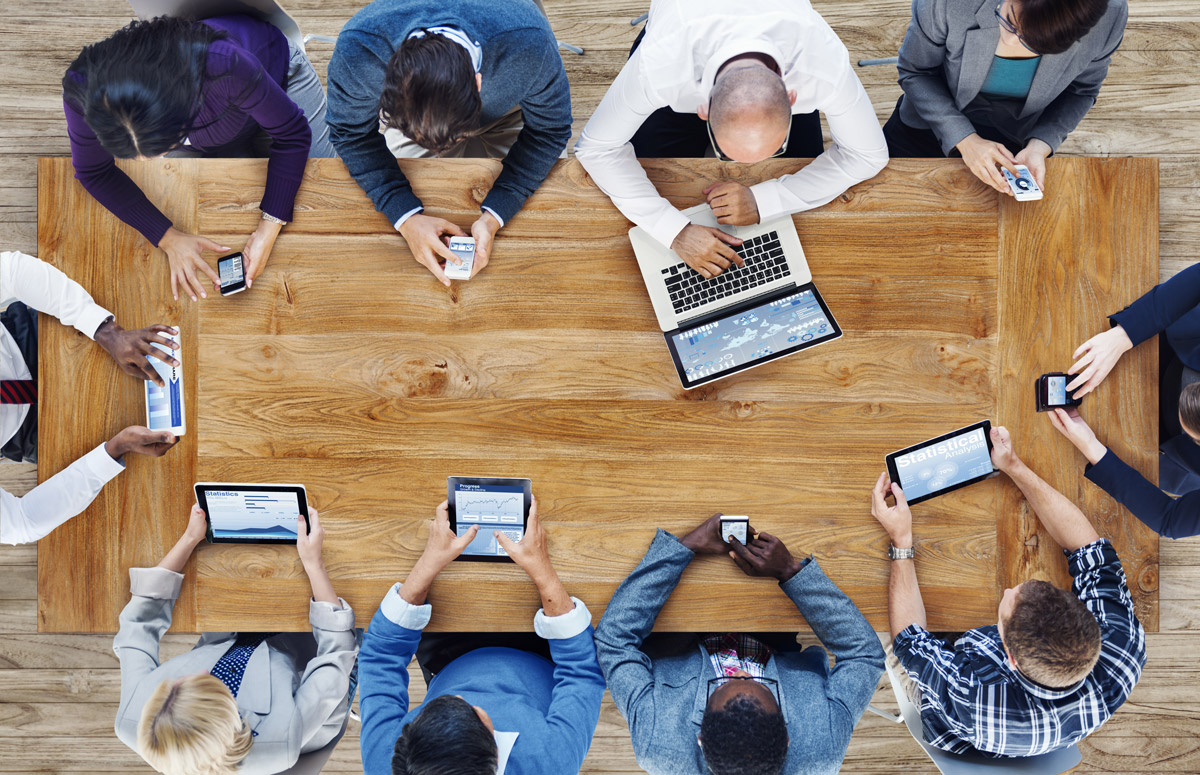 Our Wi-Fi is predominantly 4G/5G Based, however if you are in an area without signal don't worry, we are able to provide the same service over cable, so there is no need to pay for line rental for your broadband, giving you a saving of up to £10 a month.
We offer unlimited Internet packages over 4G/5G solutions that can provide fast and reliable internet, deployed the next day (without an Engineer or the wait). If you need internet in a field (CCTV for Stables ,etc), Backup Internet in a Restaurant/Business NEXT DAY – Talk to us first.
Get Wifi Anywhere on your property with our Powerline Adaptors. Whilst there are MESH solutions these are often expensive to get to hard to reach areas, or unable to quite get everywhere. Our Powerline Adaptors allow a WiFi network and Physical Network Socket anywhere on the same Mains Ring of a property.