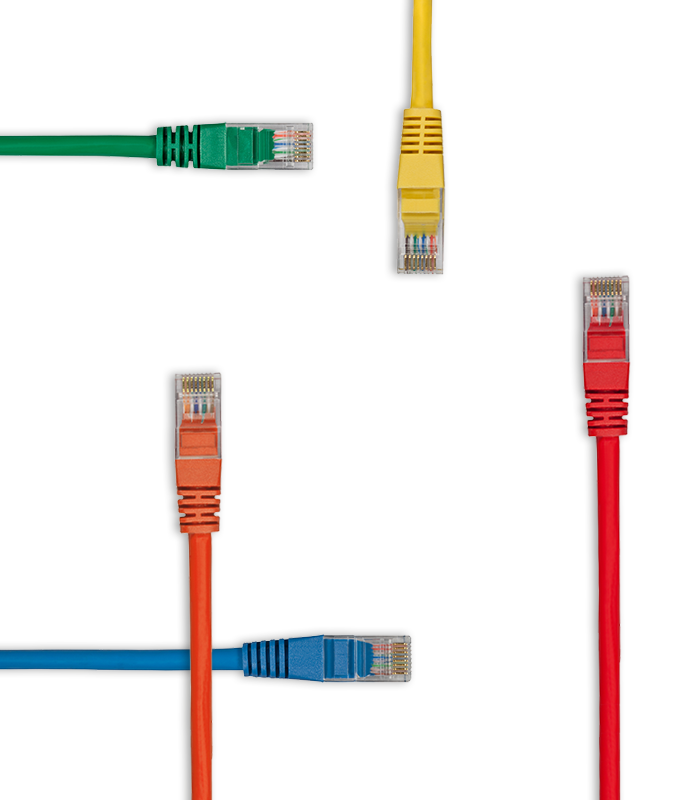 Everything EPOS Networking​ not only provide networking for EPOS terminals, but we are experts in providing larger corporate network structures with full Data Cabinets and points for large offices or wide area networks for multi-sites. We specialise in high redundancy large networks and offer Industrial grade Wi-Fi solutions with Guest Control, data collection over MESH and complete Cloud Control.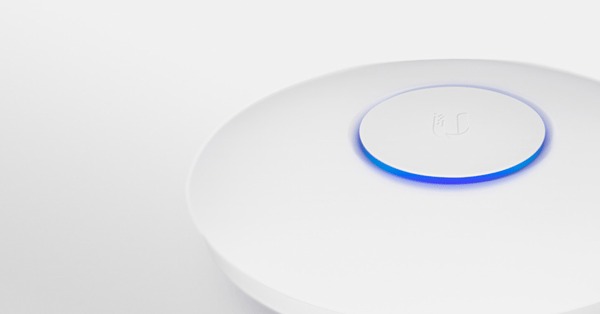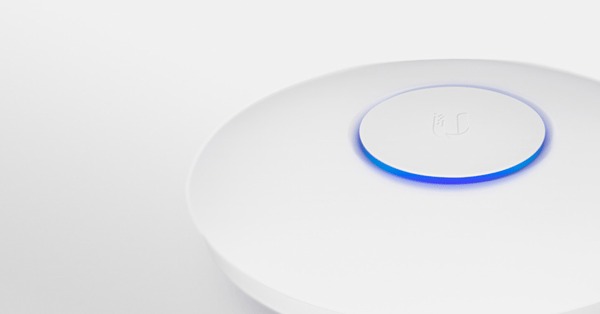 Pub/restaurant wifi networks
Offer Secure Guest WiFi with data collection from the likes of Facebook easily using MESH / Ubiquiti Access Points with Cloud Controllers.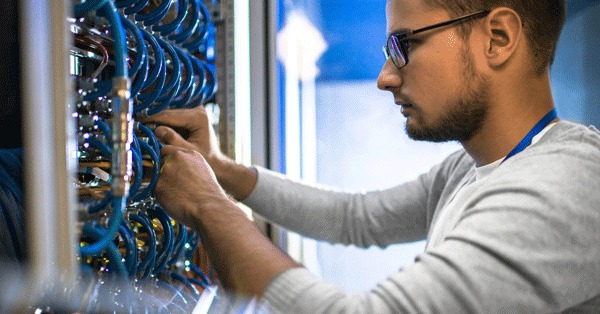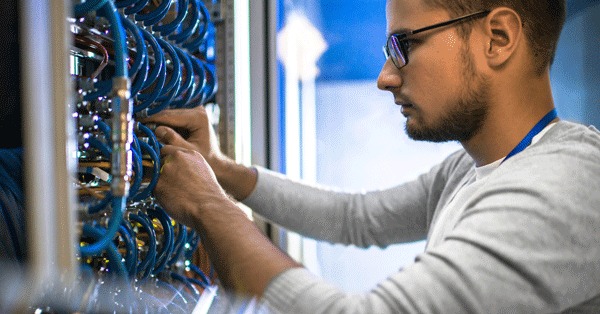 Corporate/office networking 
Structural Design and Deployment of Corporate networks with WiFi, VoIP, Office Equipment and IP CCTV complete with Cabinets and Servers.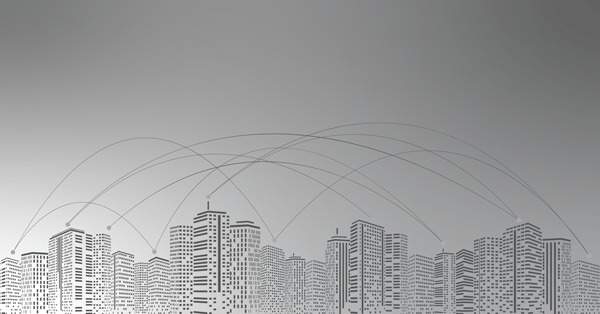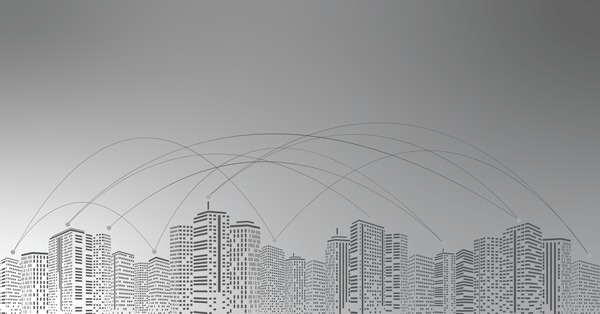 Multi-site Networking or large split networks 
Specialist Routers for Outdoor Deployments, 4G/5G Internet, Virtual LAN's and networks requiring Virtual Private Networks (VPN's).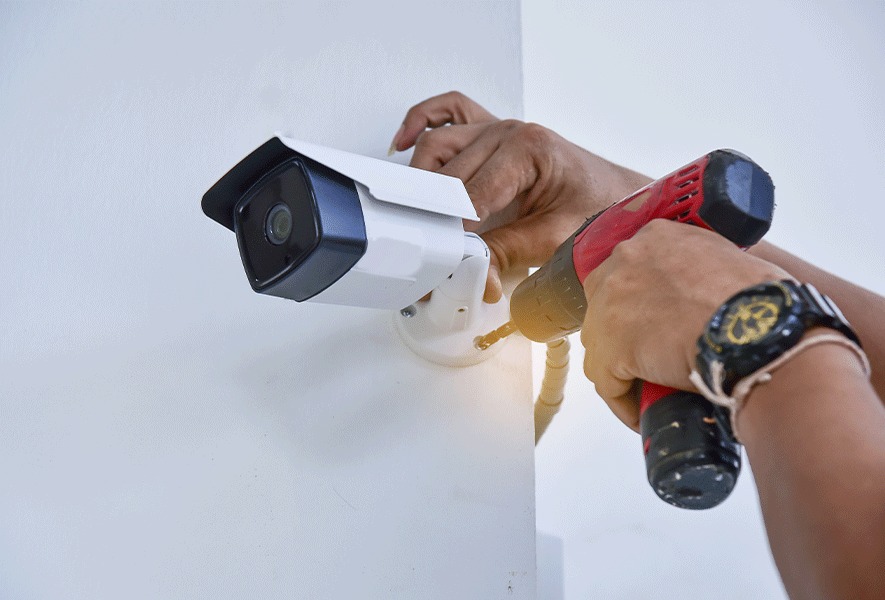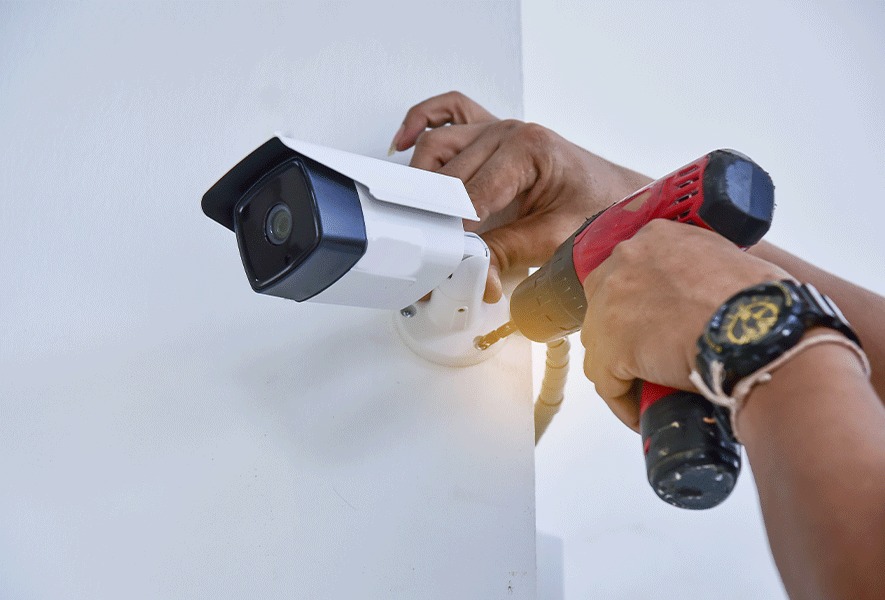 Our team optimise network structures to ensure you get the maximum benefit for your business without spending a bomb on unnecessary extras. We can completely plan your infrastructure and ensure that you only purchase equipment you actually need. Our Engineers are available for running the cabling and we have specialist CCTV and Wi-Fi teams to ensure that we can deploy all cabling in a single installation rather than needed pricing from 3 separate companies.
All our Network, VoIP, CCTV and Wi-Fi deployments are run over colour-coded cabling, all fully backed with warranties.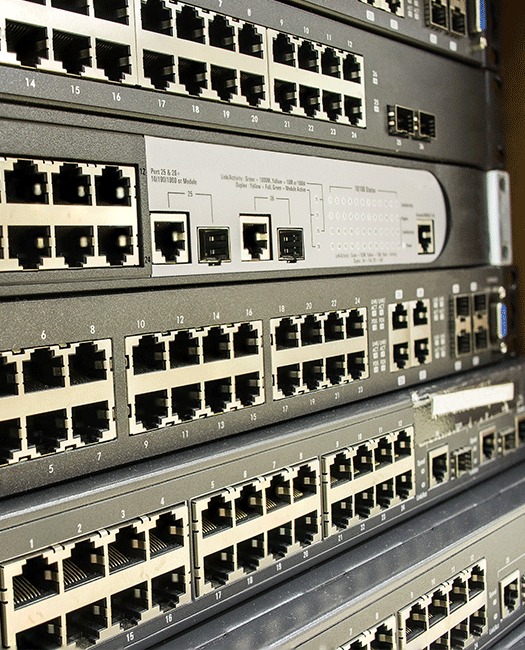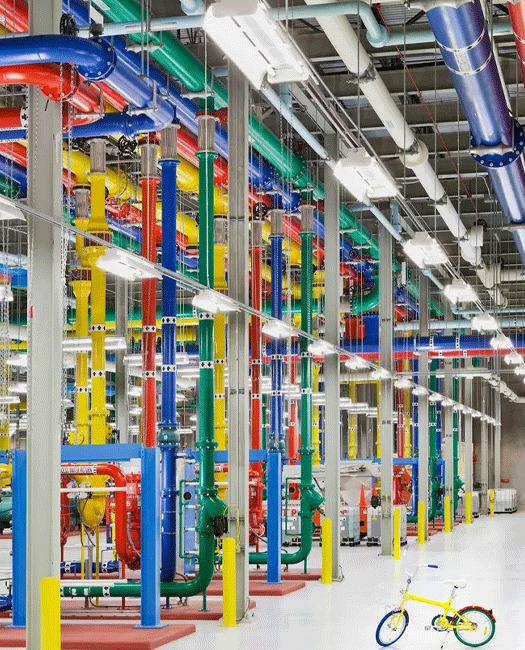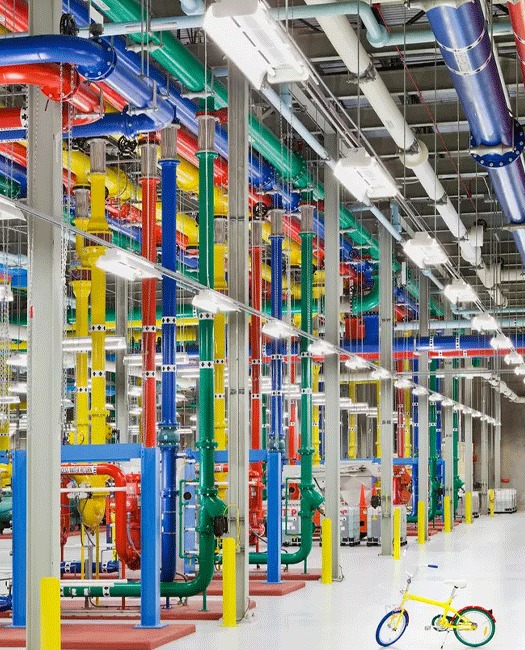 All networks are provided with the right switches for the specific environments to ensure maximum capability with minimal equipment yet set with redundancy in place should a switch fail.
We offer unlimited Internet packages over 4G/5G solutions that can provide fast and reliable internet, deployed the next day (without an Engineer or the wait). If you need internet in a field (CCTV for Stables ,etc), Backup Internet in a Restaurant/Business NEXT DAY – Talk to us first.
Get Wifi Anywhere on your property with our Powerline Adaptors. Whilst there are MESH solutions these are often expensive to get to hard to reach areas, or unable to quite get everywhere. Our Powerline Adaptors allow a WiFi network and Physical Network Socket anywhere on the same Mains Ring of a property.
For ALL New EPOS System Purchases, we will include 2 months of our Cloud Backoffice FREE until the end of March
Get notified about the newest products and upcoming sales
We have used Everything EPOS for many years now and they have always been on hand when I've needed them and are very knowledgeable with CCTV and our software.
JEAVEN SANDHU
Harbourne off licence
We had an existing epos system but just couldn't get on with our provider, fortunately we found Everything EPOS who quickly taught us how to balance the existing system and finally produce accurate VAT reports and meaningful figures for our accountants.
We were after a simple to use system that we could rely on for our figures and our accountant suggested that we get one worked with a could back office. Everything EPOS were able to quickly supply a really easy solution for allot less we expected, and our accountant is over the moon.
CCTV in the gambling business is essential and the quality has to be far superior than most business environments, Everything EPOS fitted 74 HikVision cameras that are far better than what we had before and the whole system is so much easier to navigate.
CHARLES GRIFFIN
Broadway Casino
Having tried many epos systems we were fed up that none of them seemed to work properly for a simple fish and chip shop let alone cater for online ordering. Everything EPOS were able to fit a system that was really easy to use and had online ordering with our own app built in.
JOE SINGH
Queens fish & Chips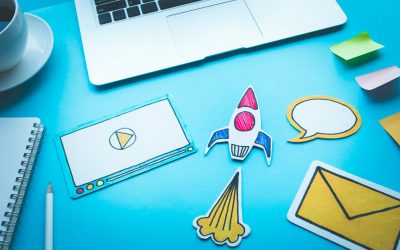 Every business knows the importance of first class advertising, but an effective ad campaign doesn't have an exact formula. There's no tried-and-tested method for increasing your brand recognition and driving sales—if there was, it would have made someone very rich....